Love is stronger and louder than hate <3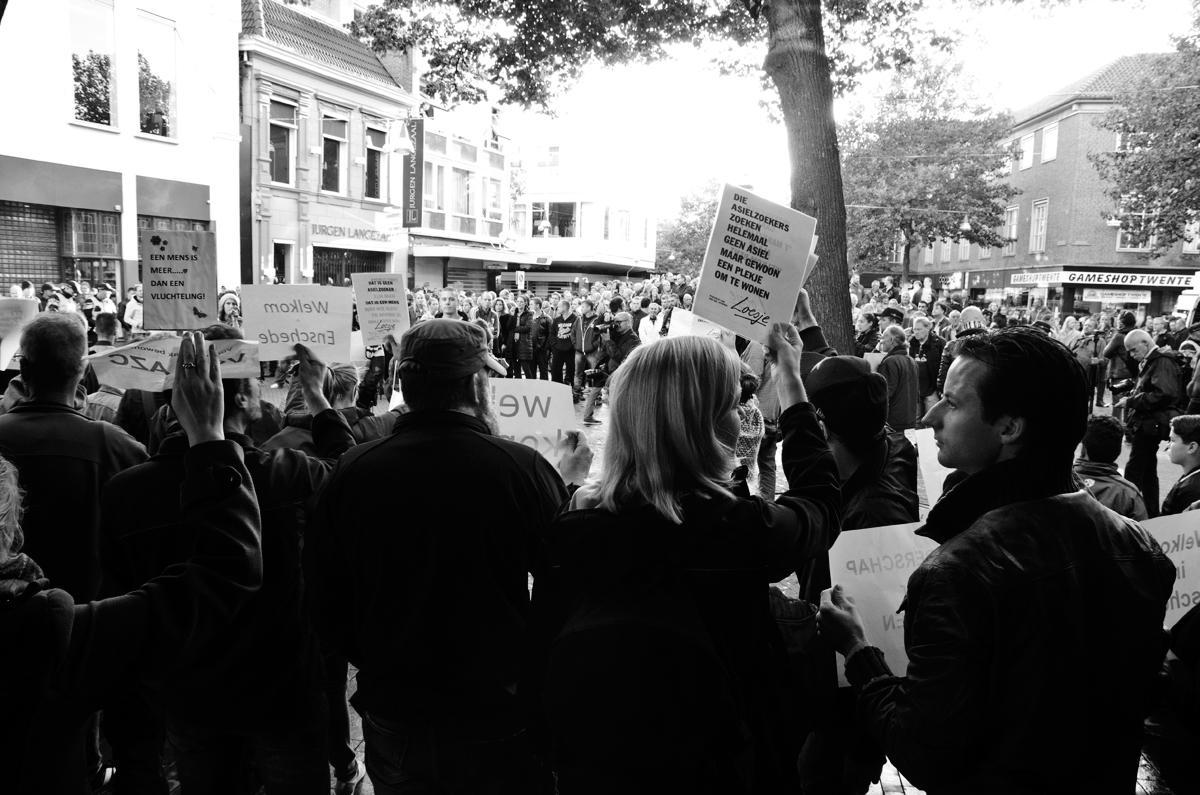 Last Monday, Enschede. Protests against the housing of refugees in Enschede.
Protest were announced by a group who is against the housing of refugees in Enschede. A group of about 250 people showed up with microphone and boxes to tell everybody why it's a bad idea to give refugees a place to be safe.
And, love for this, as it goes, another group stood up to form a picketline to welcome refugees. The group was way smaller but it turns out they were way smarter and love is much louder.
When the first group were talking and talking for about 45 minutes, giving dumb arguments why Enschede shouldn't help refugees, somewhere from behind came music. 
There they were!! <3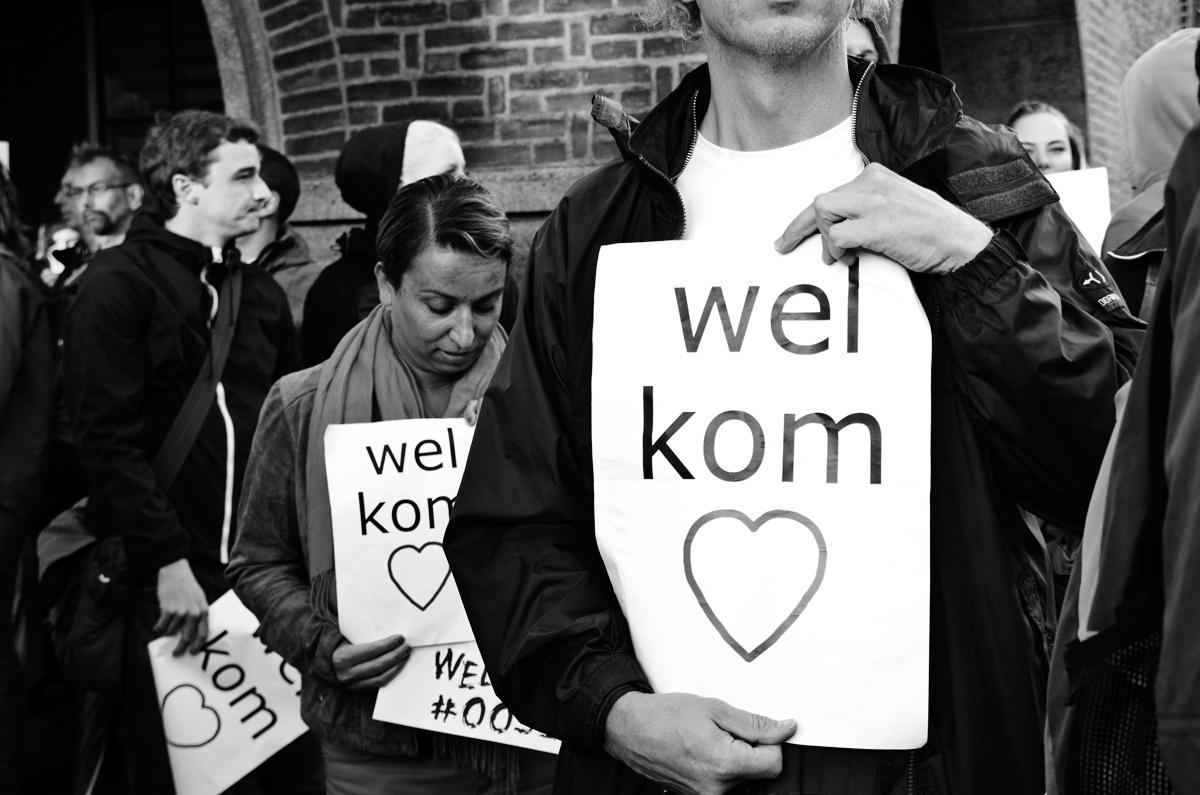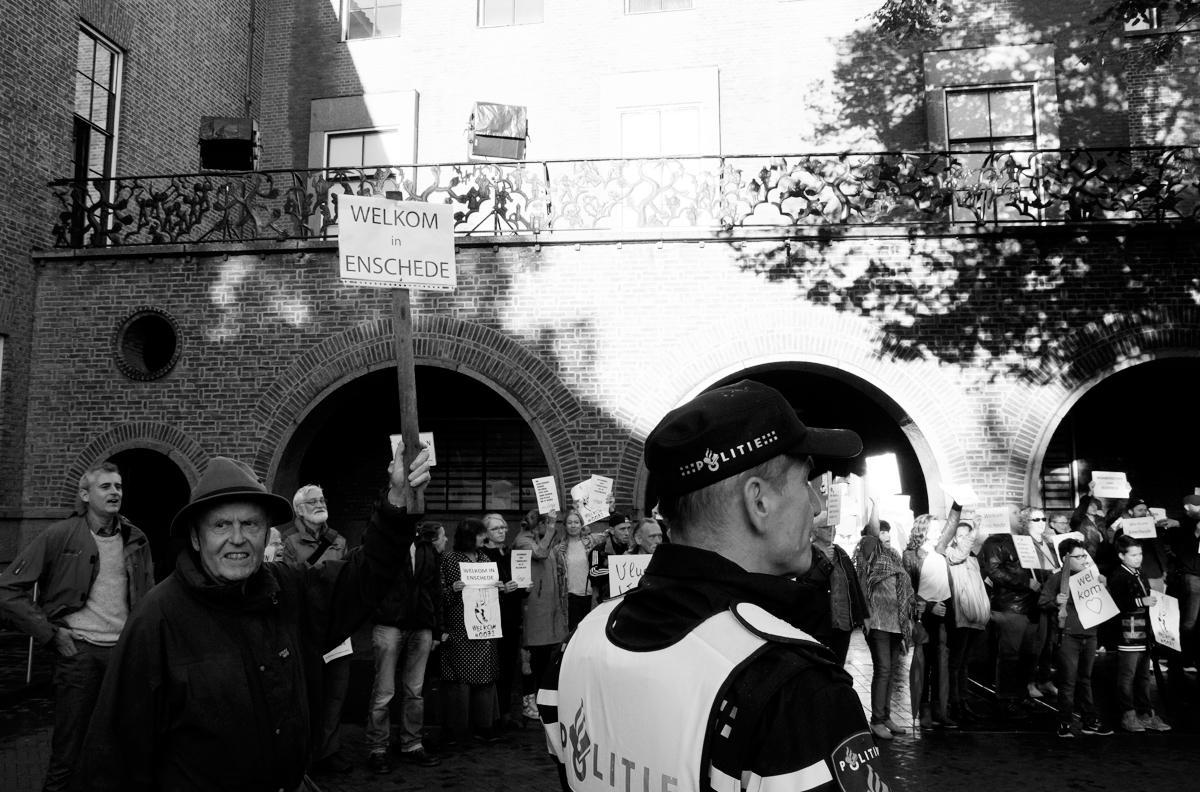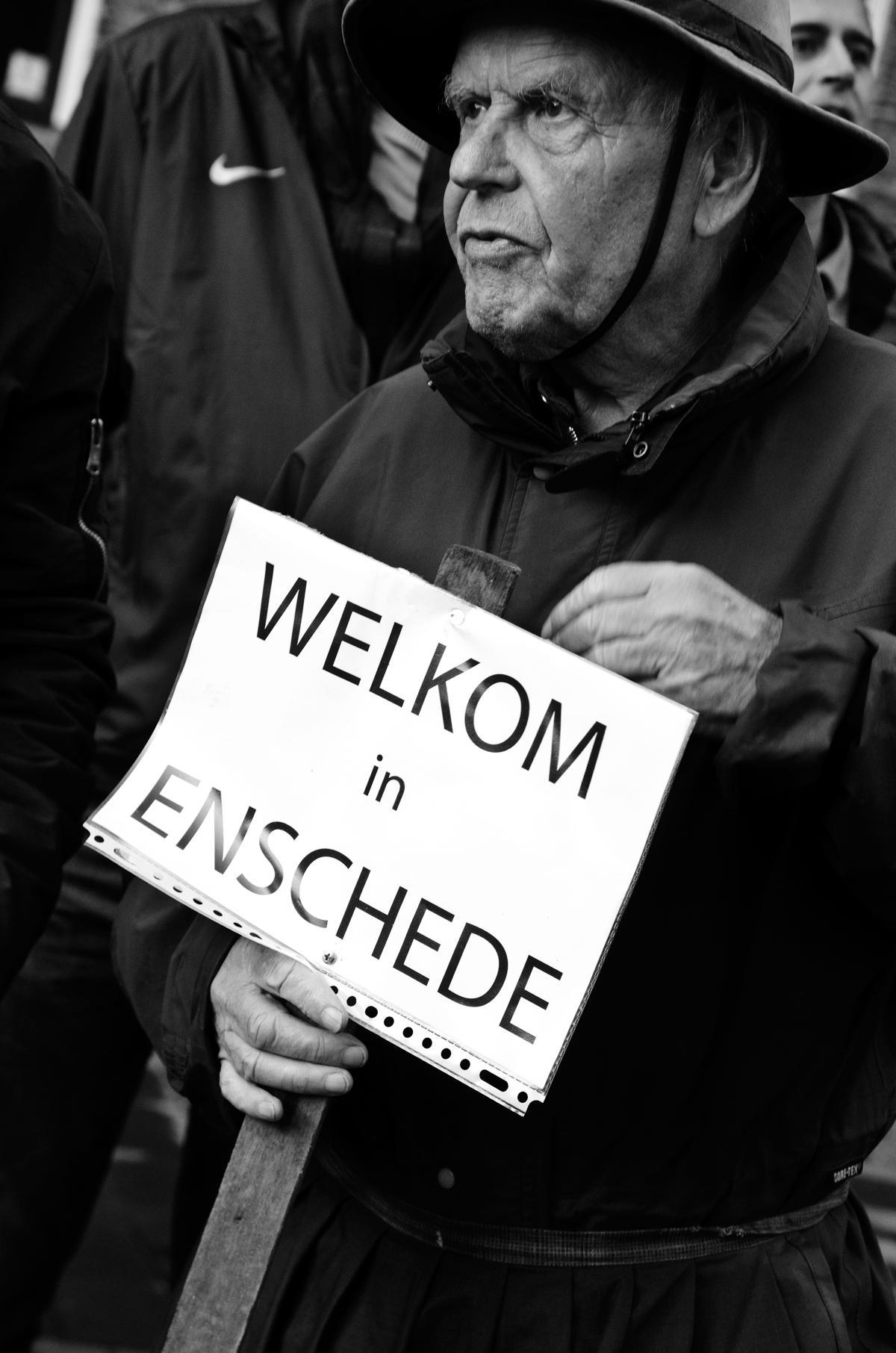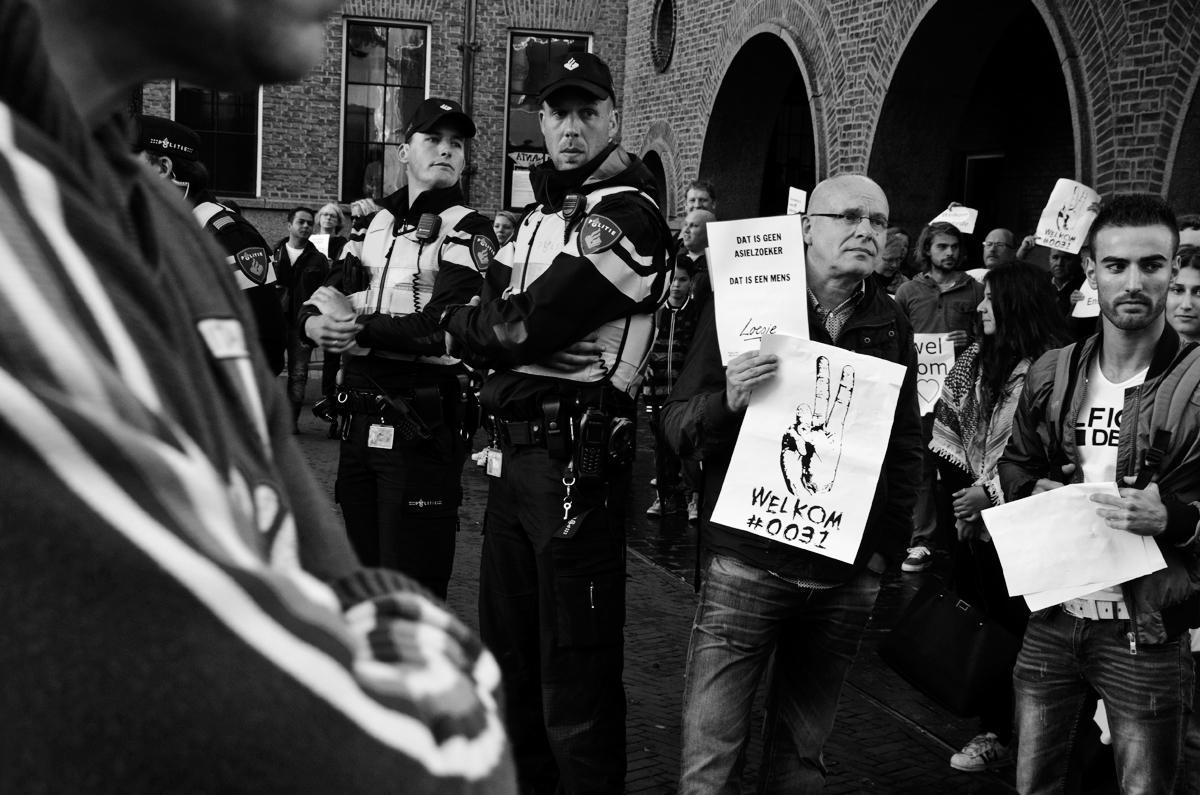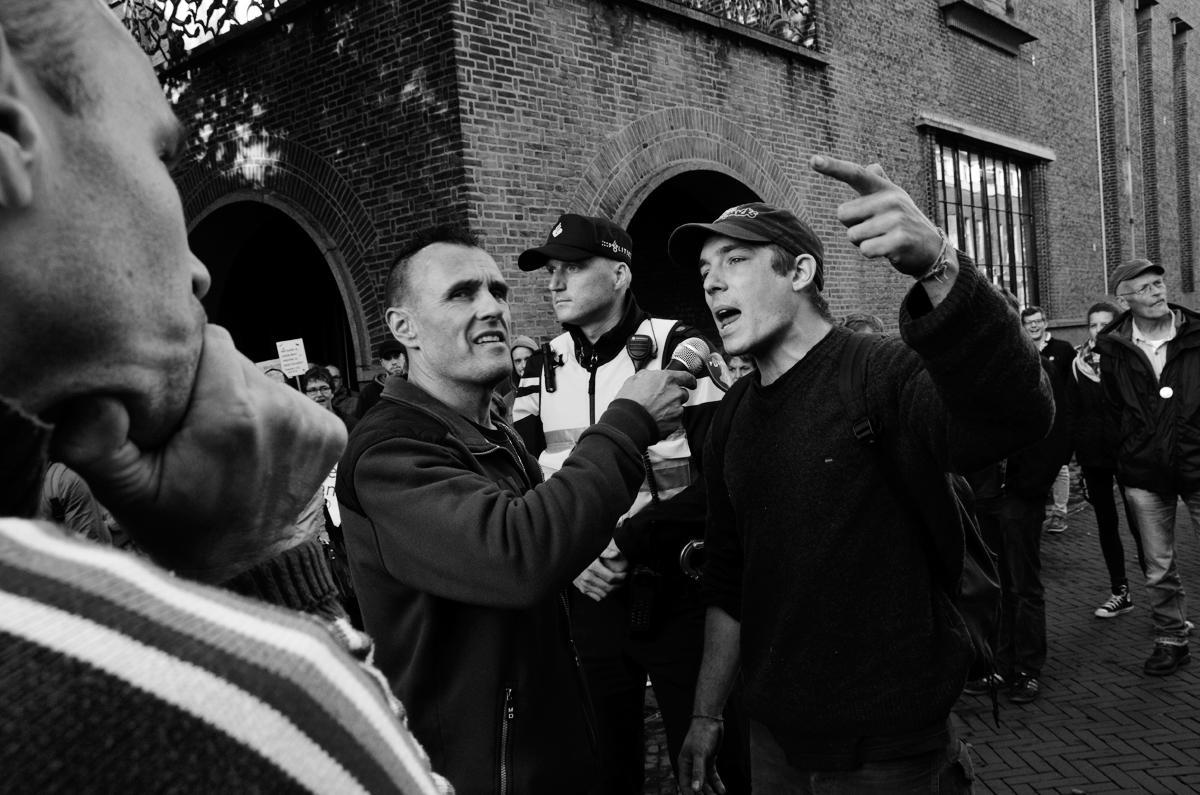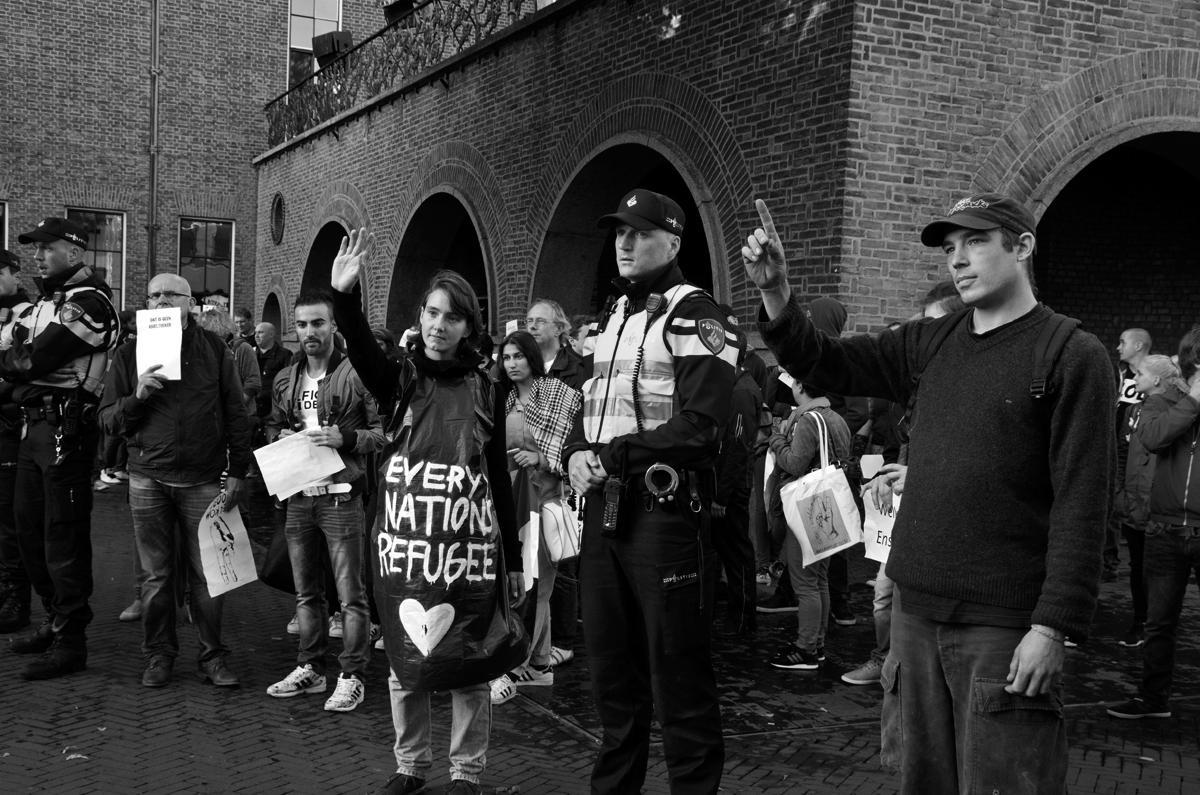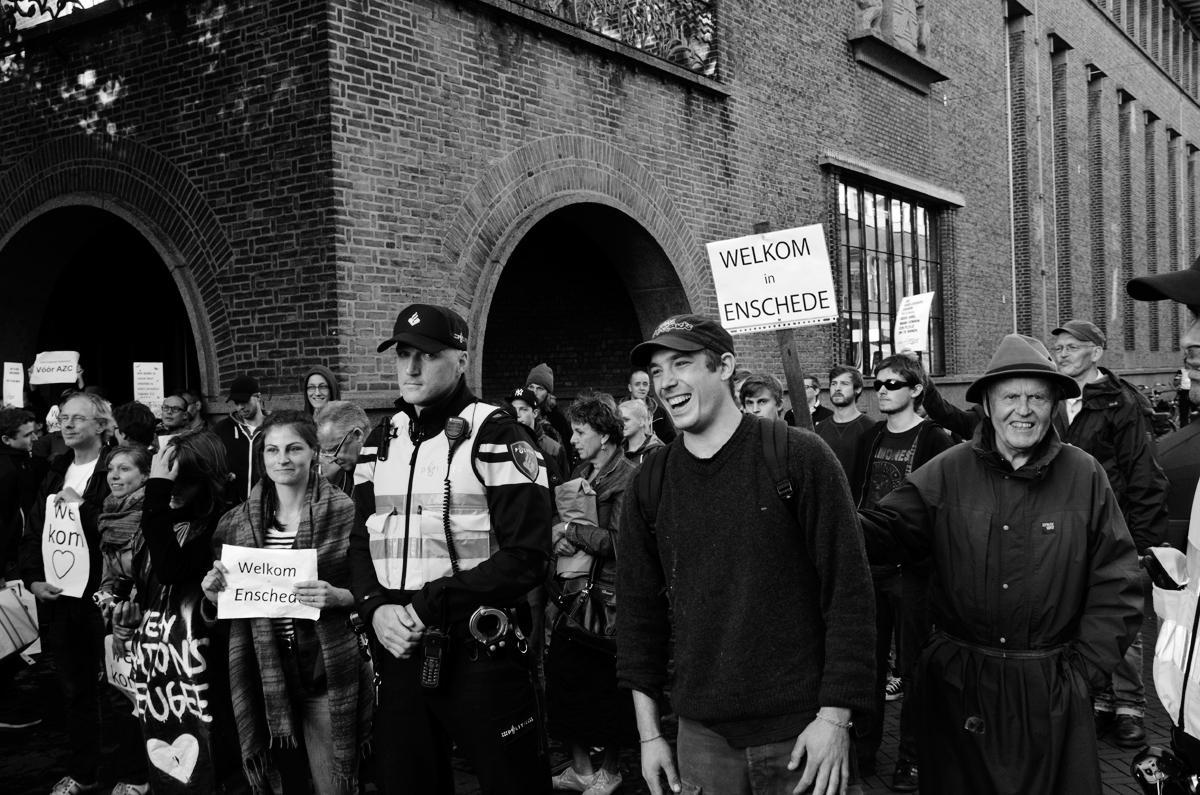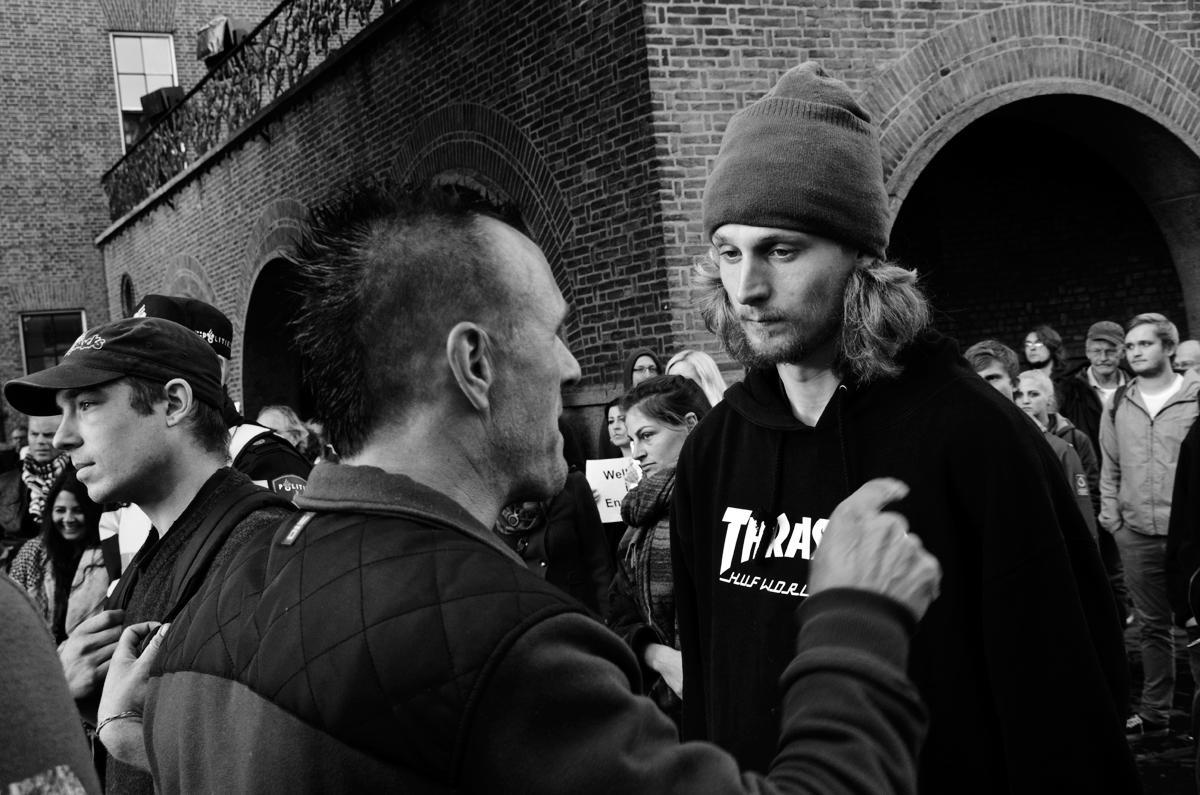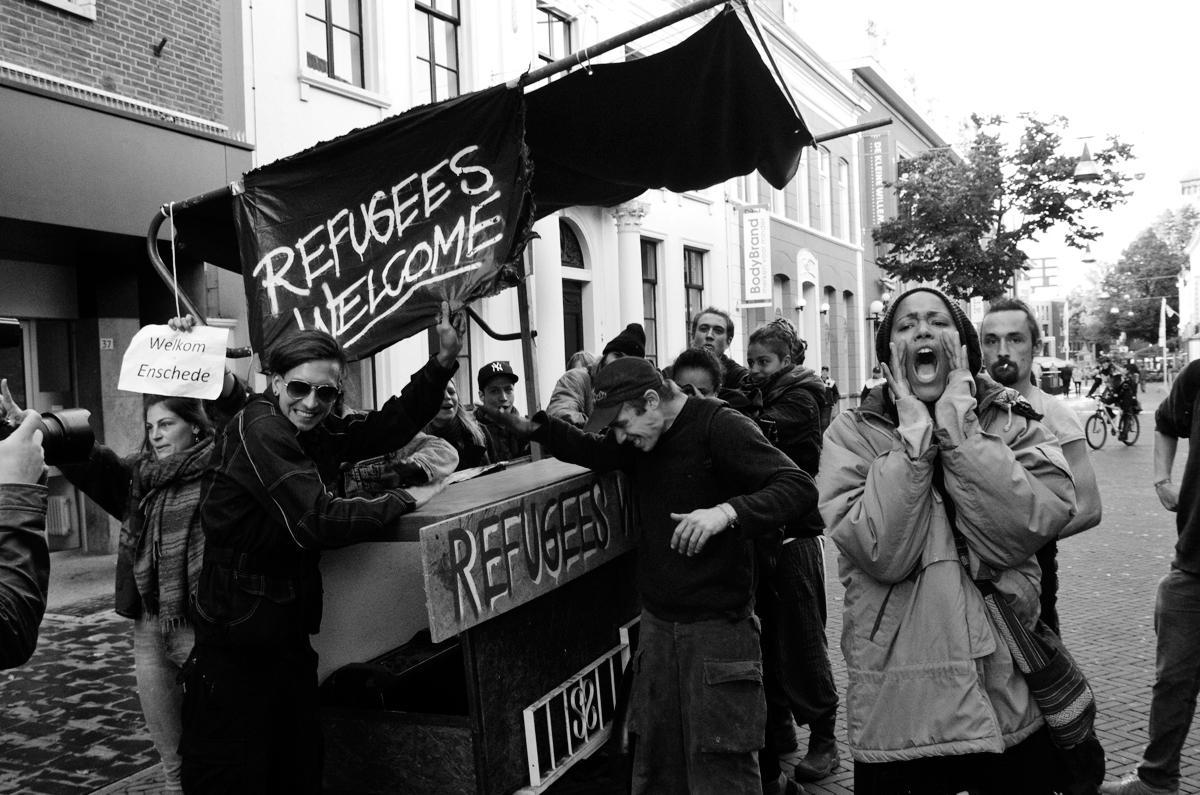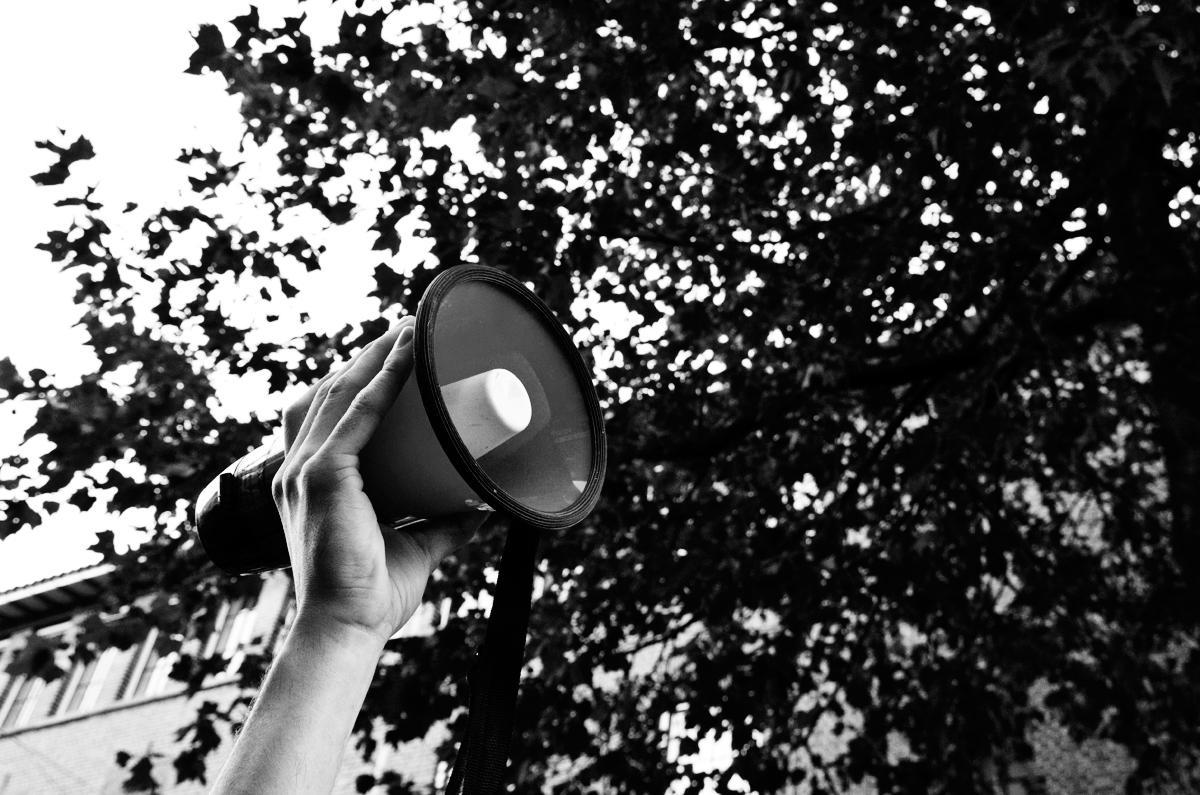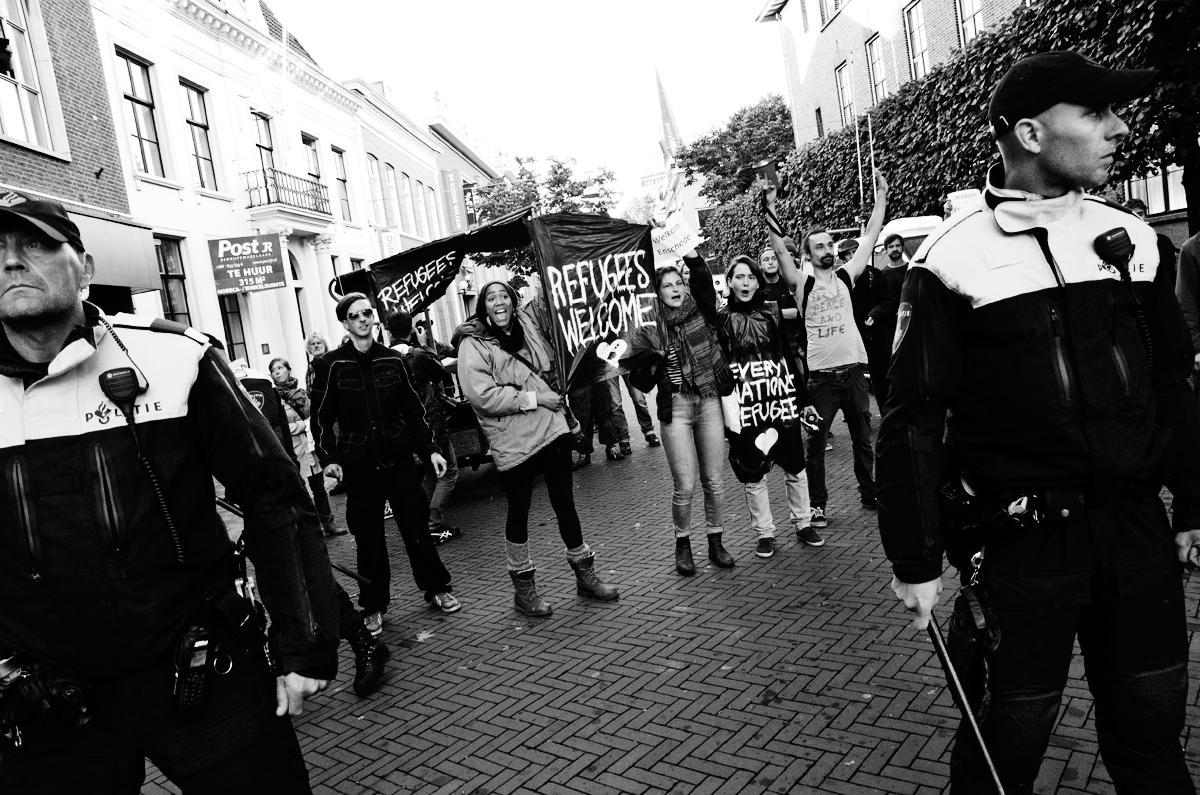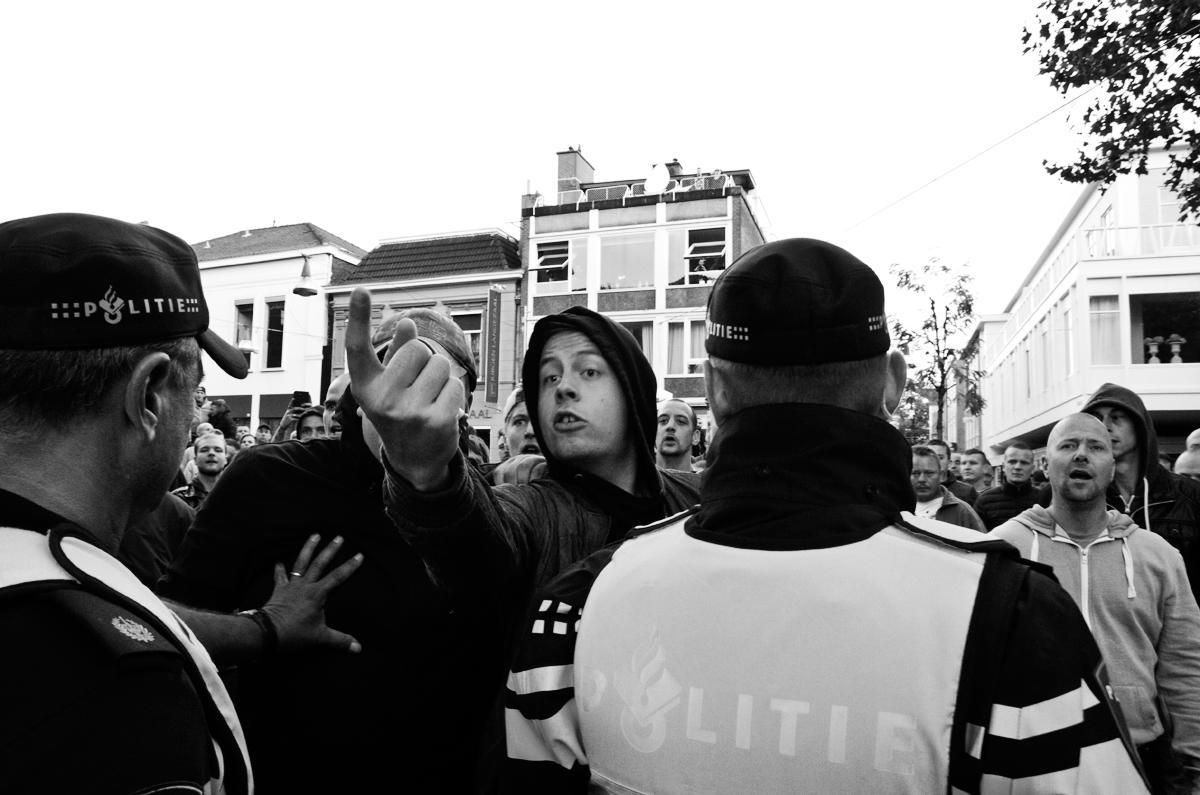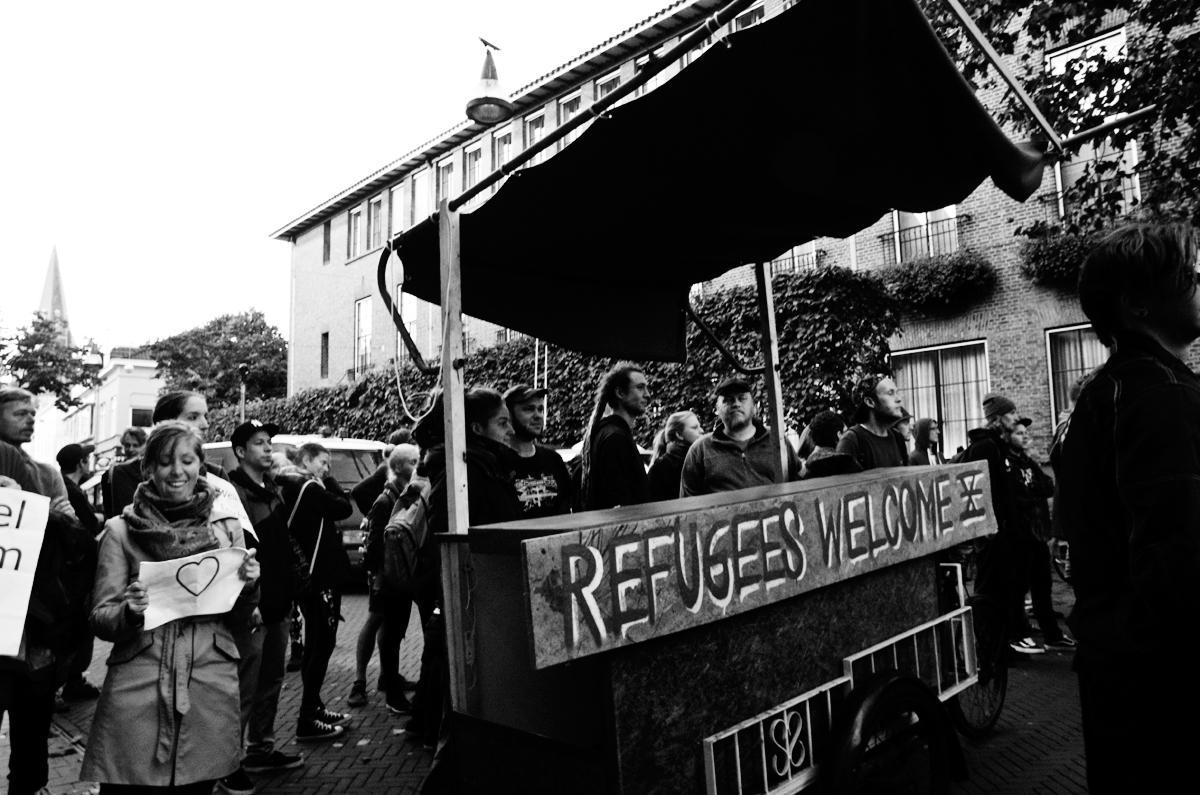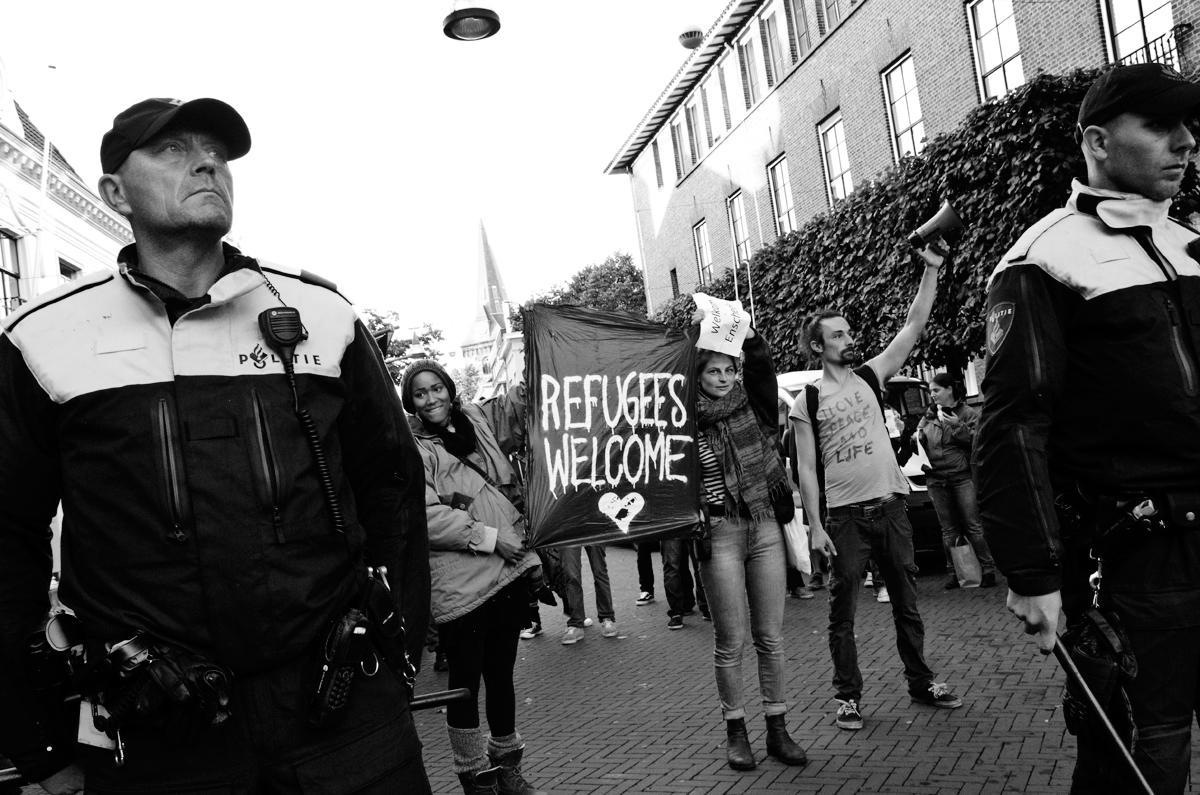 The surprice made everybody quiet and later made some people pissed off but in the end the sound to welcome refugees was way louder!!!! <3 <3 <3
Love these guys!!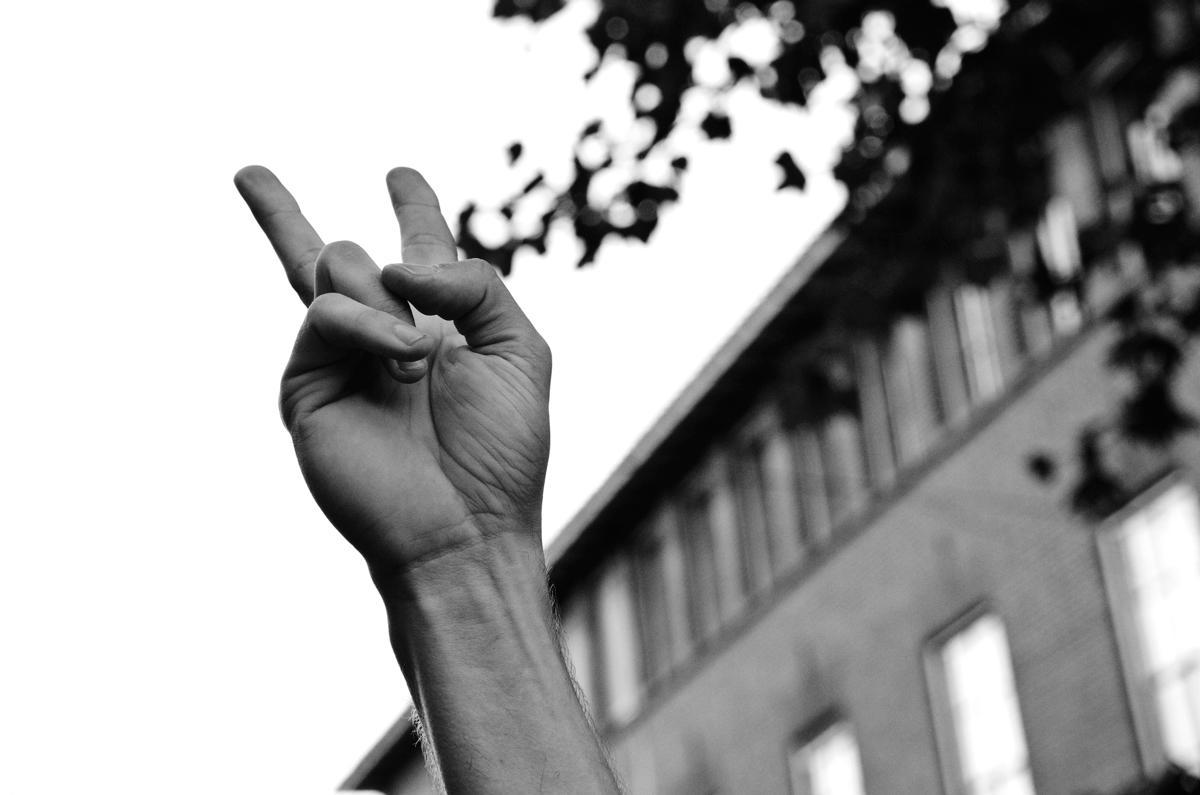 LOVE WINS! <3