"I wanted to live in the Uk but I just couldn't decide where. So instead of buying a house I've bought a camper. Now, I live where I want to live and If I feel like leaving, I move on."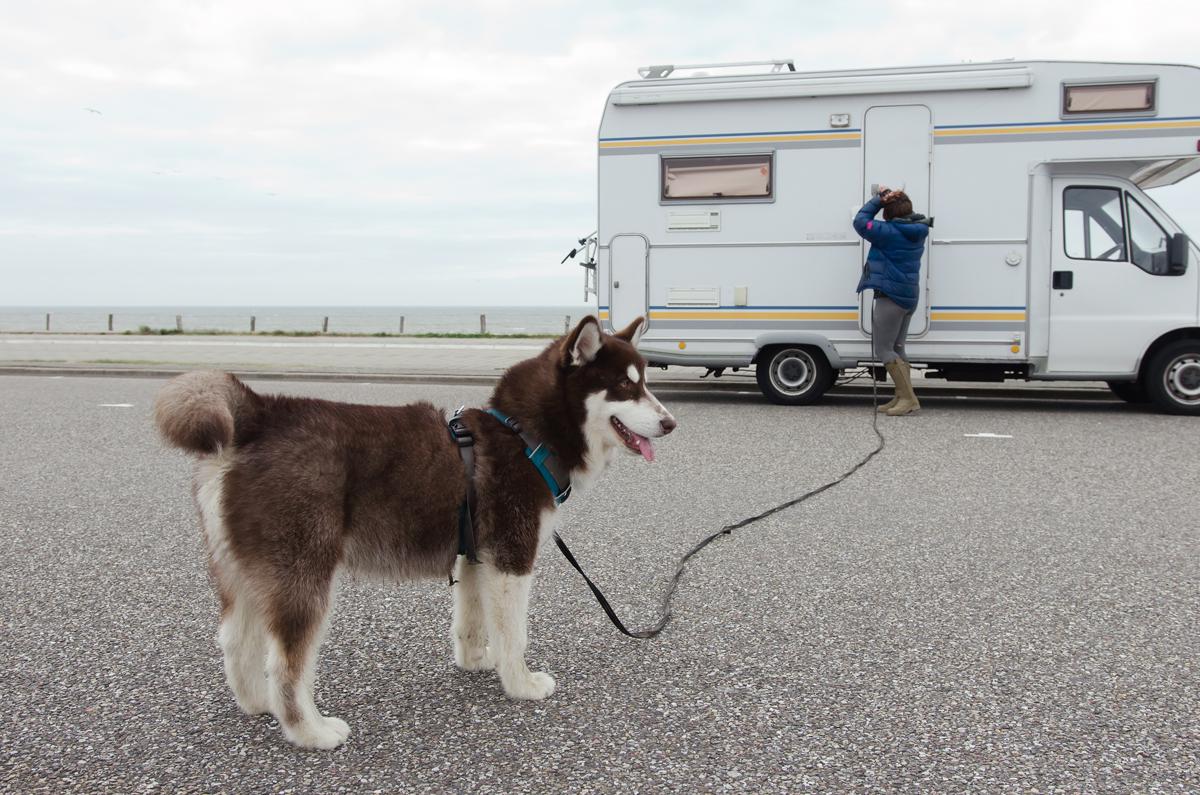 Since Christmas Anna lives in Collin the Camper. The first of February Olle (The curious Malamute) joined her, now they're a perfect team. Anna got rid of a lot of stuff, rented out her apartment and was free to go. 
As a performance psychologist with her own business she lived the busy life in Amsterdam. With the need to prove, not only to herself but to everybody, she was able to have a blooming business as well as a busy social life. And she did, she proved it. With her own philosophy and all the knowledge she has, a lot of businesses and people were helped to be able to obtain an optimal sustainable performance. The balance in both physical and mental health. Next to that she has also guided talented or professional athletes and trainers by giving strength training with a focus on weight- and powerlifting and injury rehab and -prevention.


"I've had issues like everybody has issues but I've worked hard and I'm okay with myself, okay with everything. You need to be okay with yourself because if you you live by yourself in a camper for longer periods you'll go crazy if you've got issues."

Tough woman, I hear you thinking. And she is. But next to the tough woman there is the warm, extremely happy woman who's completely at ease with herself. That's the first thing you notice as soon as you meet her. There's a contagious positive attitude and confidence around her that wants to make you go chase after your own dreams and adventures.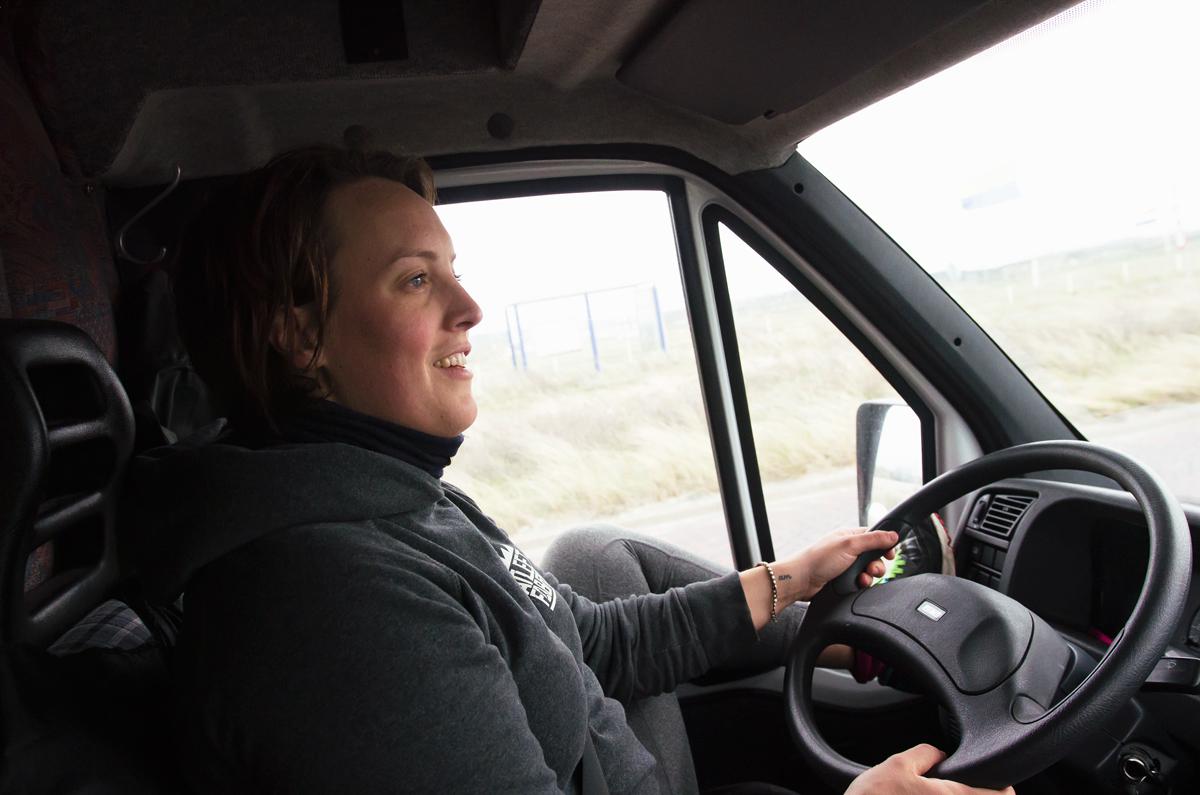 "The difference between living in the city and in the middle of nowhere couldn't be greater. When I spent my first night out in the camper I was afraid. I was all alone. However, I realized the things you have to be careful of in the city are not quite the same as the things in the middle of nowhere. For example, being a woman, walking on your own in the middle of the night in the city can be dangerous. But in the middle of nowhere? No, not there, it's much safer. On the other hand, when it's storming and raining like crazy, you don't need to worry that much. But when I'm in an open field, well, trust me, I am worrying. The same goes for running out of water or petrol."

"If I've learned one very important thing this whole journey, it is to put things in perspective. Things won't always go the way you like or go as planned. That's okay."

When she talks about this life, the beautiful moments and scary moments, you can see her face light up. If there's a nice job she'll go there, spread her energy and knowledge and then heads back to the land of the trees, mountains and quietness. Back to be on her own, with Olle as her companion or visiting friends and meeting interesting people, building strong and respectful relationships with them.

"I'm made for a life like this!" And that's exactly what you see when she invites you into her world and get infected with the positive and powerful vibes she's breathing.
 <3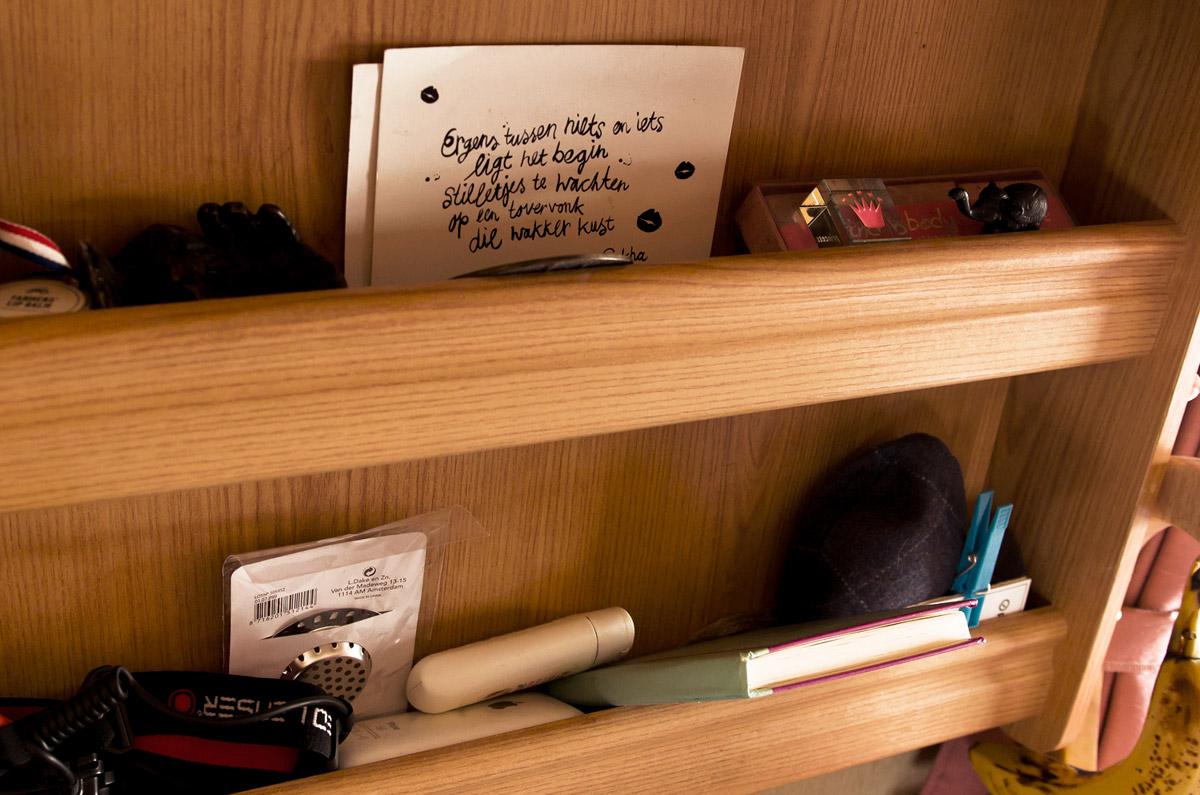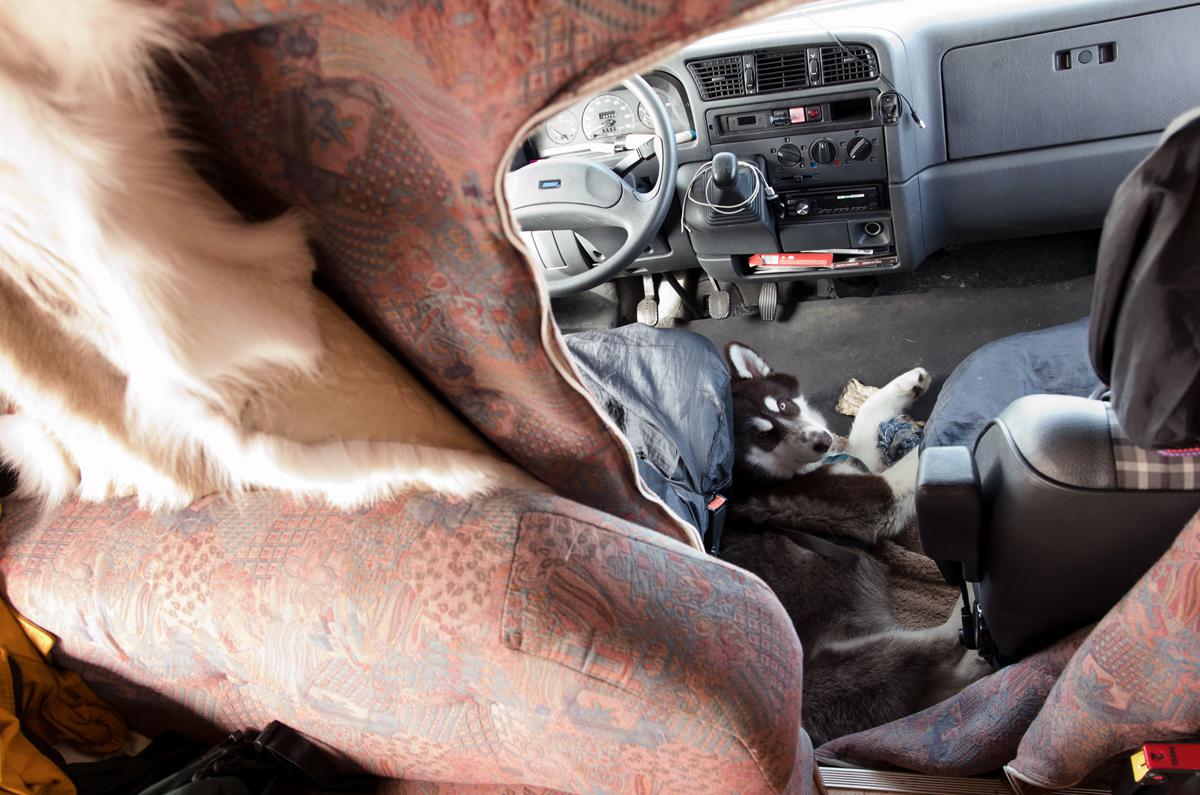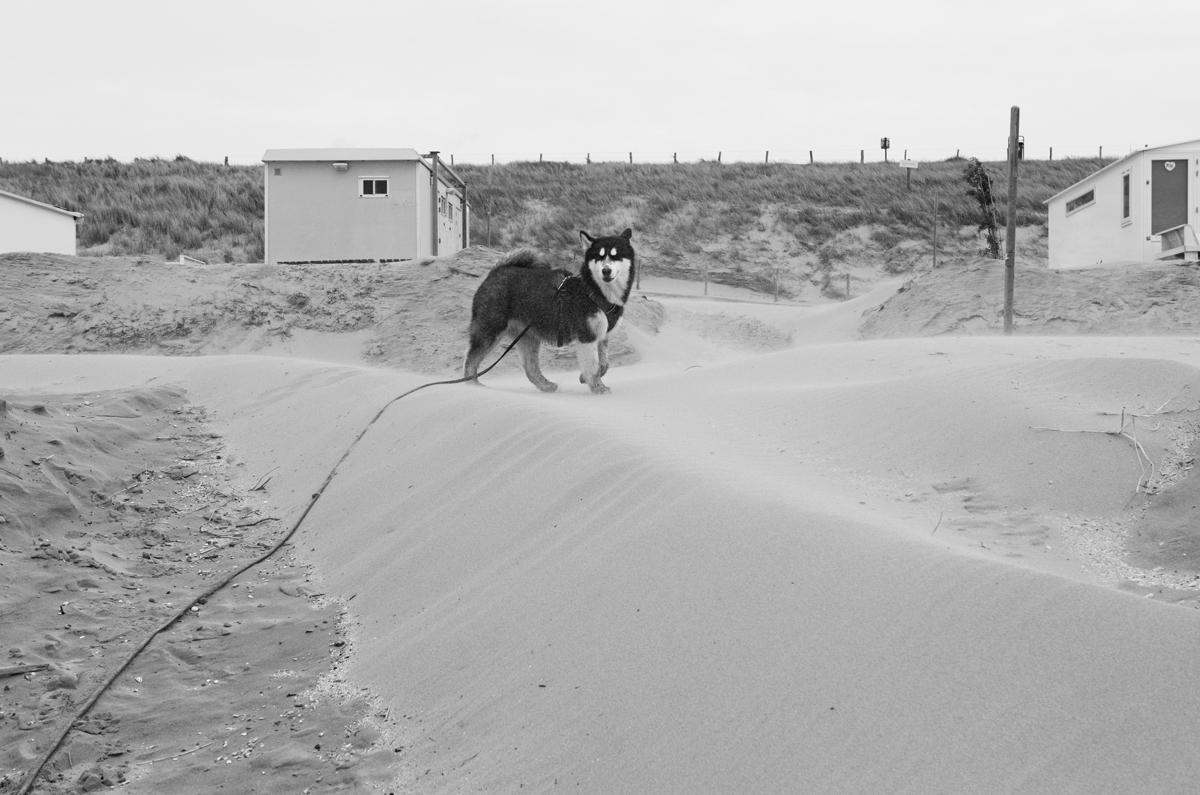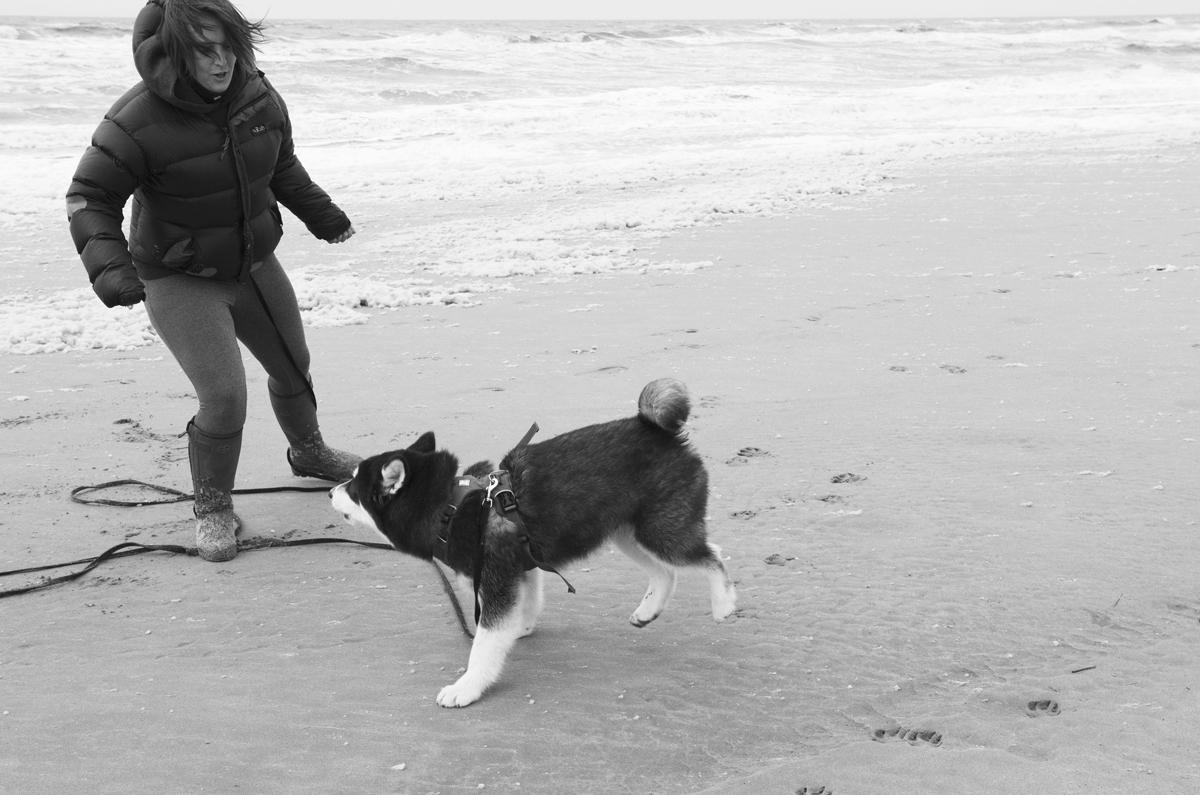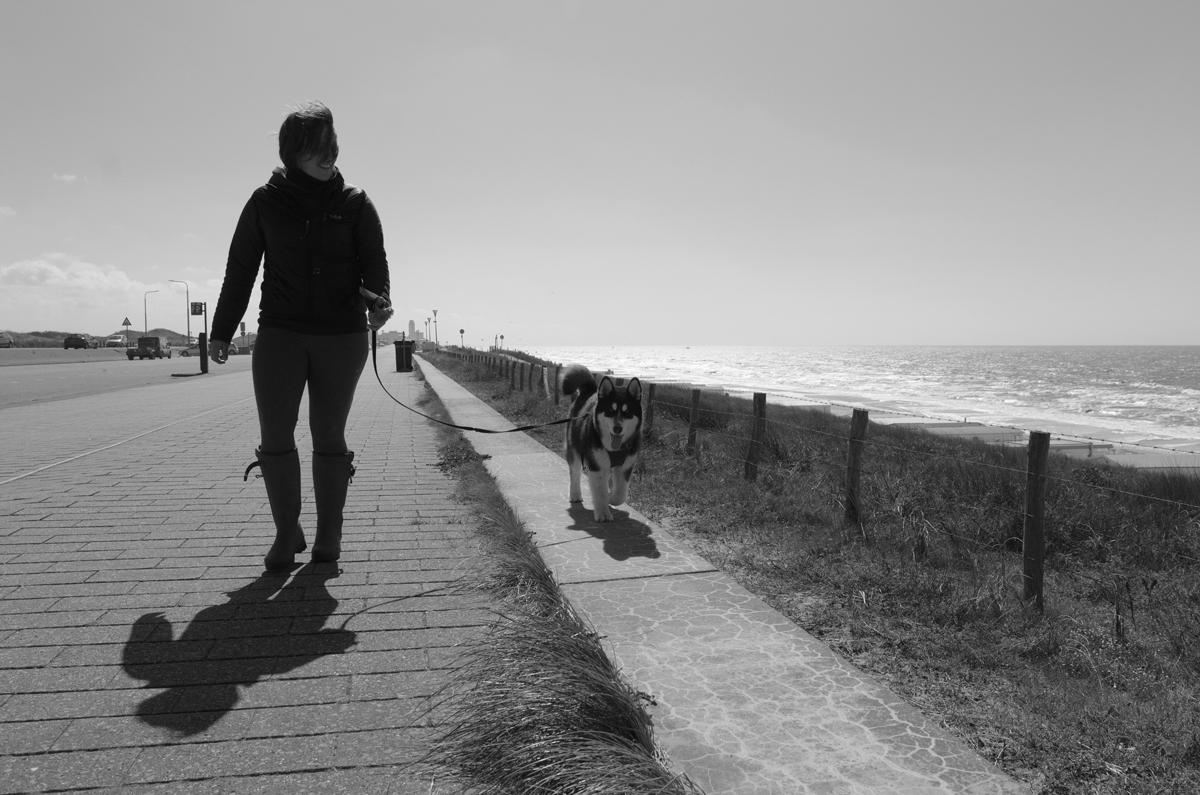 Follow their adventures on twitter or instagram

<3