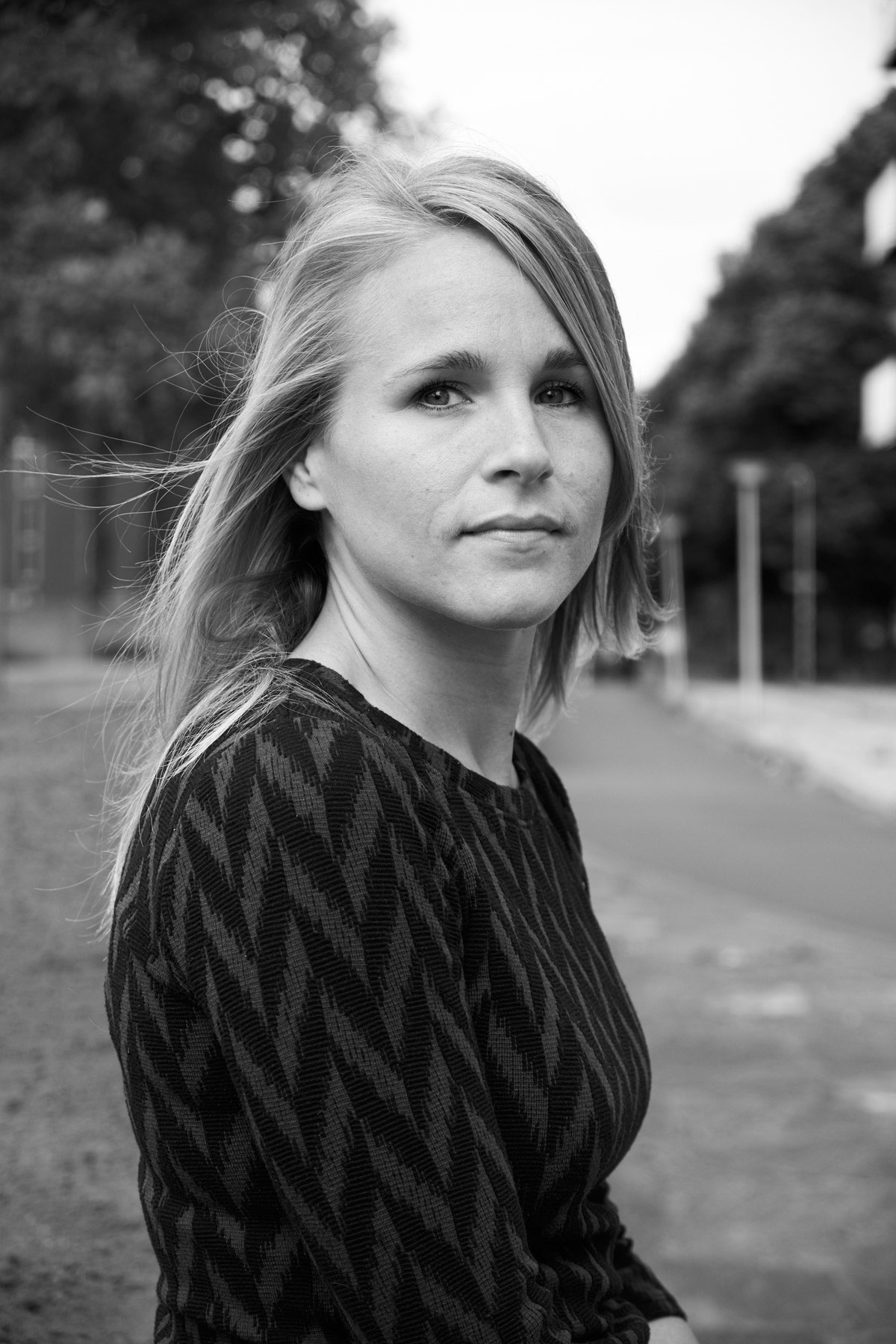 A couple of months ago I met Nelleke. She went to Kenya when she was just sixteen and she knew she would come back. And she did, quit regularly. She worked at Mathare, a collection of slums in Nairobi.
"The People in Mathare are poor but they are so absolutely passionate and positive. A really big contrast to the youngsters I worked with at a school in the Netherlands"
Nelleke found her drive in life when she was very young and now she's helping other people to find theirs. I had the opportunity to join her om some workshops and it was such a pleasure. The conversations as a result of her workshops were so absolutely honest and open that I was speechless. 
This year there will be more time to be speechless for me because I will join Nelleke on different occasions as a photographer.
Here you can see some portraits I made of her for her company Mind Set Go and her training program My Drive In Life. <3