One of the best things about being my own boss is that I meet so many cool people!
Agnes Swart is one of them, we got to know each other on twitter and started a blog (kommaarop) together to challenge ourselves in photography. It grew into a blog with monthly questions/ challenges about being your own boss where other people would participate.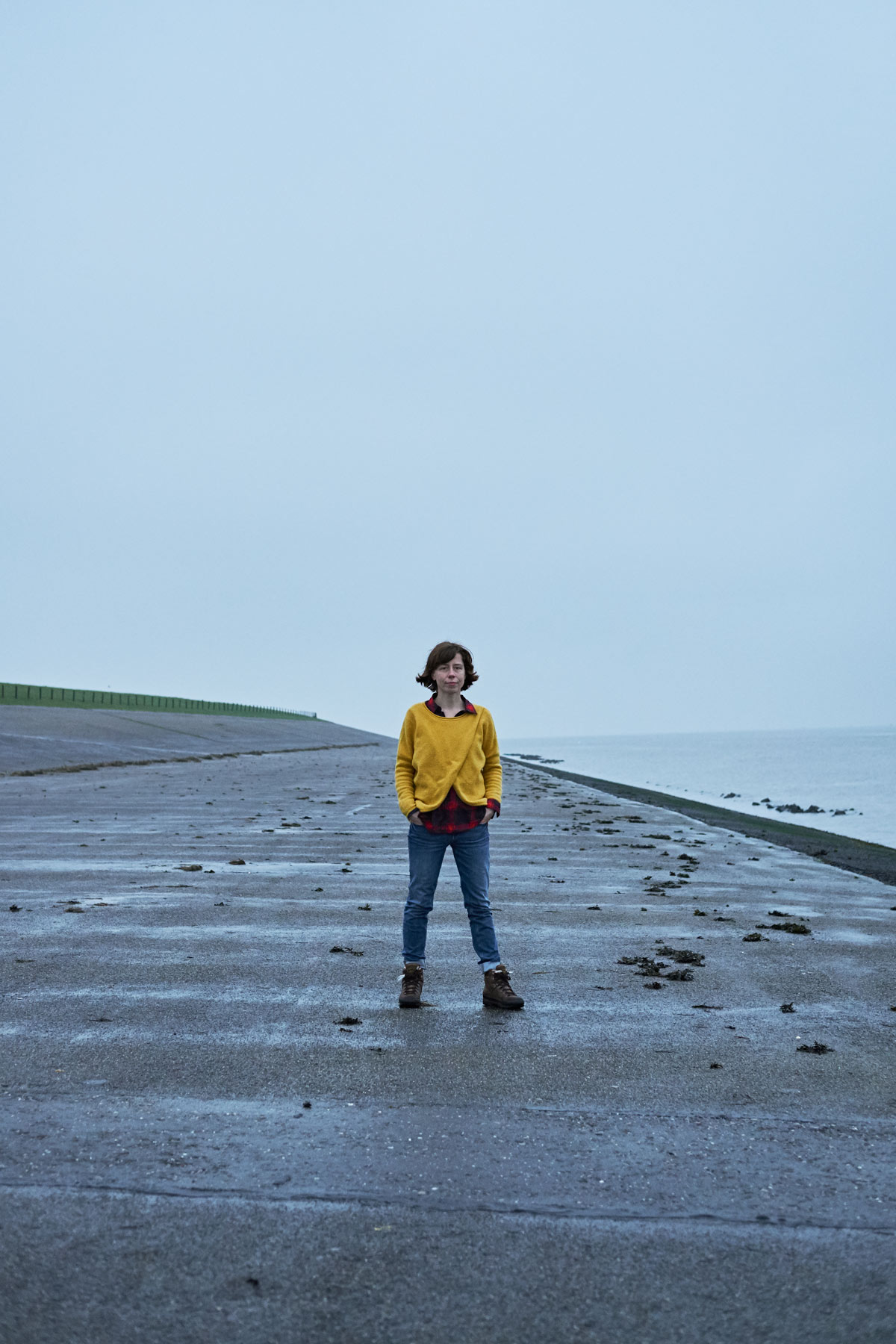 Agnes is also a photographer, currently working on a project 'de parels van Groningen', a photoseries about the beautiful landscapes and cultural heritage in Groningen. 

(Groningen is a part of the Netherlands that's regularly tormented by earthquakes caused by natural gas extraction.)
Next to being a photographer she's the creator of a group of funny animals who make fun of a lot of (not so) normal things. Check out her illustrations of Eek and his friends over here.   

Two weeks ago we met in beautiful Groningen to walk in the foggy nature, talk about work stuff and being our own boss and make portraits of each other at Lauwersmeer.