Hi! I want you to meet Jose Boekema. She's an illustrative designer and she's one of the cool ladies in our creative workplace de Garage.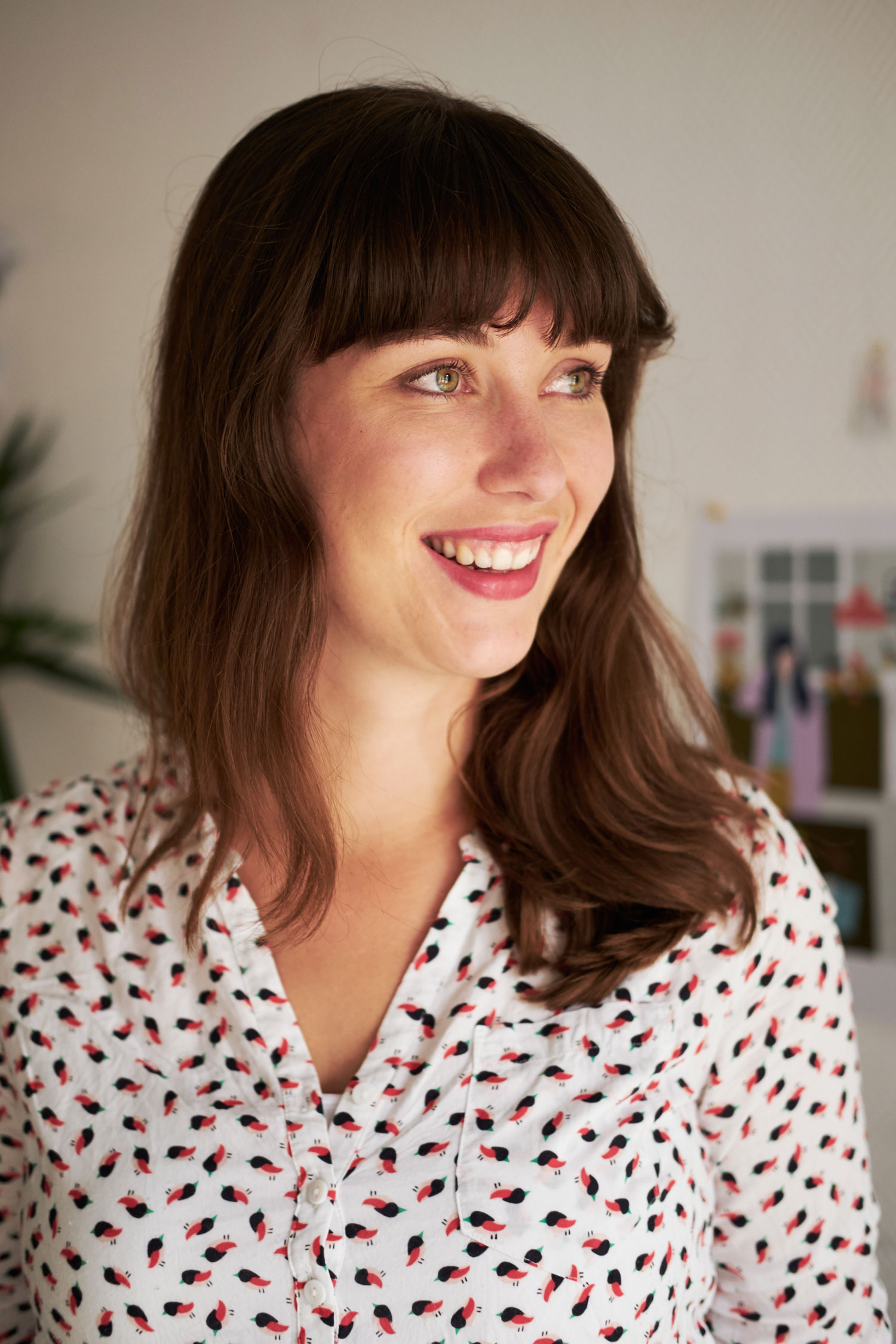 I really love to work at de Garage because it's as if we're colleagues in the creative business. We're not colleagues, we don't share a boss, we all are our own boss but we sure are a team. We discuss our work, help each other in difficult or stressful situations and share experiences and inspiration, personal or work-wise. 

José is, to me, an example of a really good business woman. She knows what she wants (go check the cool collection she made) and works hard and methodical to reach her goals, I admire her for that. Next to that she's a funny, organized, sweet and happy person. Her style is colorful, happy and feminine and she's really good in translating the message of her clients into a nice design. 
She asked me to do the photography for het new website and is was so nice to create this together <3. Take a look, and don't forget to go check out het new site!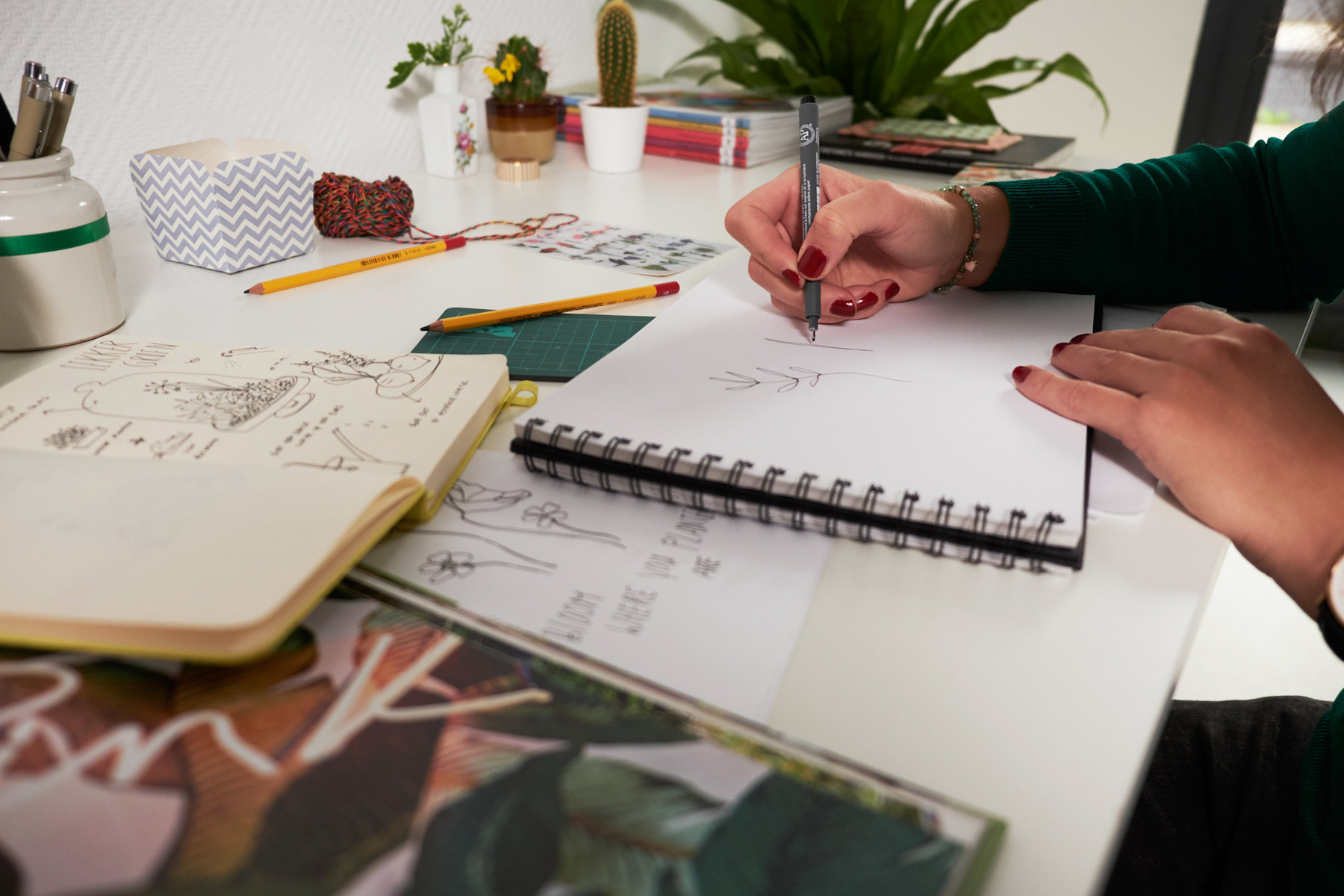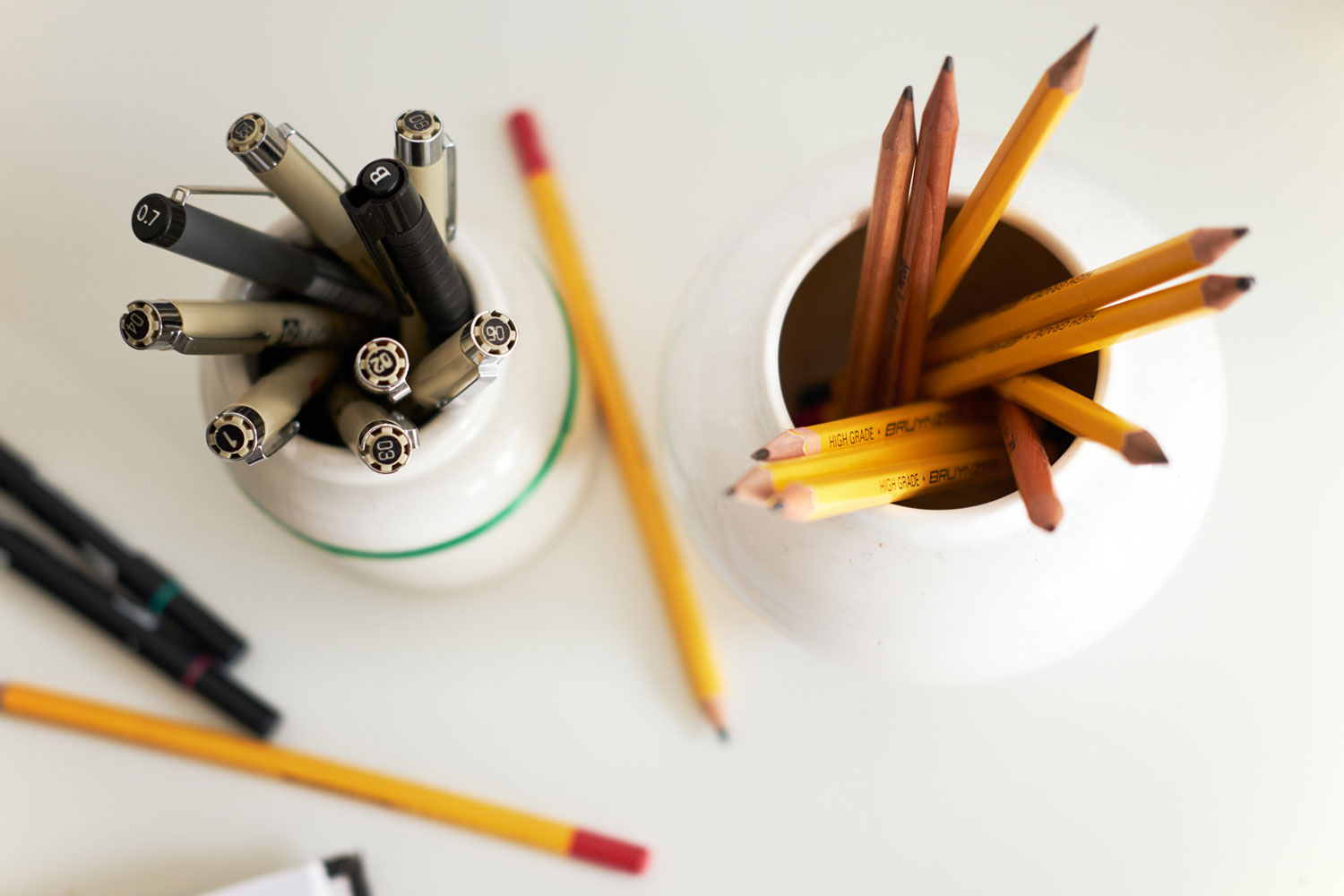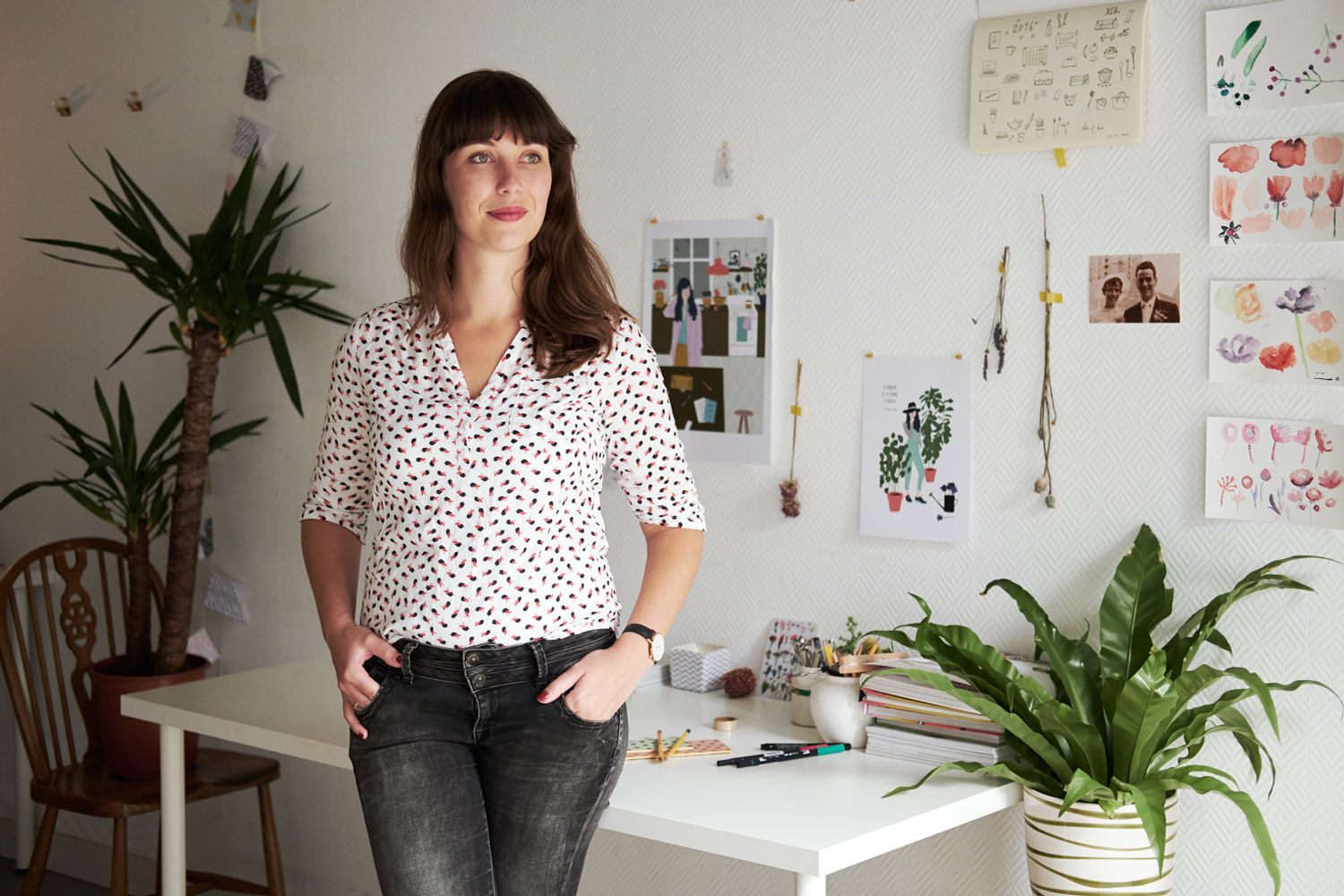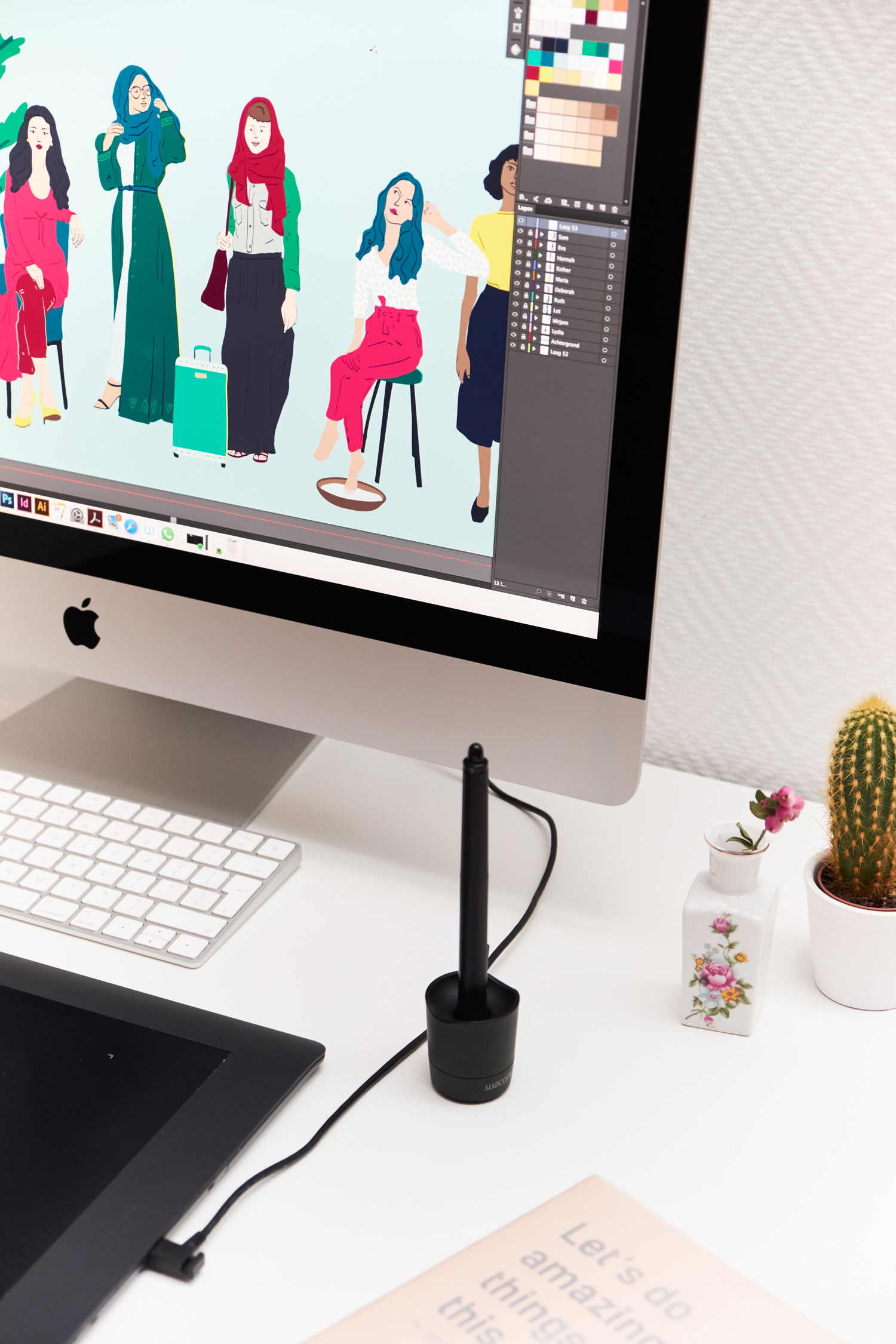 Another important thing about Jose is that she has a dog, mr. Pros. And we're all very happy mr. Pros is part of de Garage team! <3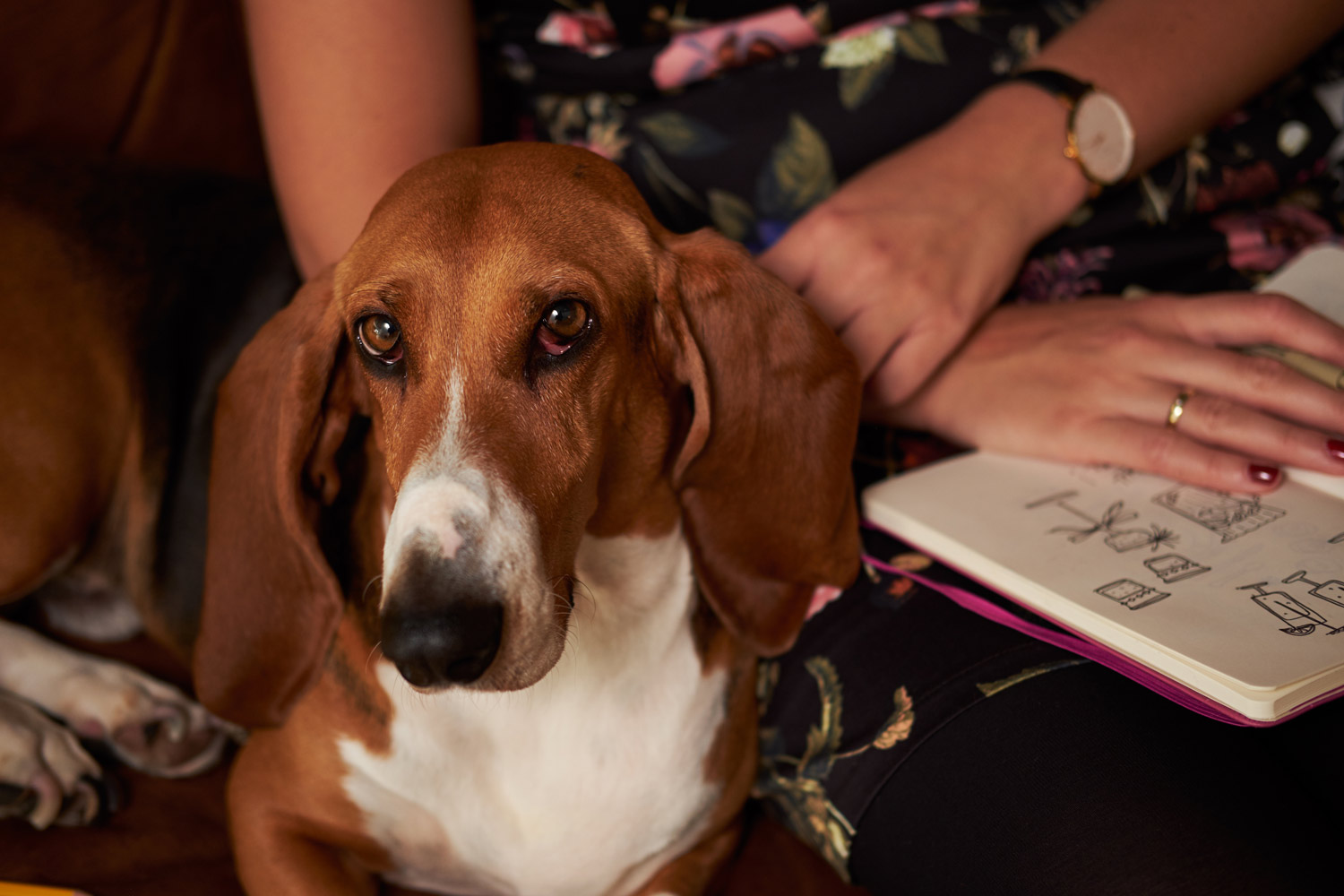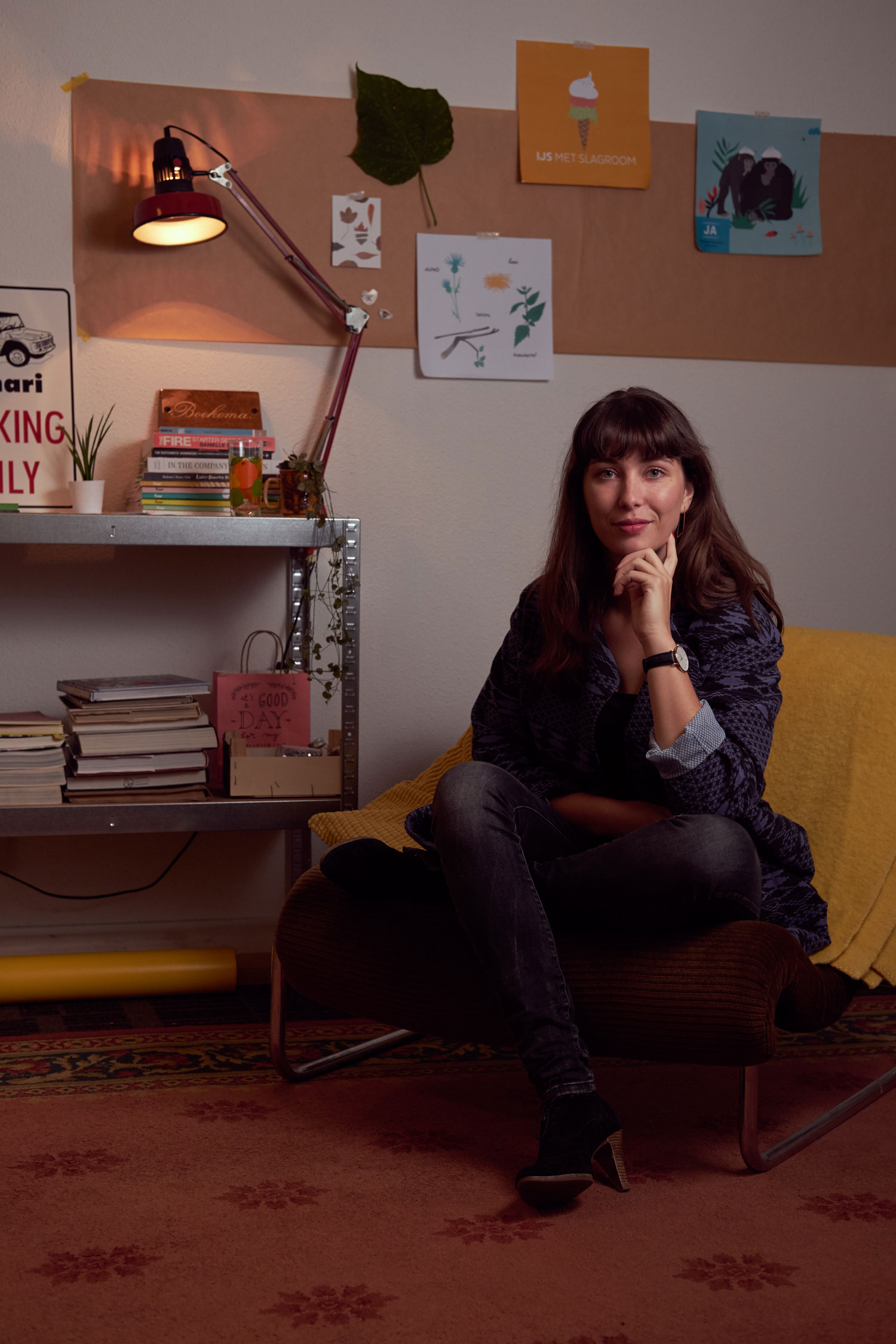 Go check her site and ofcourse, you can also follow her on instagram!