I love the dynamics of the cultural world where people come together to create and build community. It's a great place to observe and get new perspectives.
Here you can see some of the commissioned work I shot in this magical world.
Spacebar x Sickhouse x Warp Technopolis - Cultural breeding ground in Enschede with an emphasis on art, innovation, creative technology and electronic music.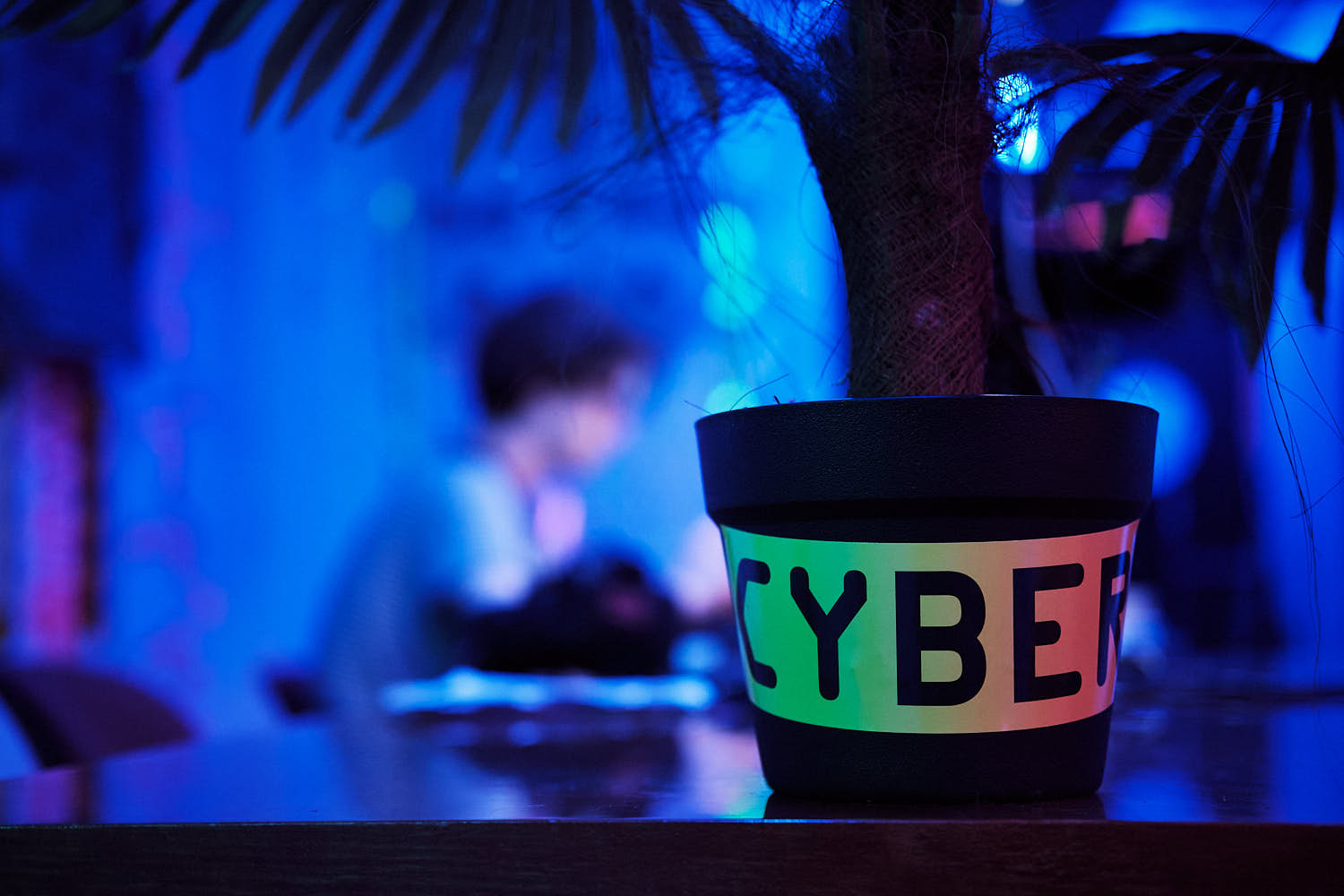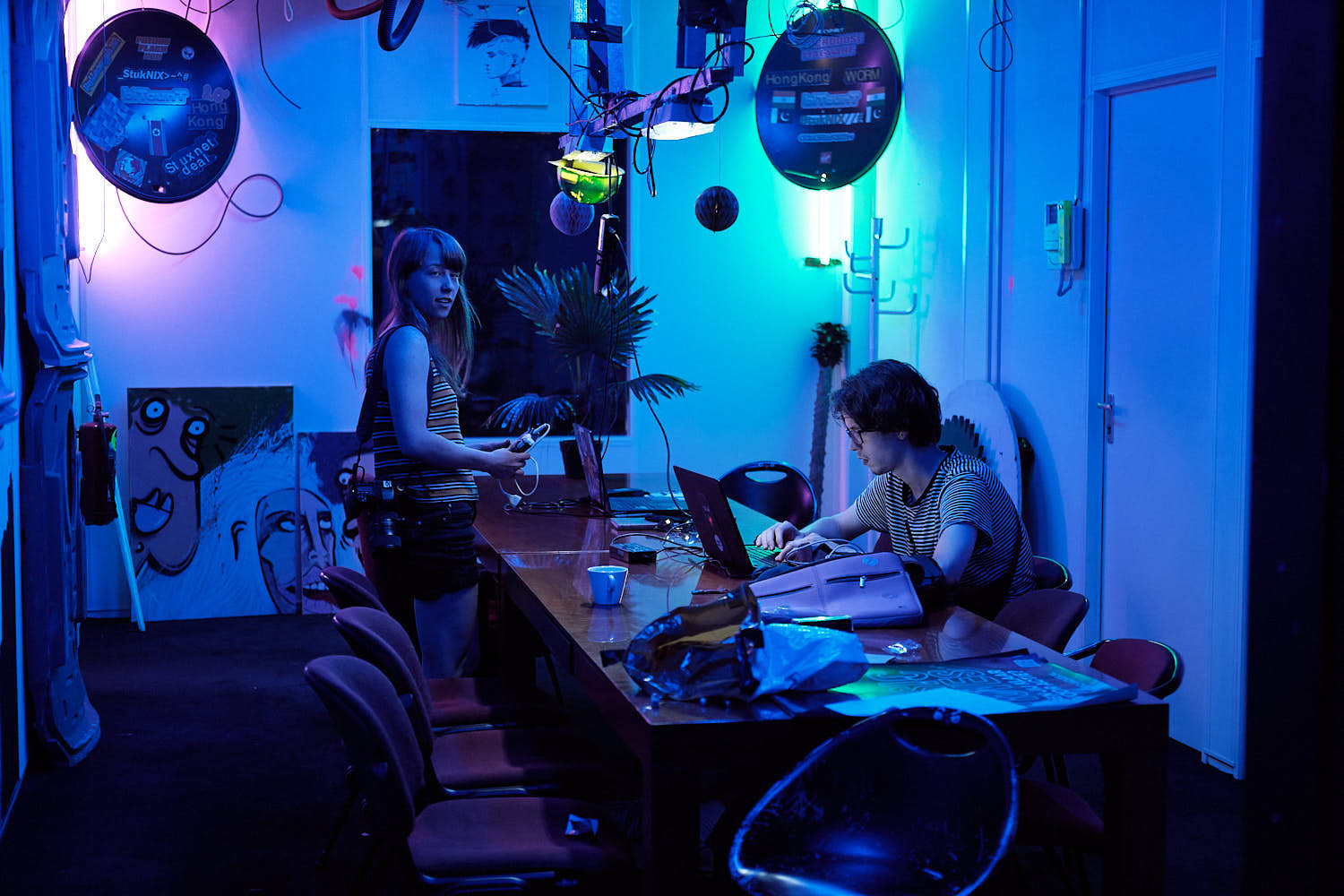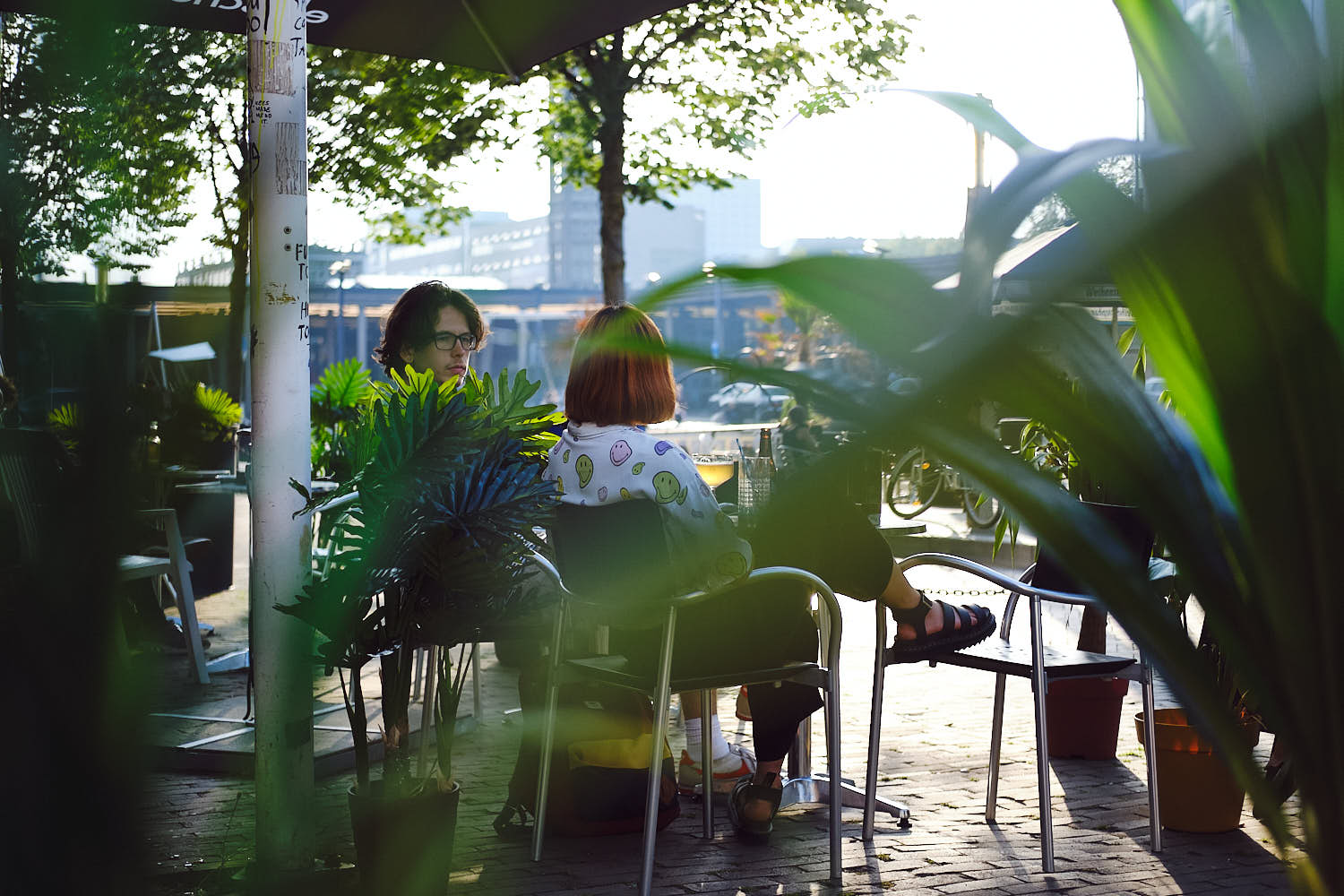 Creatieve Broedplaatsen - Shot for gemeente Enschede & Concordia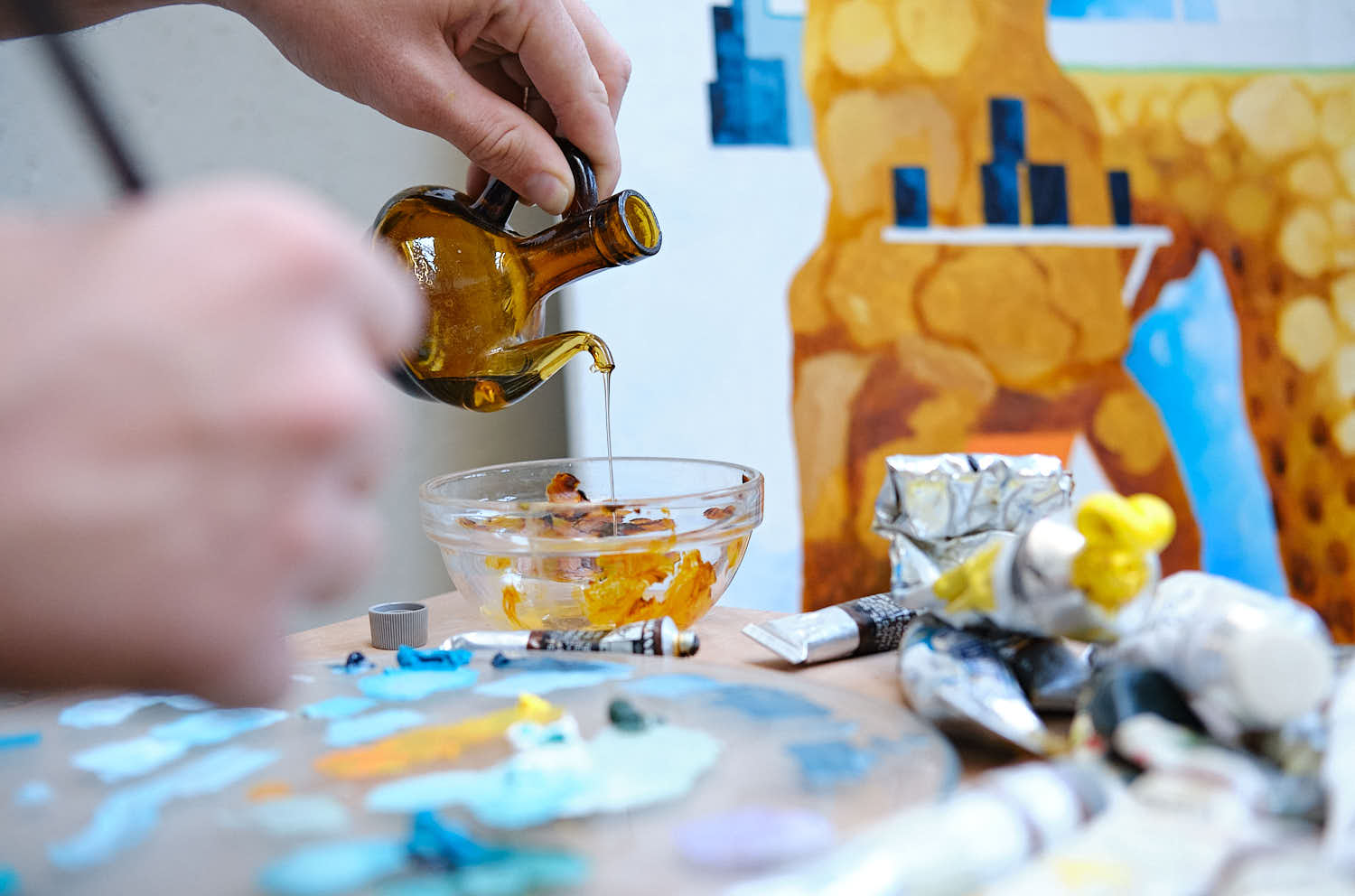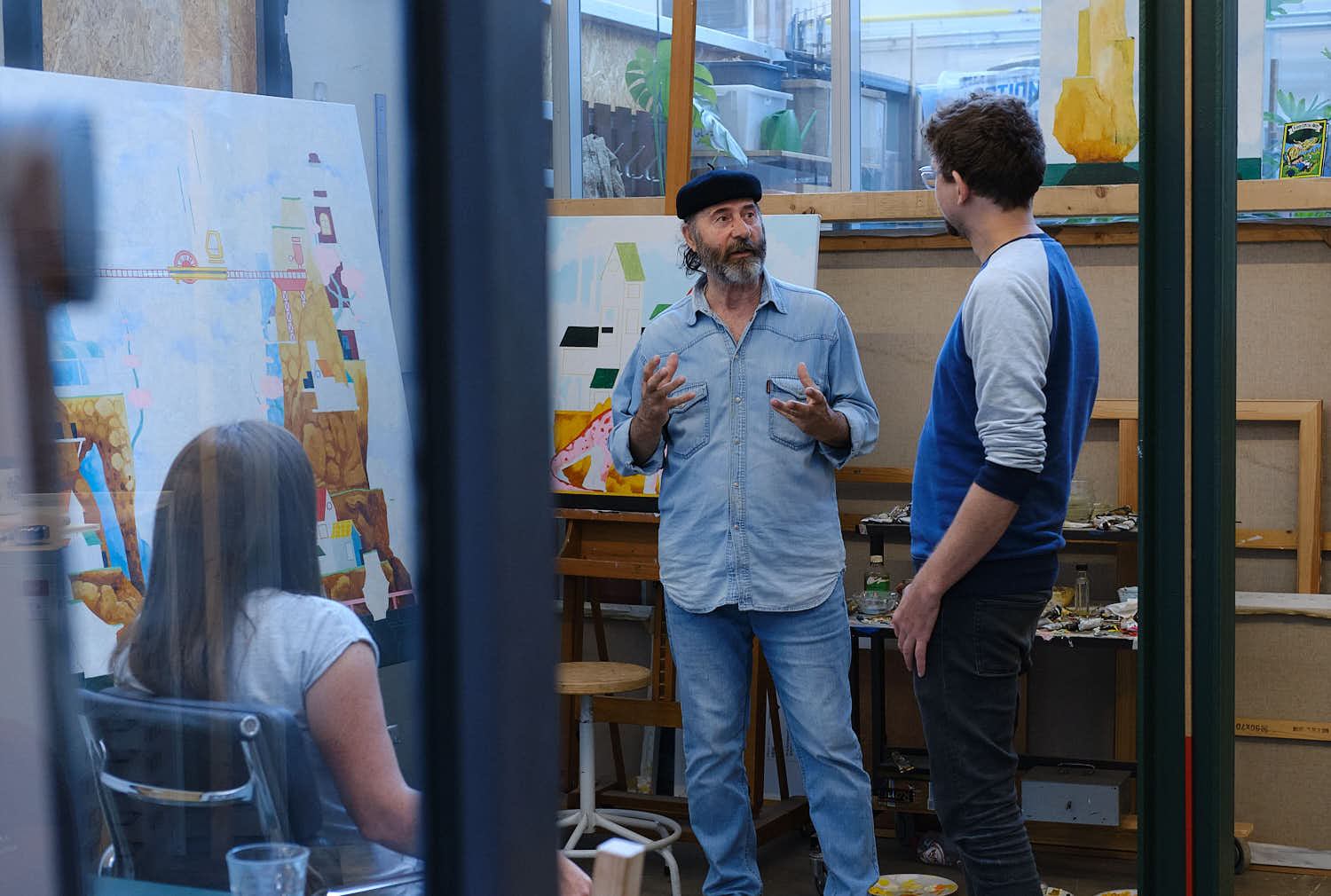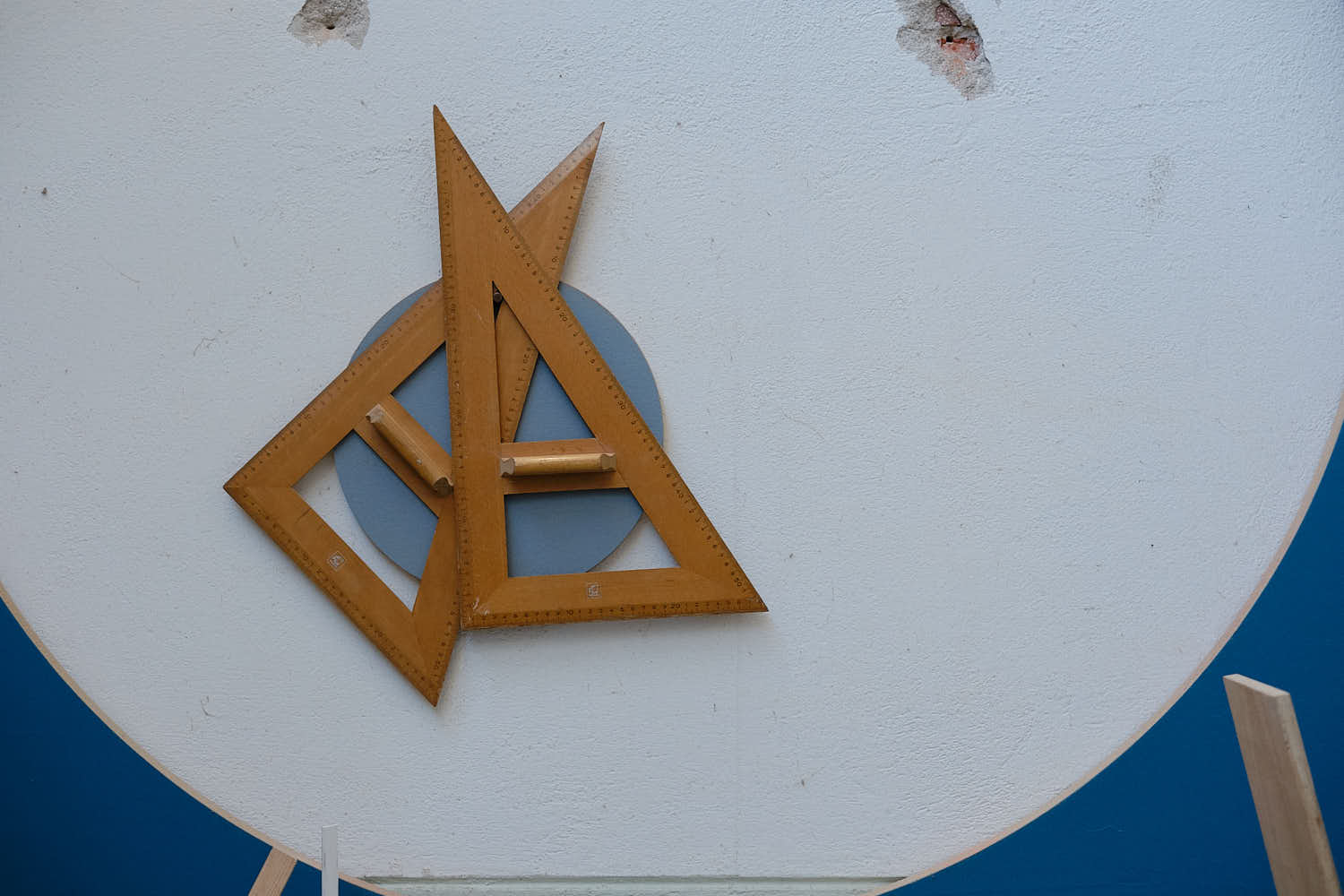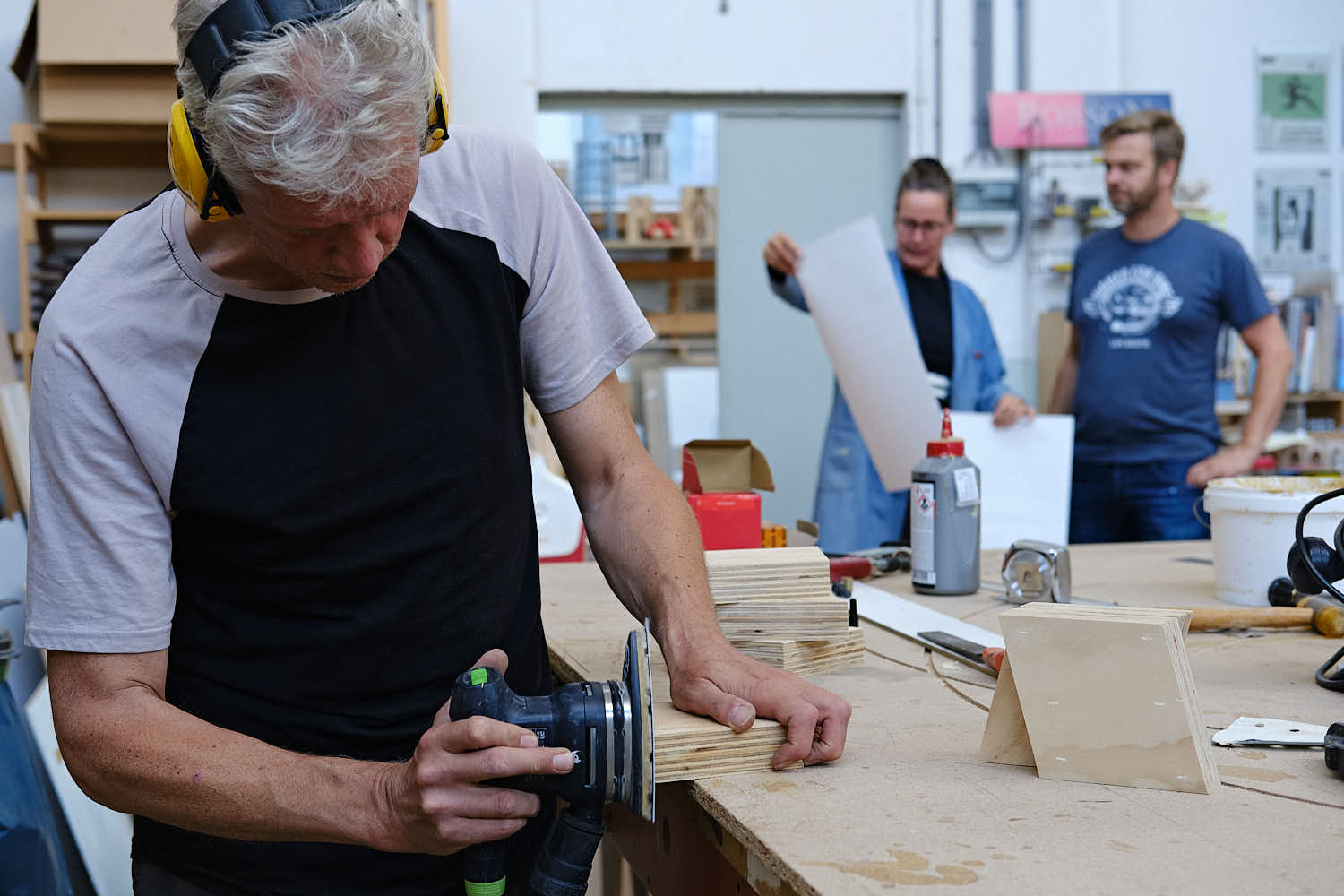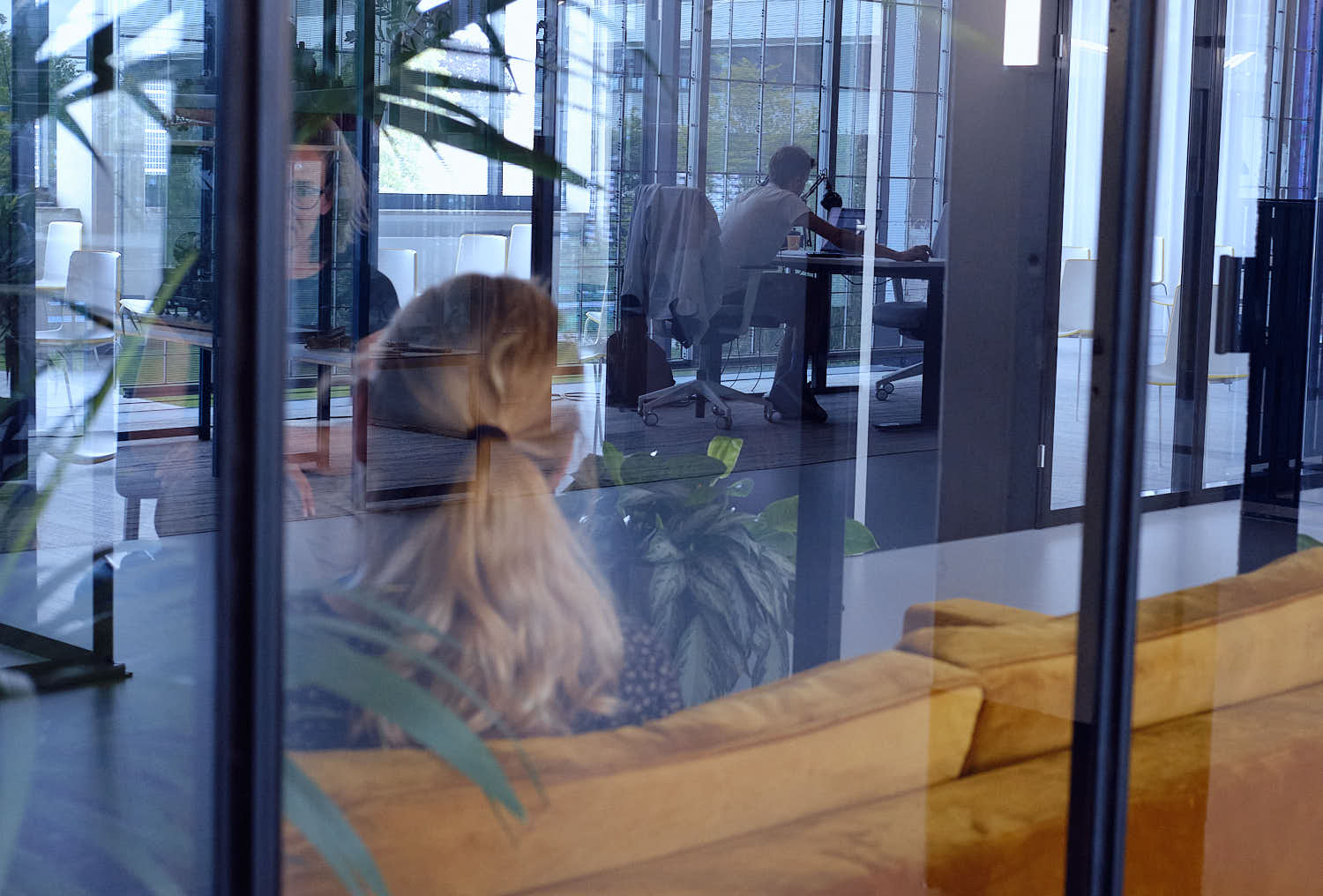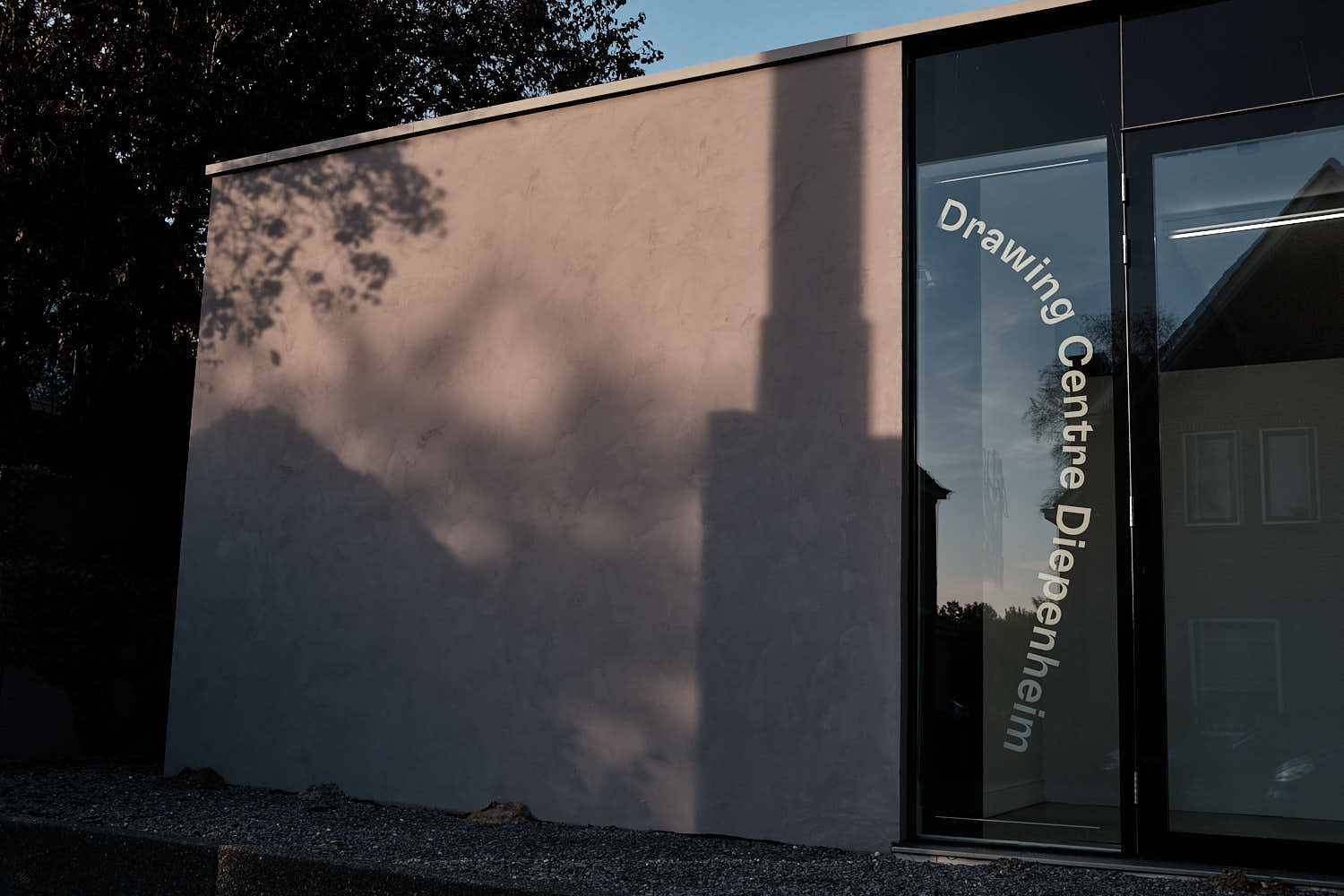 Drawing Centre Diepenheim is a leading international platform for contemporary drawing in the Netherlands. The Centre initiates exhibitions, publications and public programmes to explore the role and meaning of drawing within contemporary artistic practices. The Drawing Centre also offers residencies, master classes and an education programme.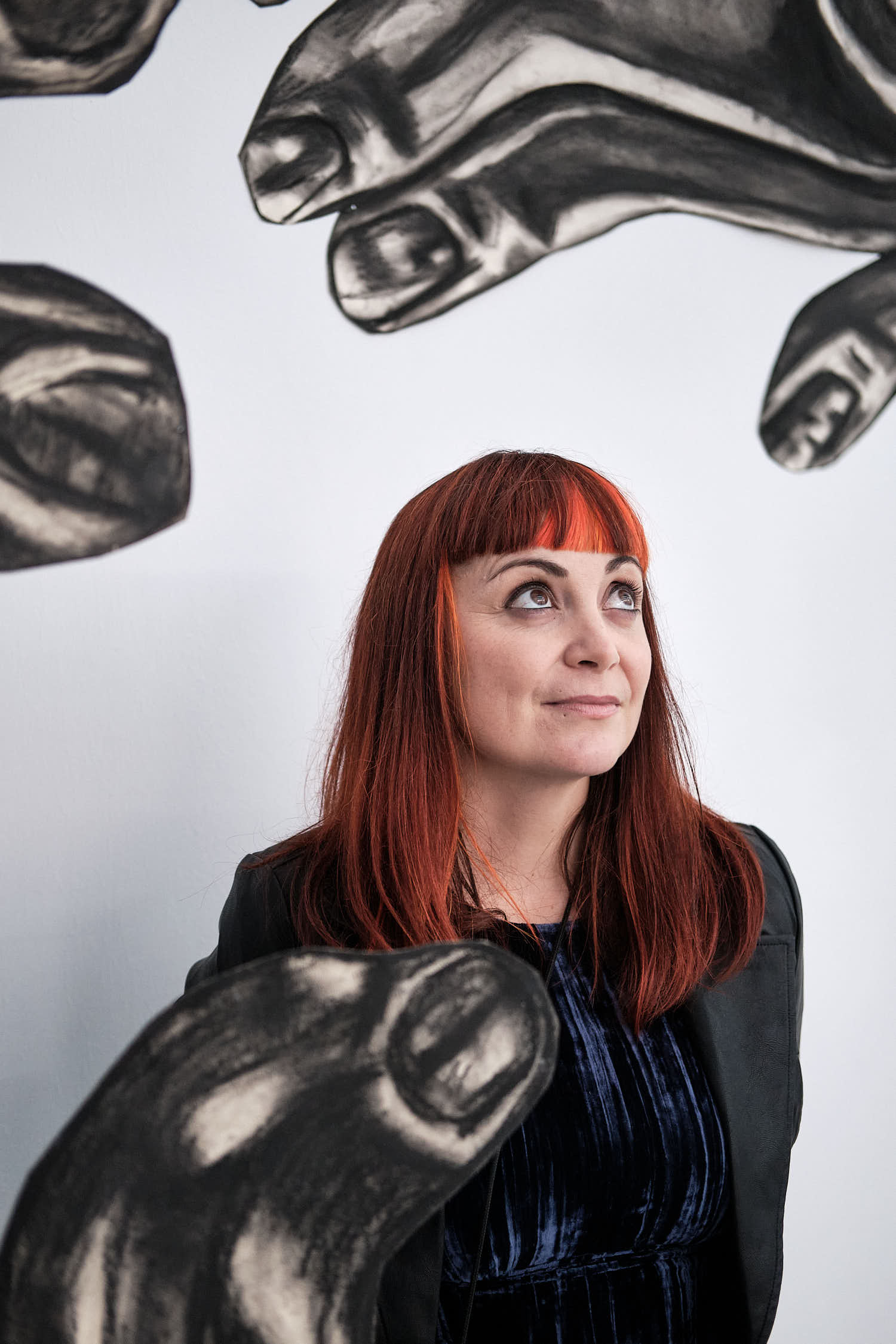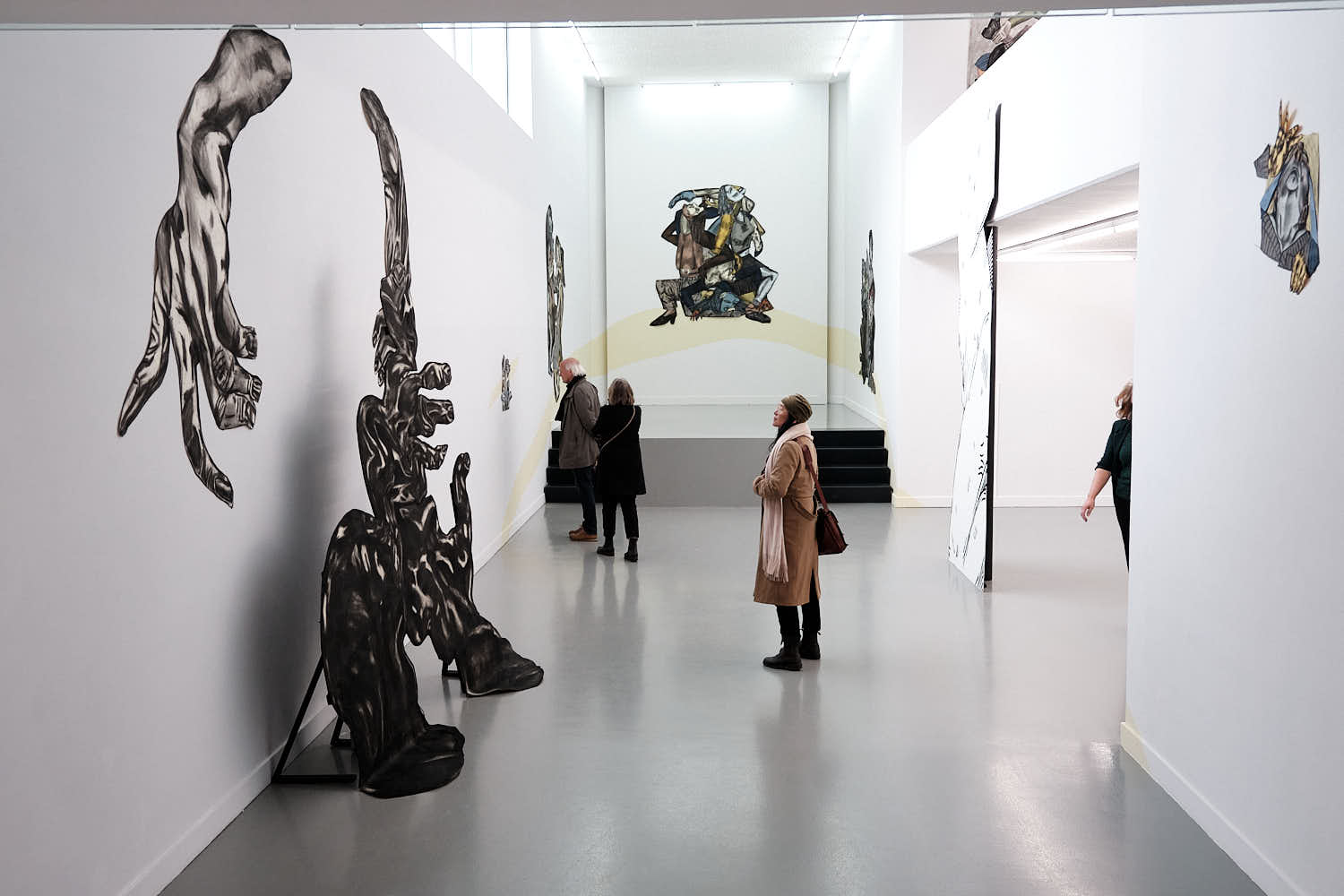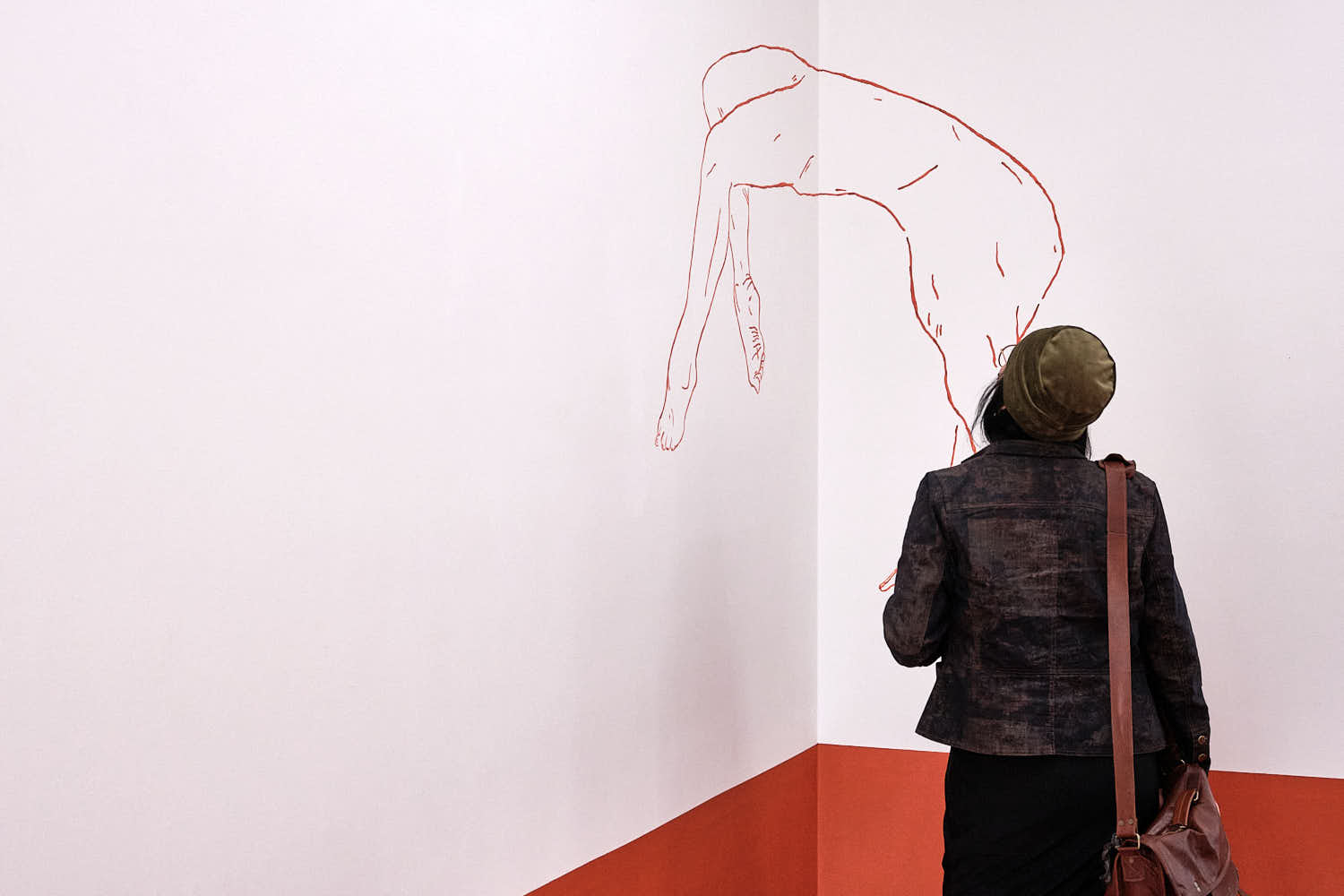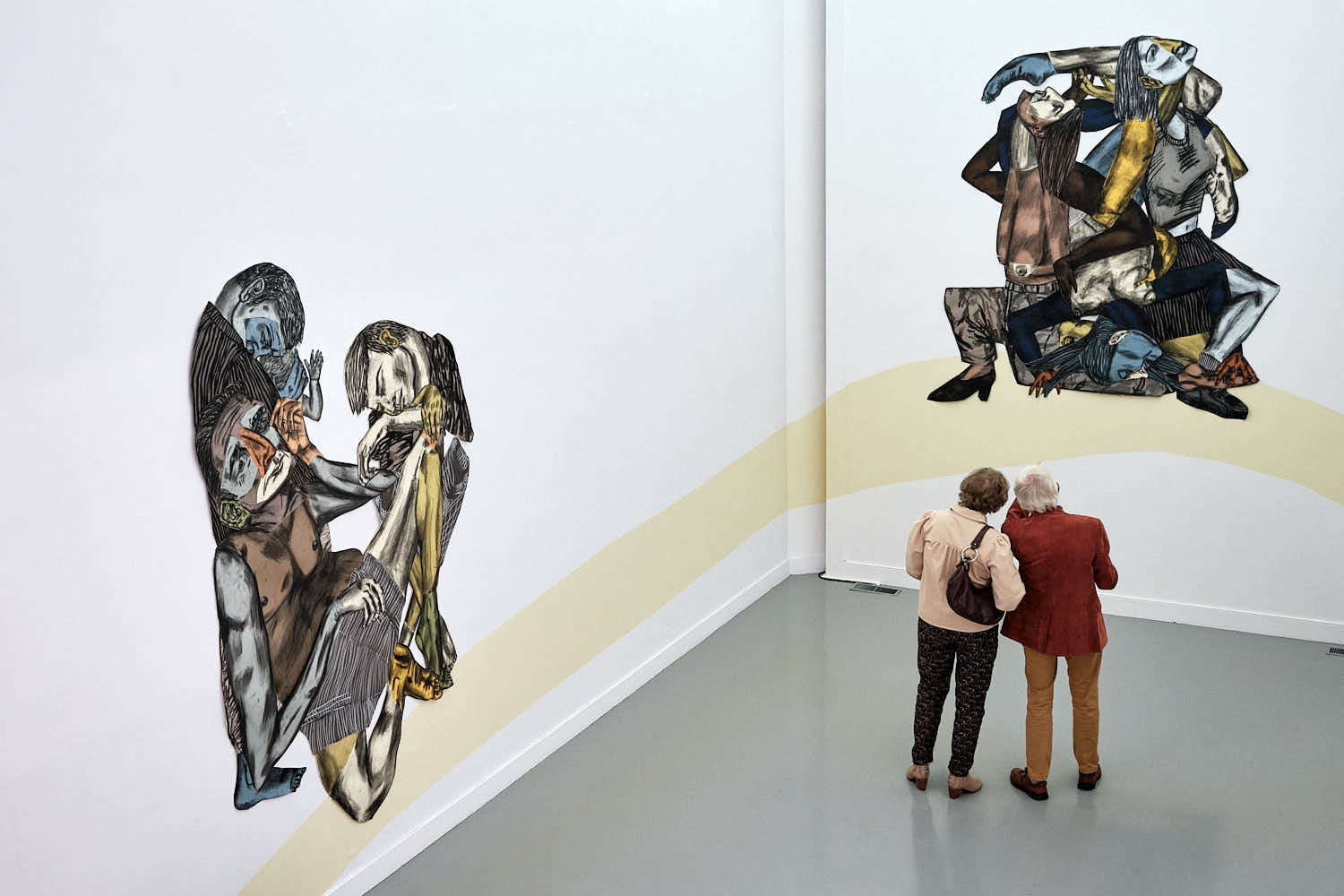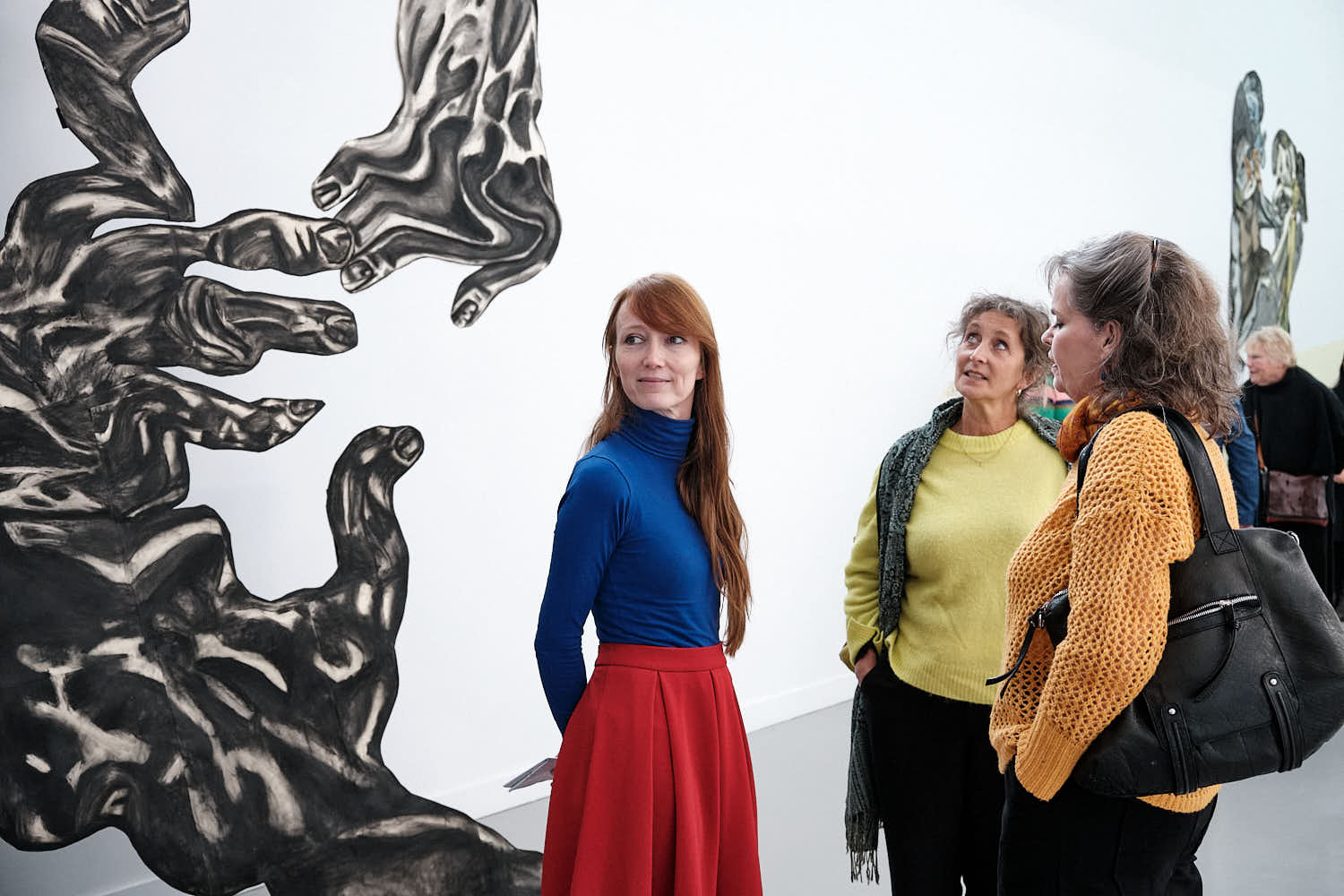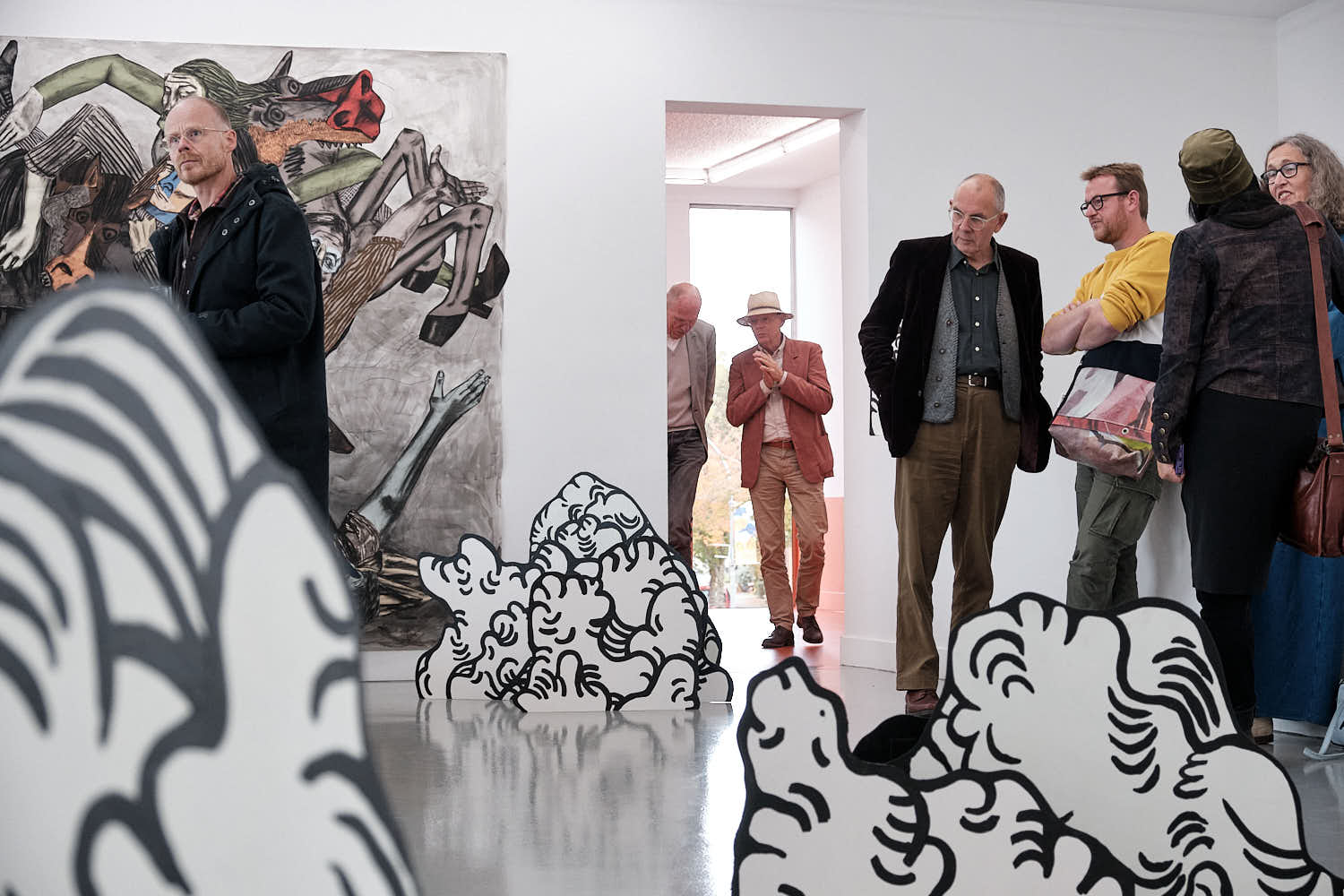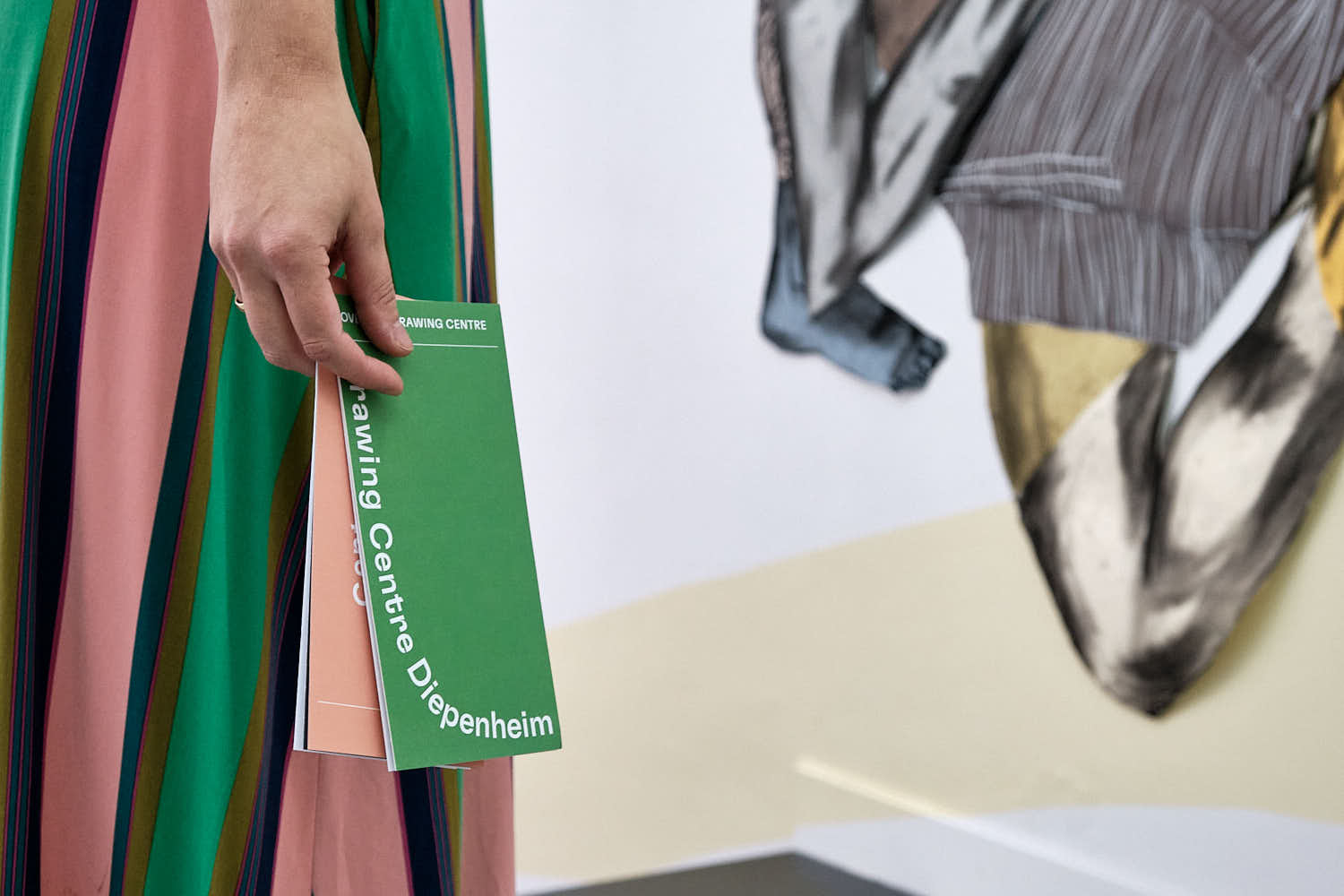 Exhibition opening 'What are you Looking at?' by Susanna Inglada 


Femdem x Diepe Shit - livestream during the pandemic