As a photographer I like to document stories I care about but, a lot of (photo) journalists take that a step further and put themselves in situations that can become dangerous pretty quickly. I admire them for how brave they are, for what they do to tell the stories that should be told. For giving the world a change to see what need to be seen.
This is Lisa Dupuy and she is not only a bad ass woman but also a dedicated journalist and editor. With a background in war studies and international security she's covering humanitarian issues, war, conflict and wildlife conservation, 'just people', and social media verification in crisis situations.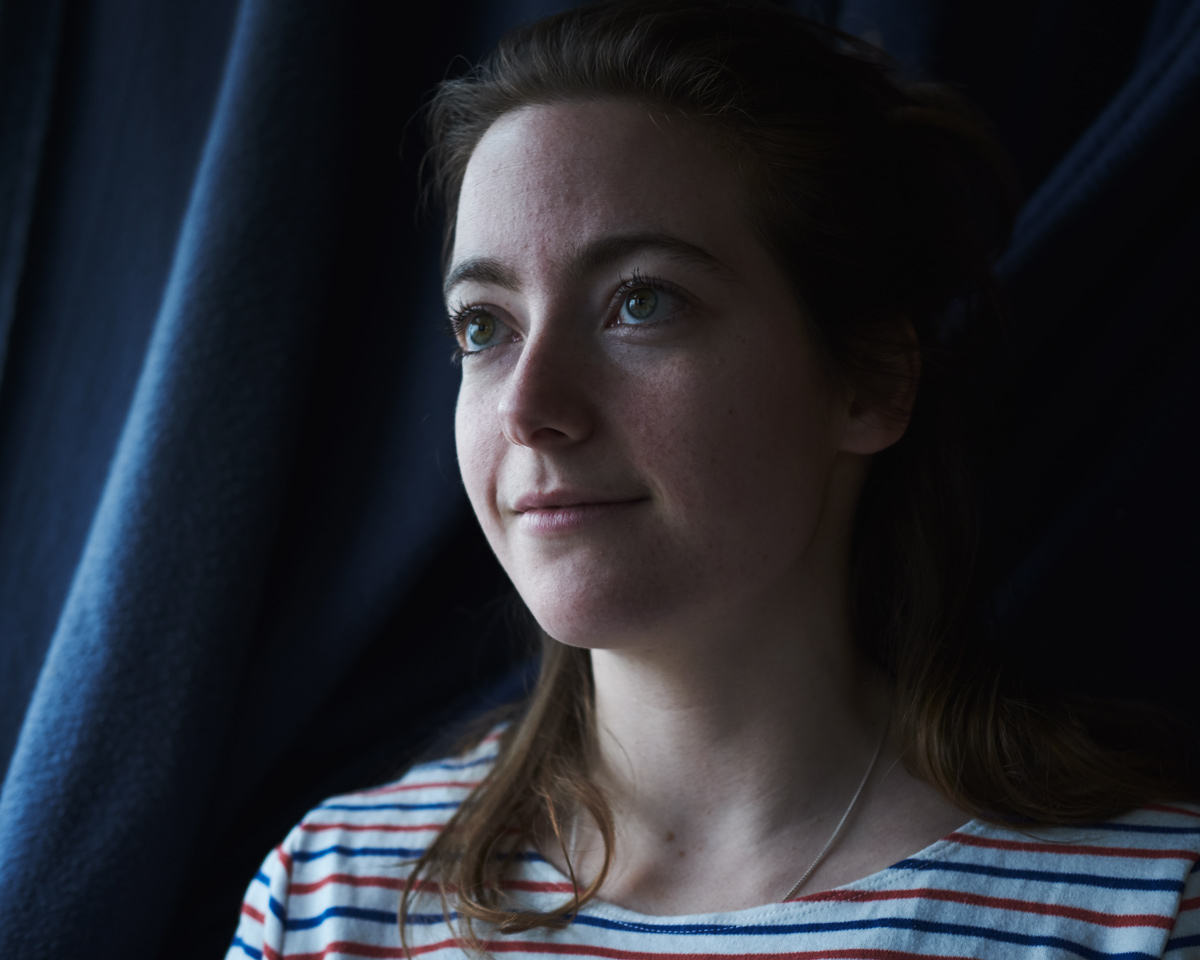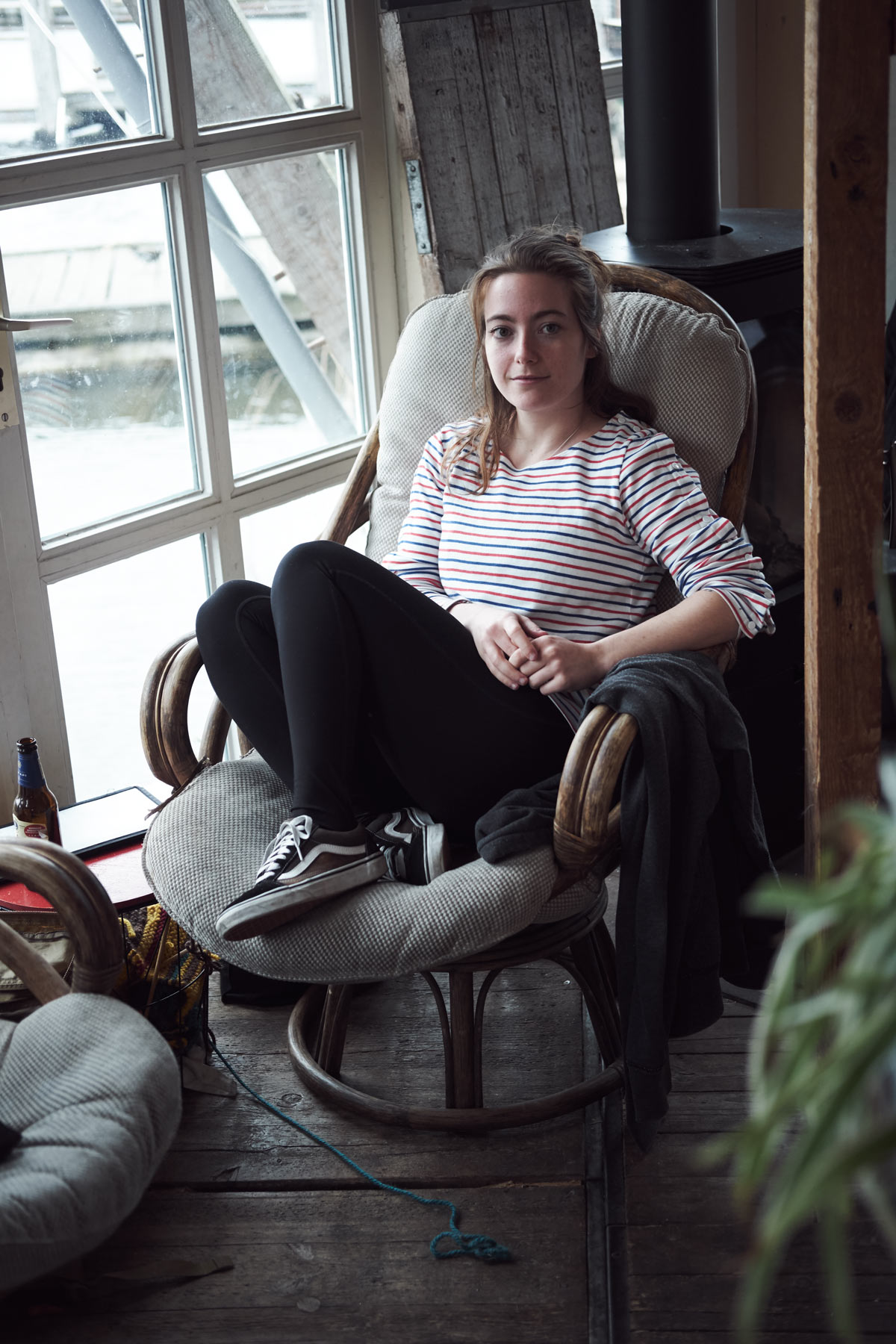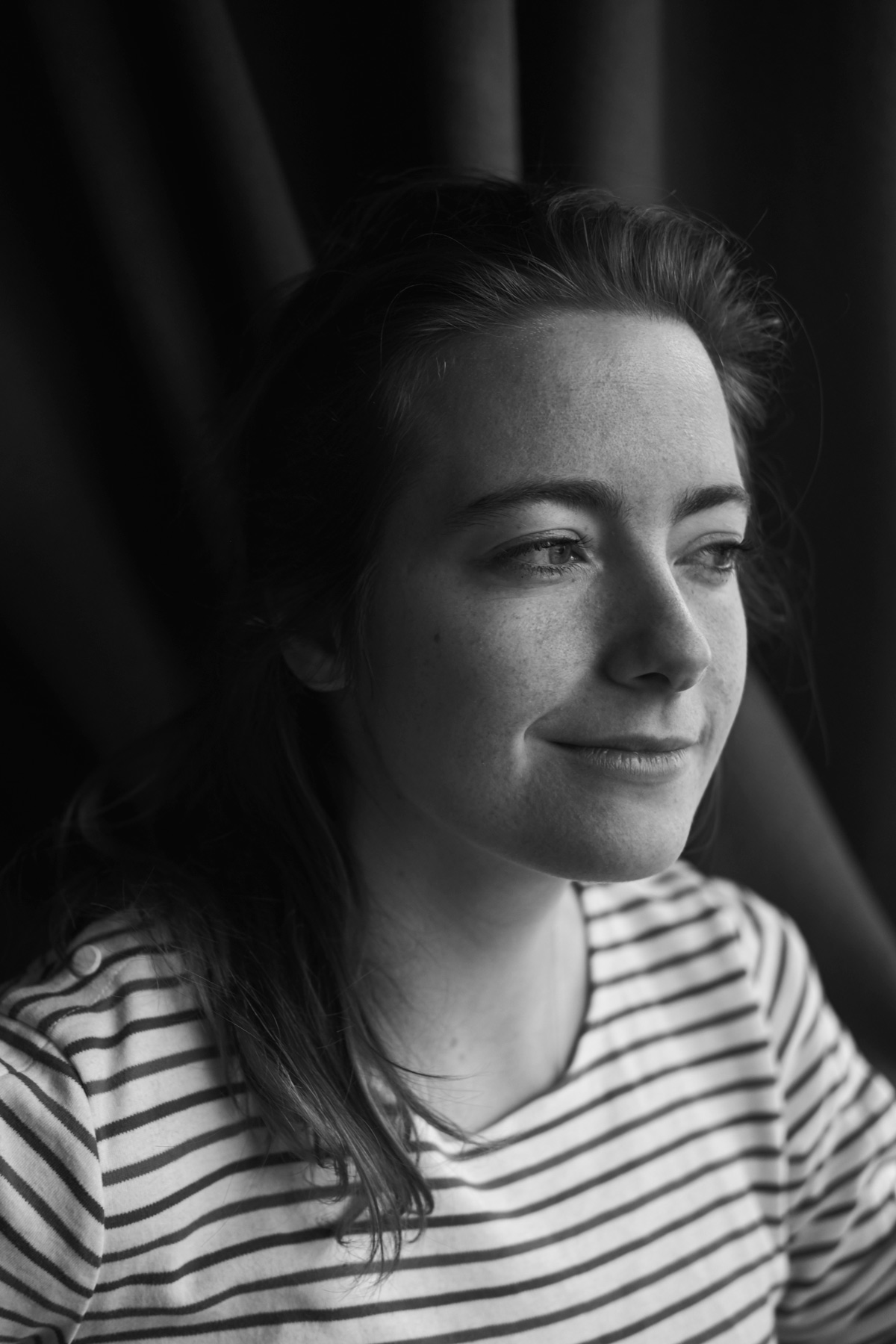 For one of those stories she went to Congo to tell the world about illegal (gold) mining. While making this story she became the story when they suddenly found themselves in a life-threatening situation. She and her colleagues survived, 5 others didn't.
There is a before and after Congo she told me but still she is determined to keep on telling the stories she cares about.
It's needless to say I got a lot of respect for this woman. 
Here you can read (in Dutch) that story and how it became a life-threatening situation. And here you can read about when she talked with photographer Paul Conroy. He was there when journalist Marie Colvin died in an attack in Syria. They talked about the documentary about this situation Under the Wire (after his book), about why journalists risk their life to tell stories and about how they it is to find yourself in such a life-threatening situation and the impact of that. 
On her site you can find a lot of other stories she made.