Tomorrow it's been a year since my last post. 
"Nah, don't want to post on tumblr anymore, my new (own) site is almost ready so I'll just wait for that and post there."
But then, when my site was ready, it felt like I unlearned how to write, how to share stuff that's on my mind. And I miss it, I miss blogging, I miss how writing makes everything totally clear in my mind. I'm really happy that I'm writing right now. Especially since, for the first time since I started working as a photographer I do have an awesome site to share all my stuff!

So, a new start with a new site is also the start of blogging in English because I got that question a lot from different people (Hi Sarah, especially looking at you!). 

So, to a new start, improving my English and at the same time getting back to blogging and sharing. I figured why not make it easy, that first new post. 
Let me take you to the gig of The Shiva Hypothesis last Saturday in Brigant, Arnhem. 
Next Saturday you can join us in Atak, Enschede. Get your ticket here by sending them a message, then you can even help them win some time in the studio to finish their EP!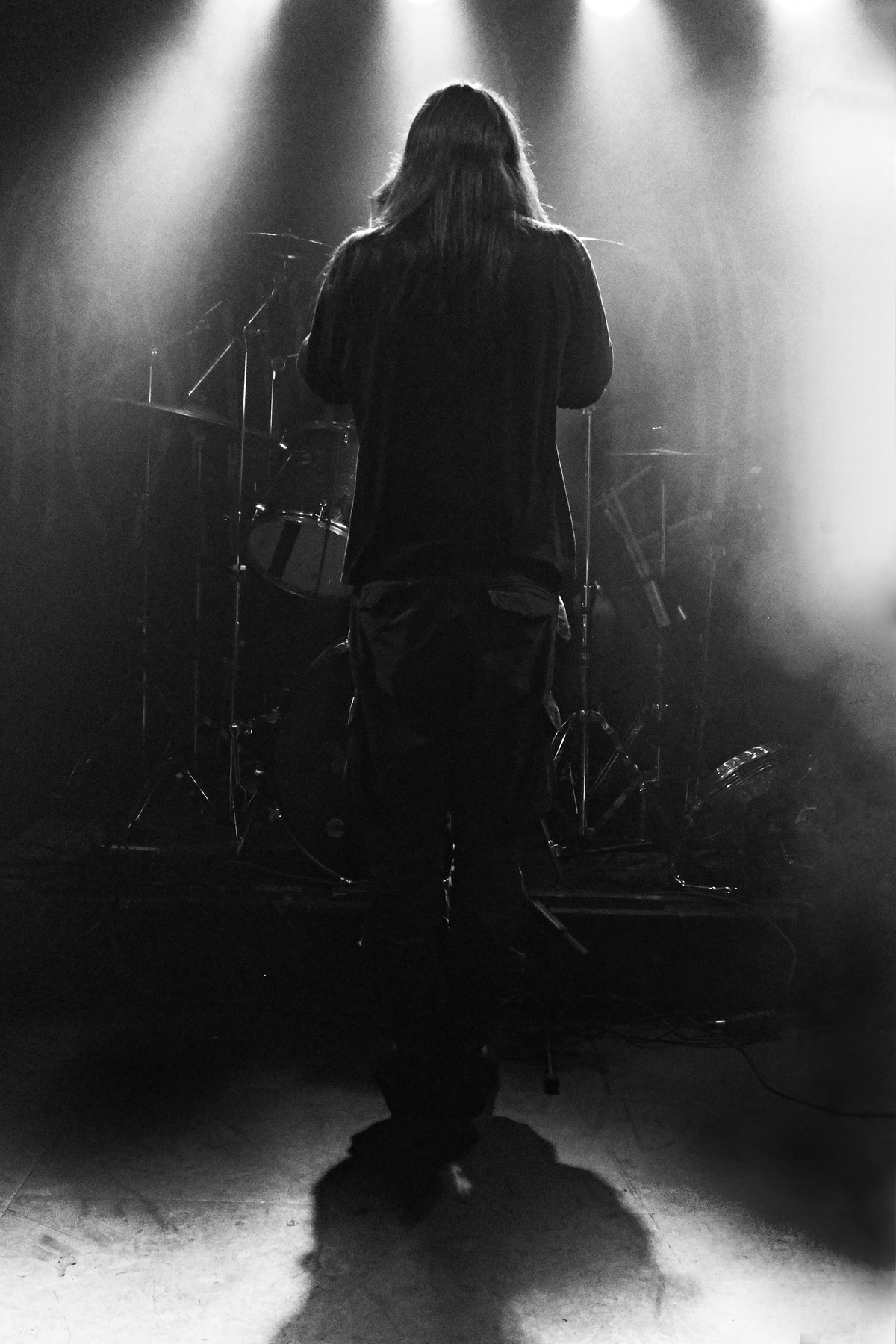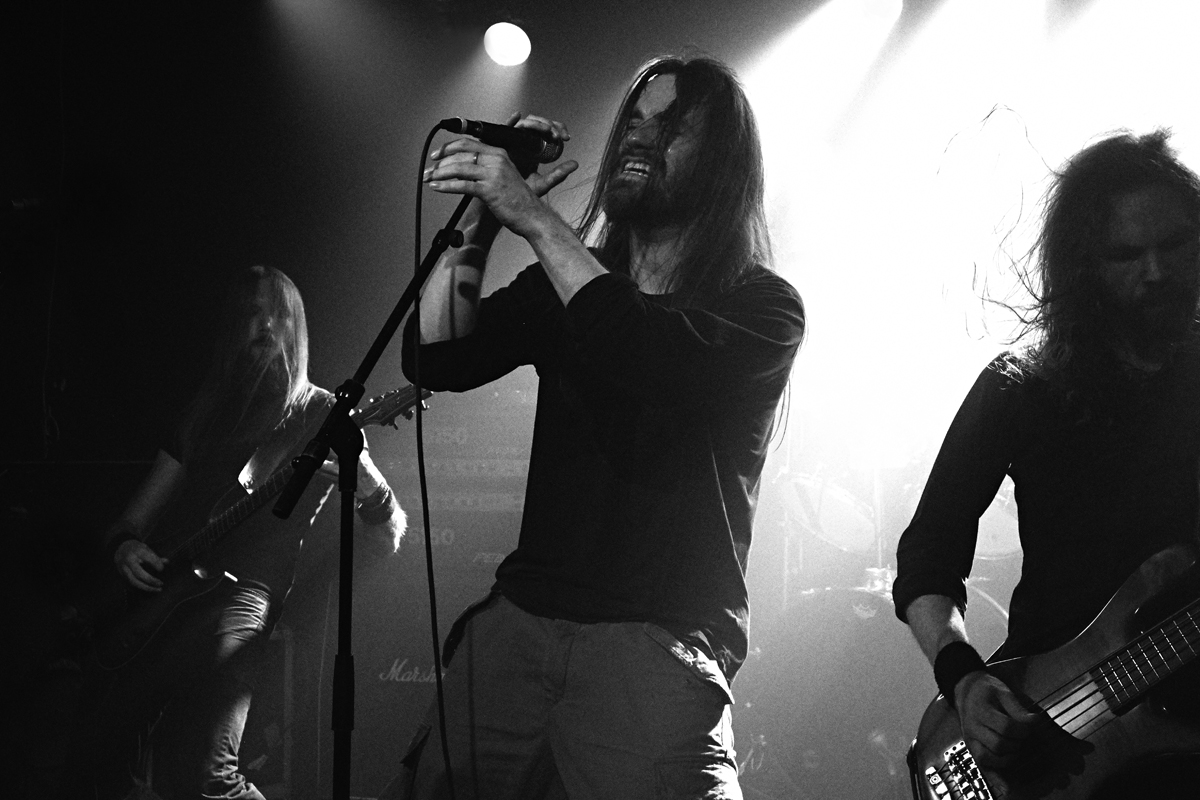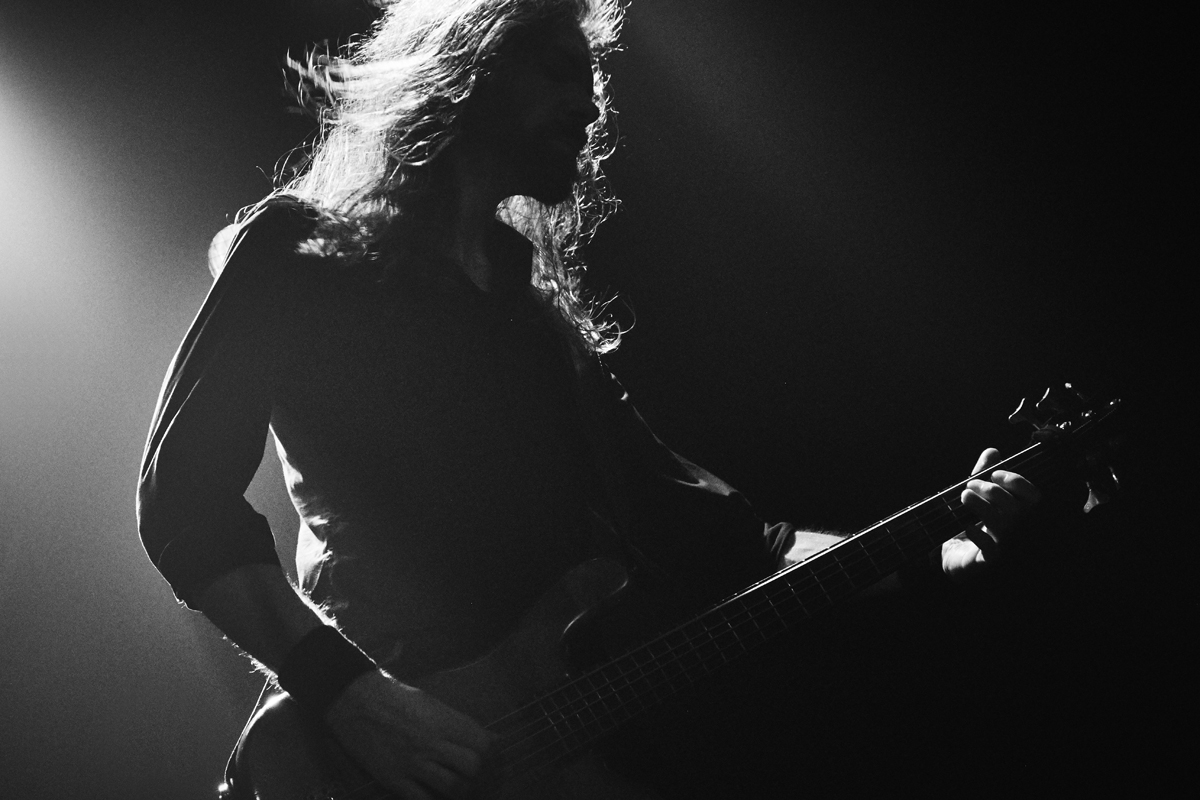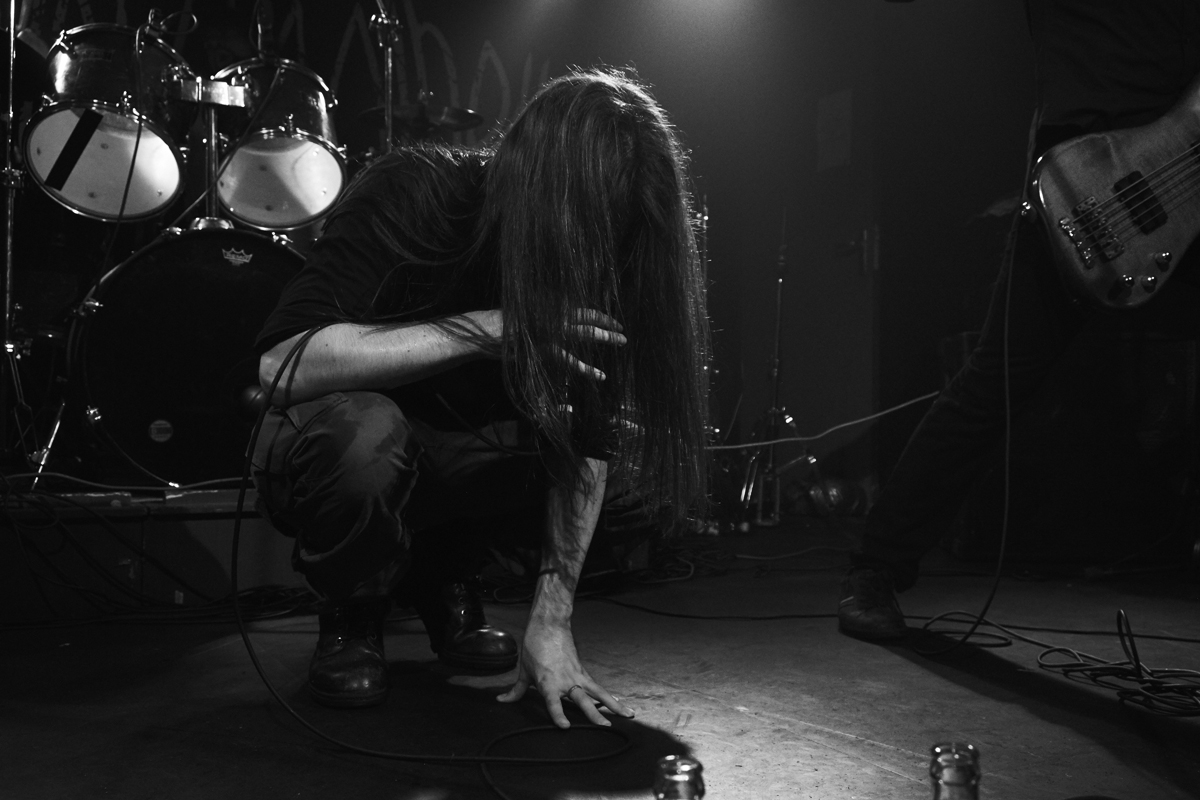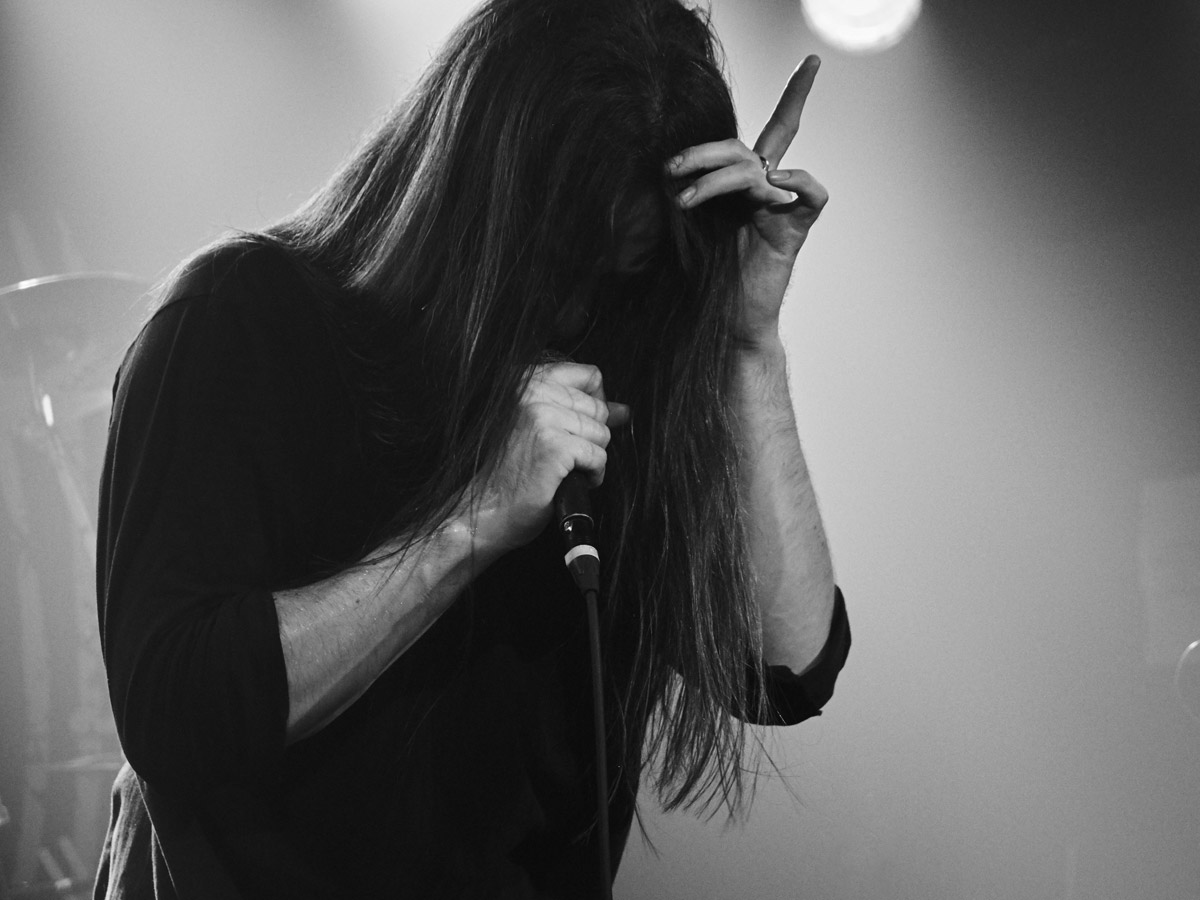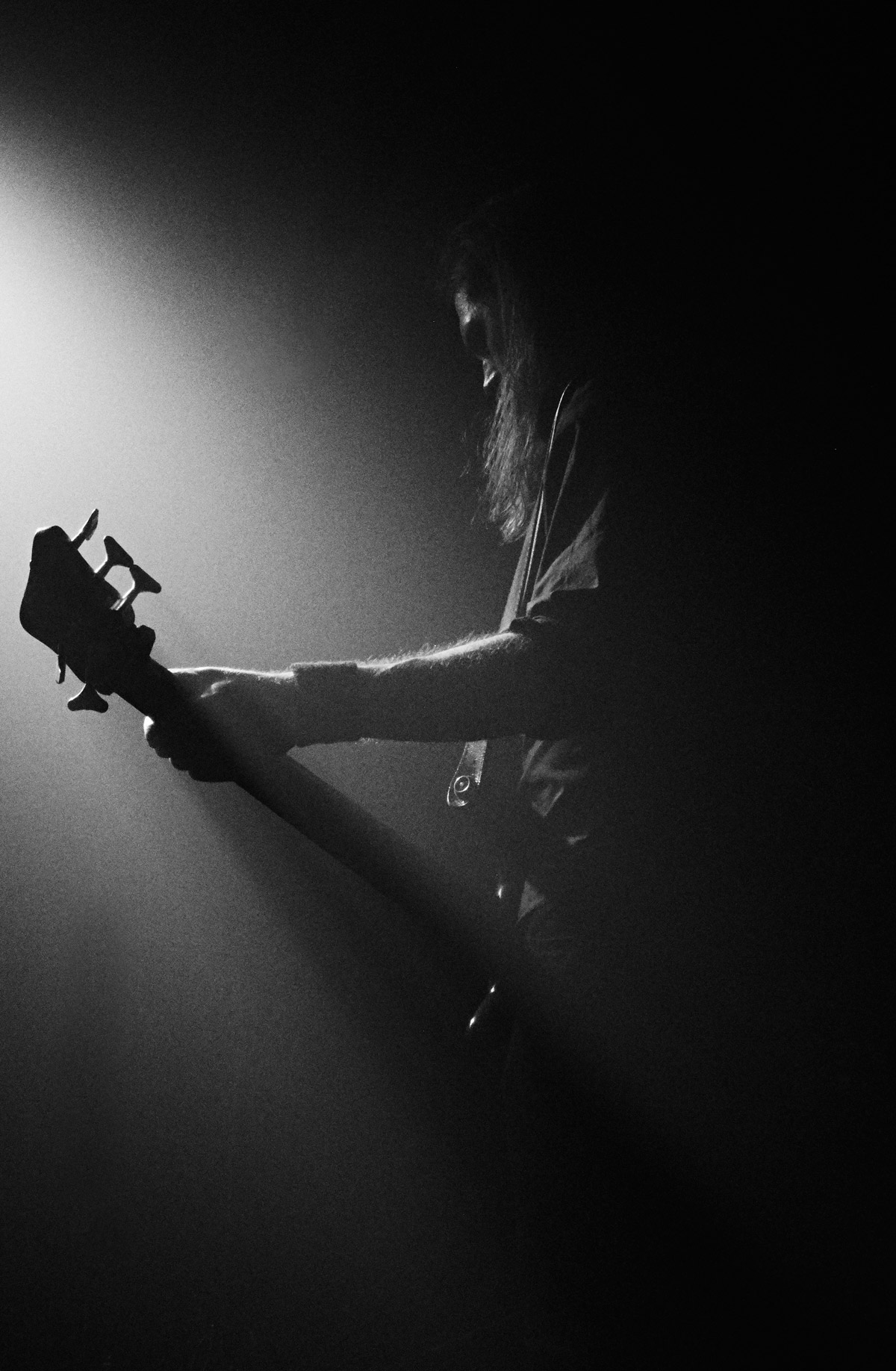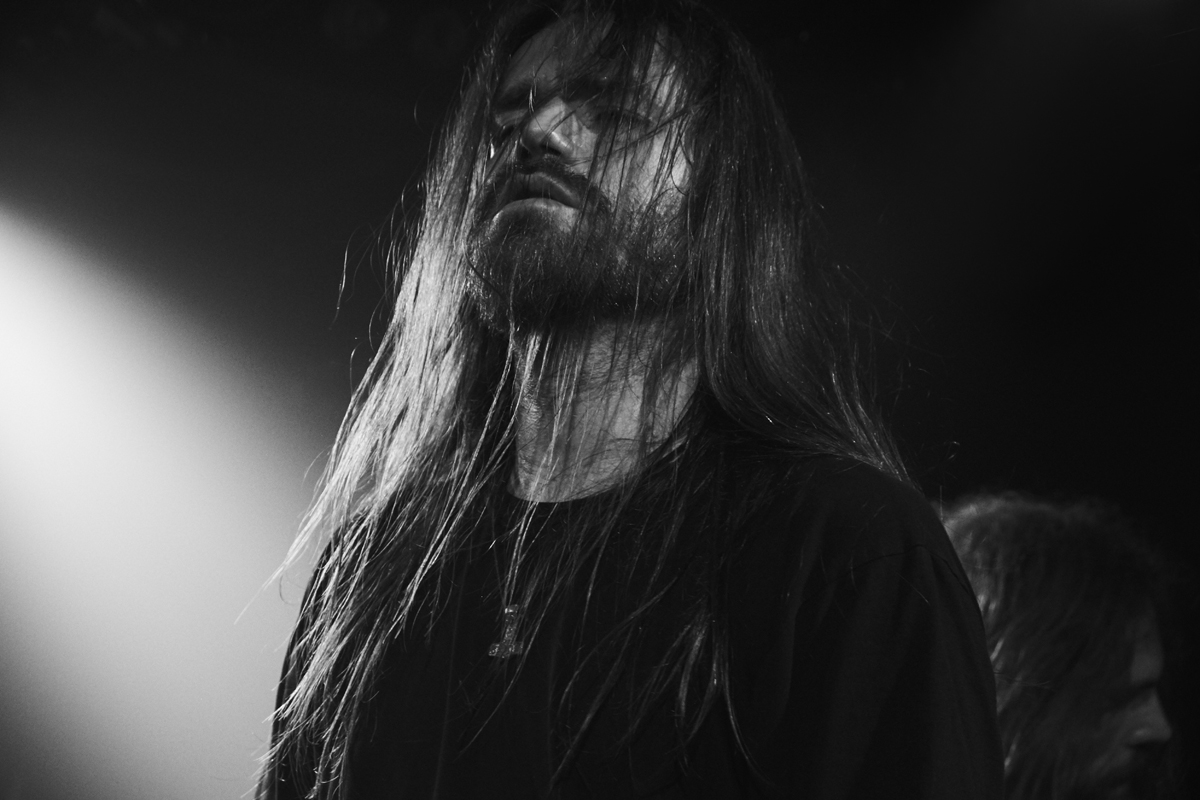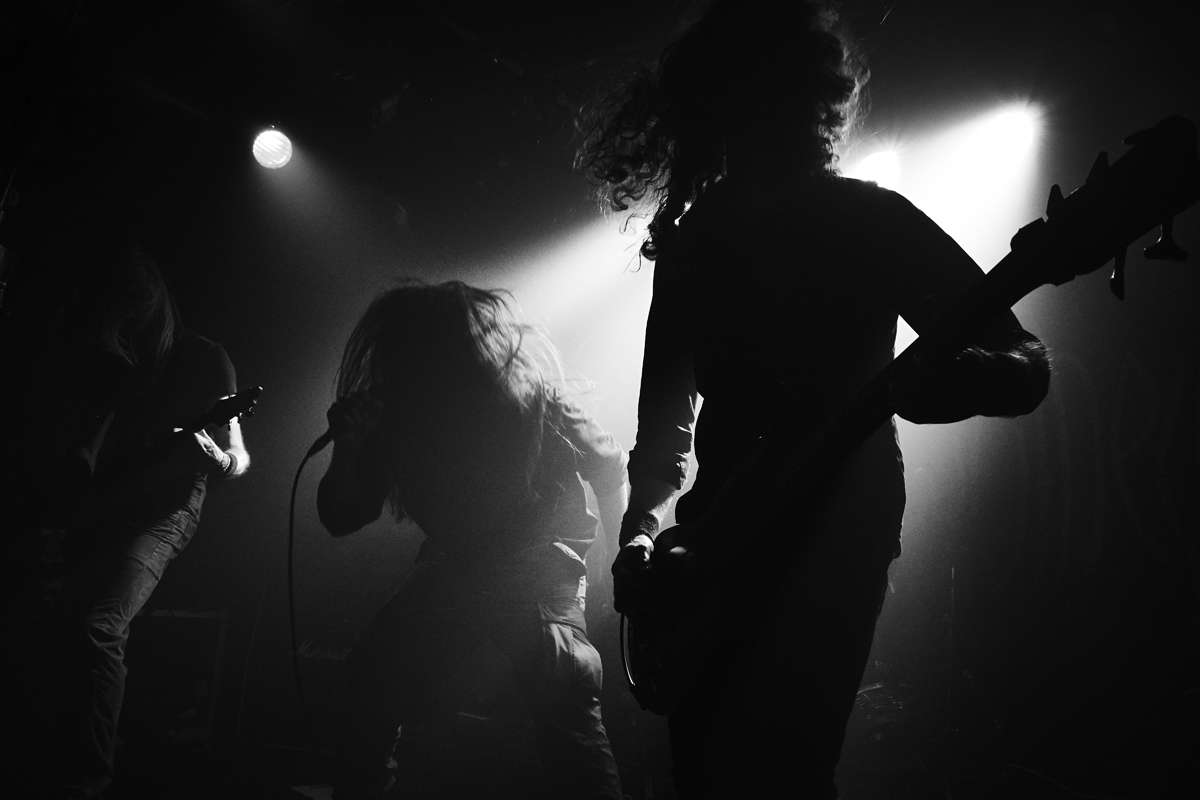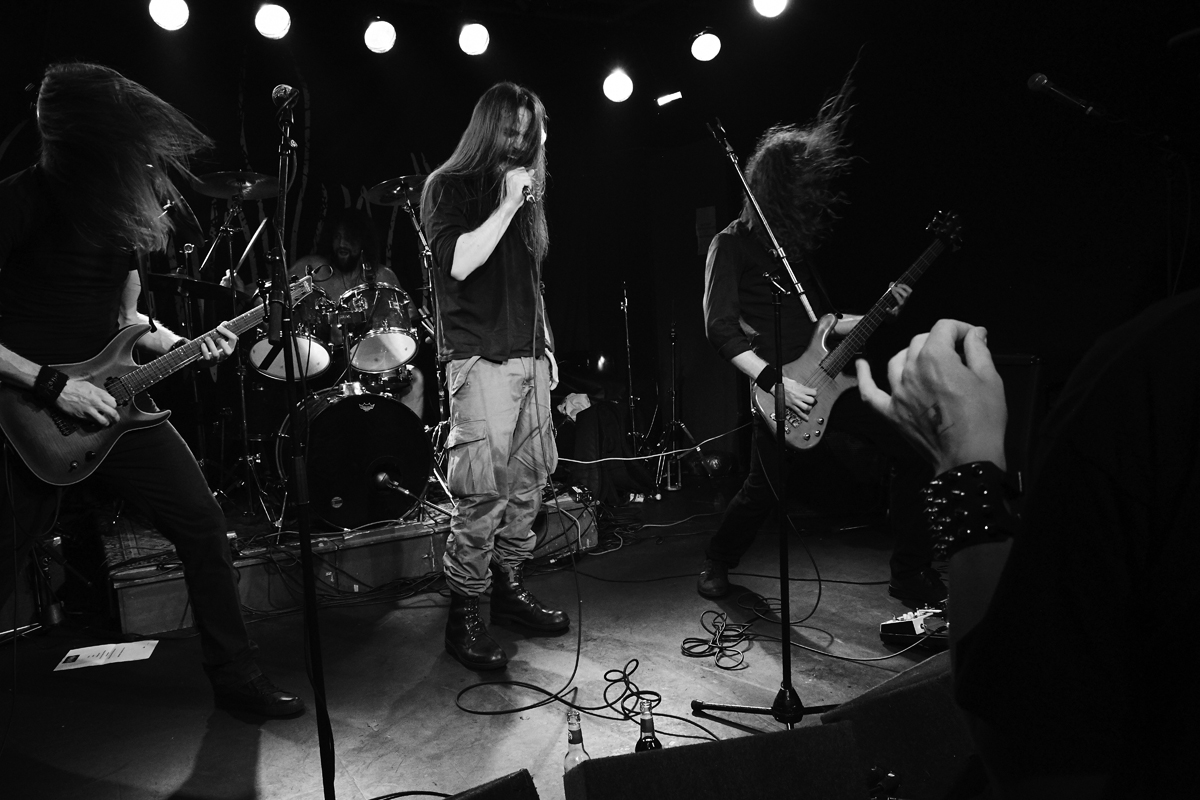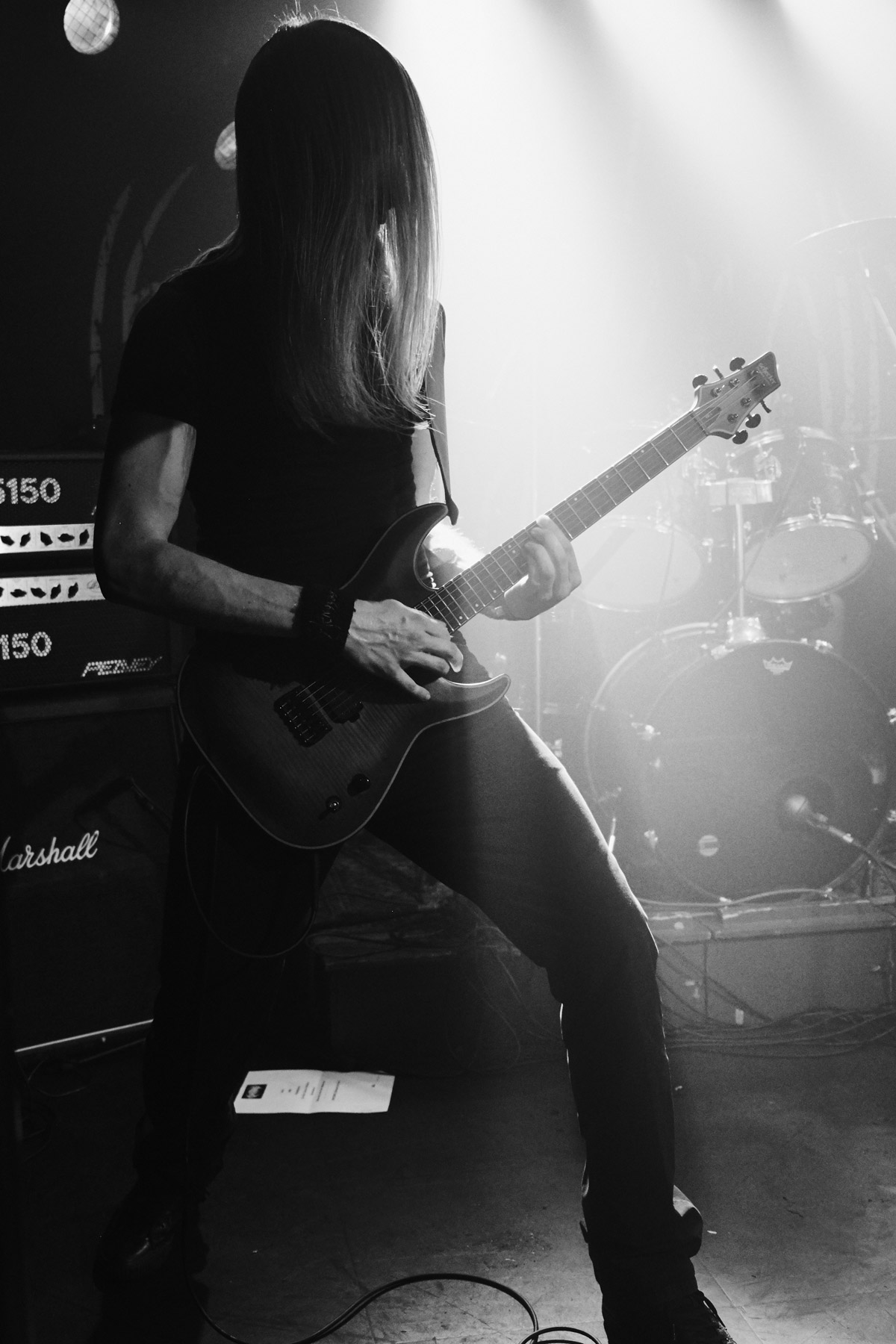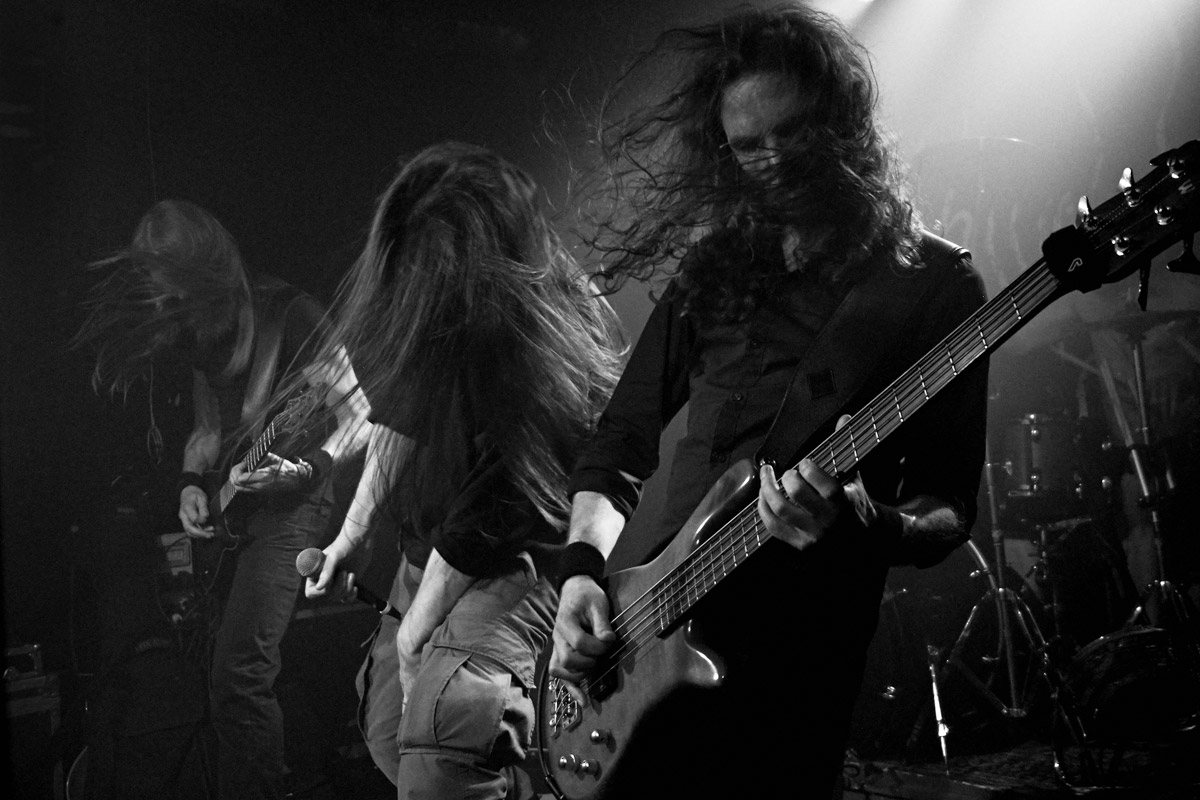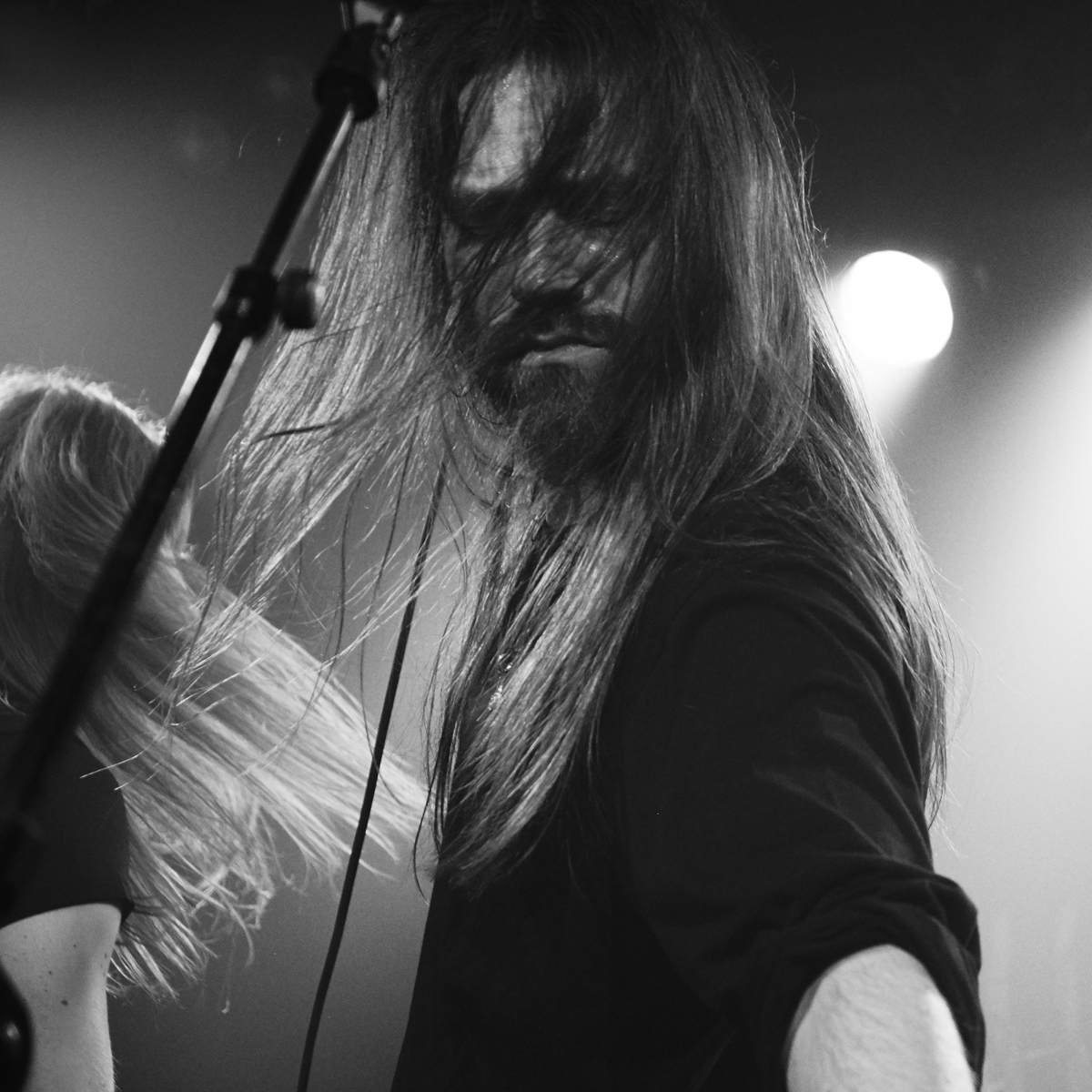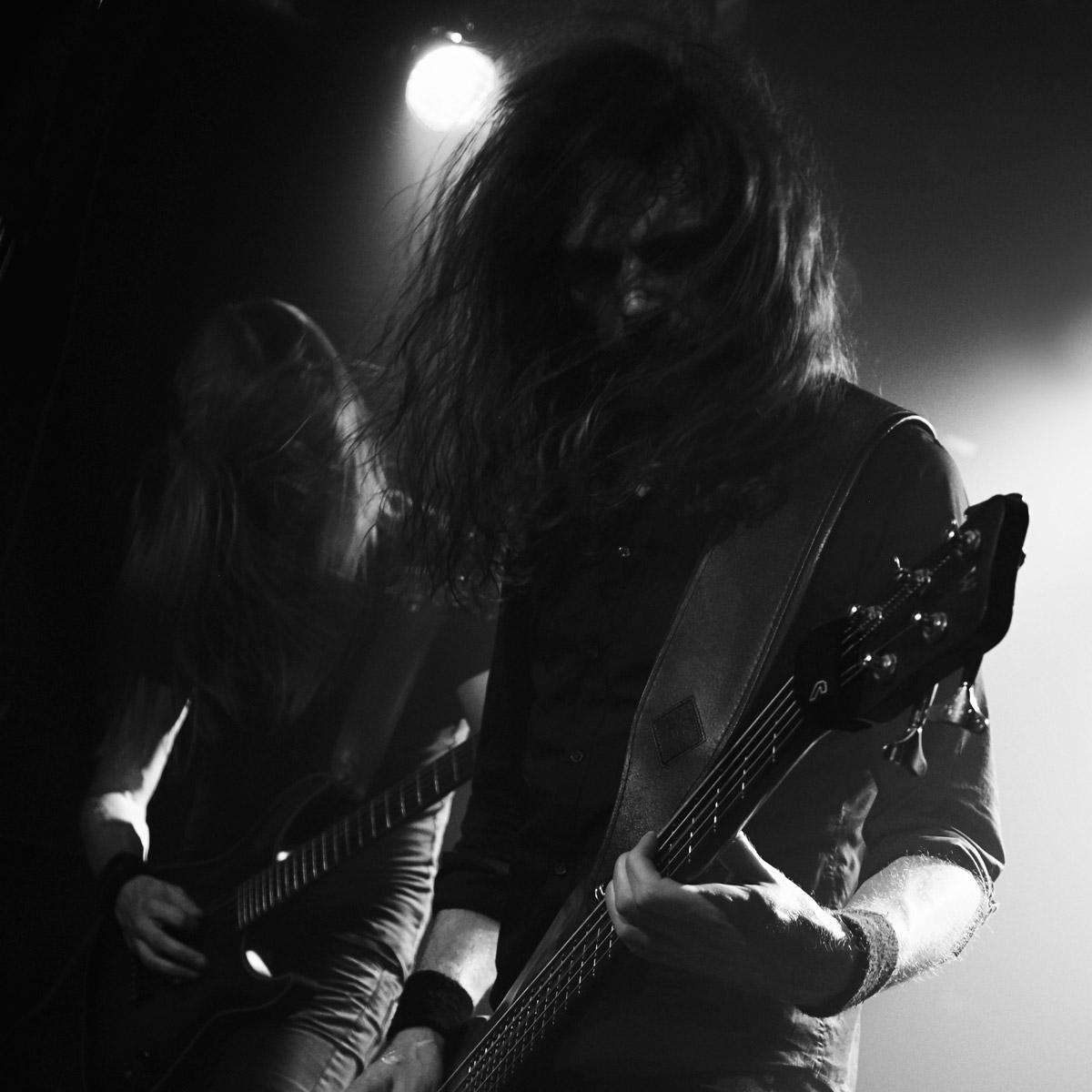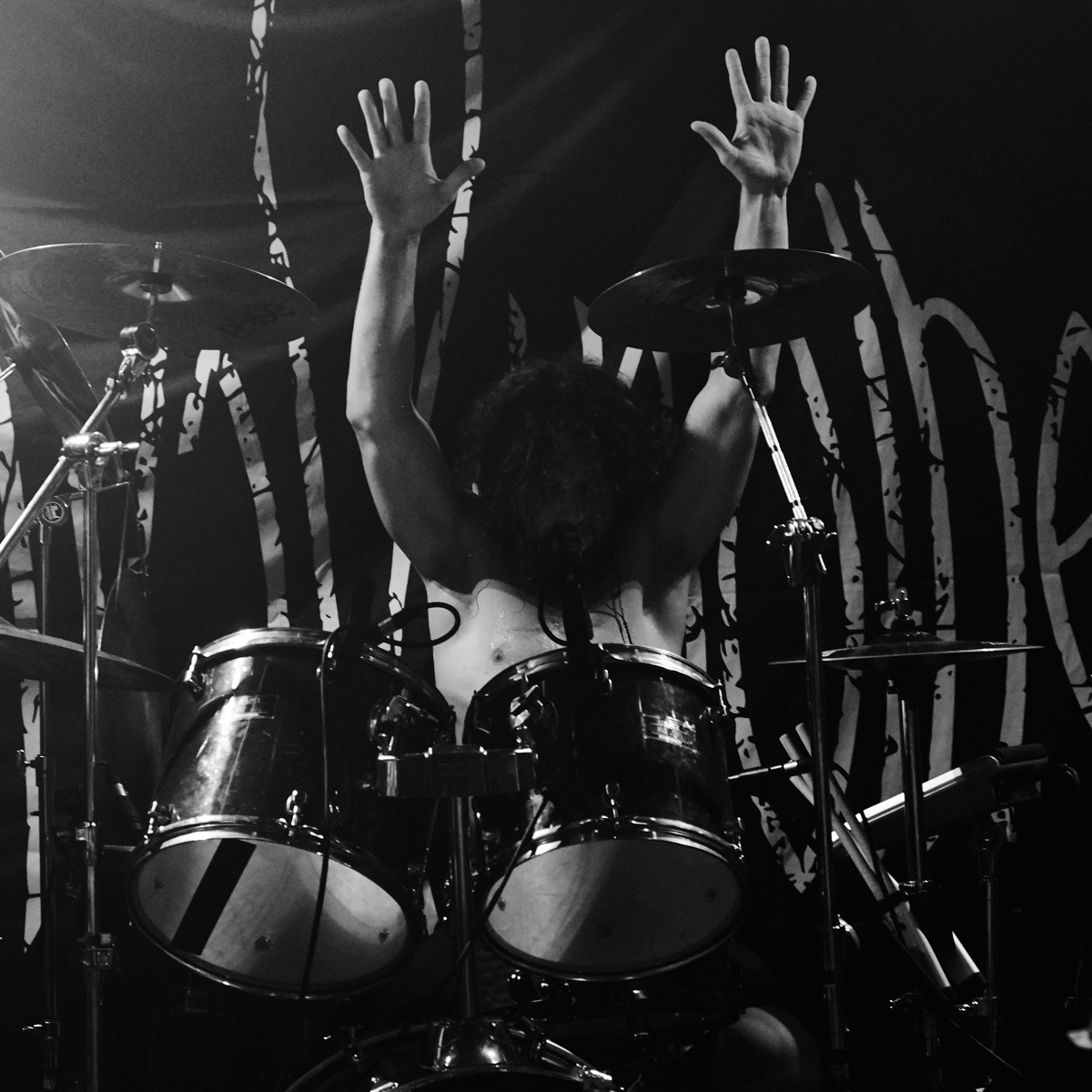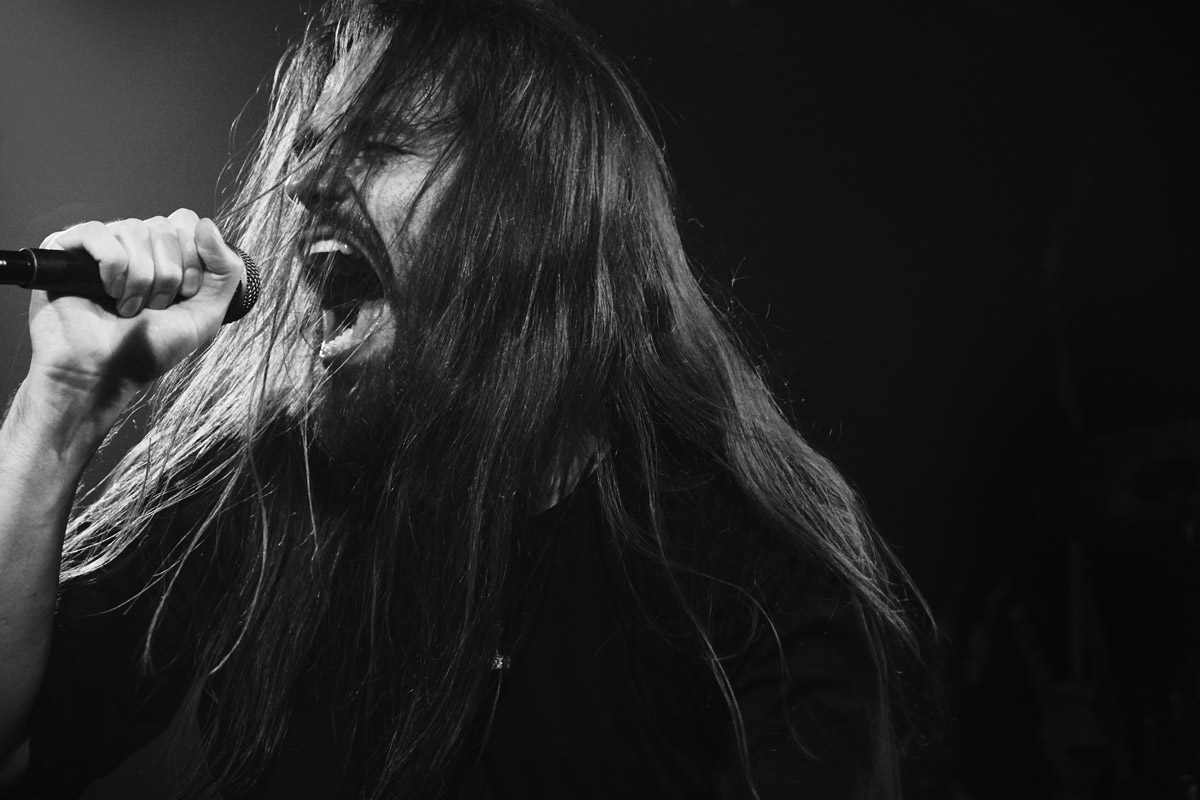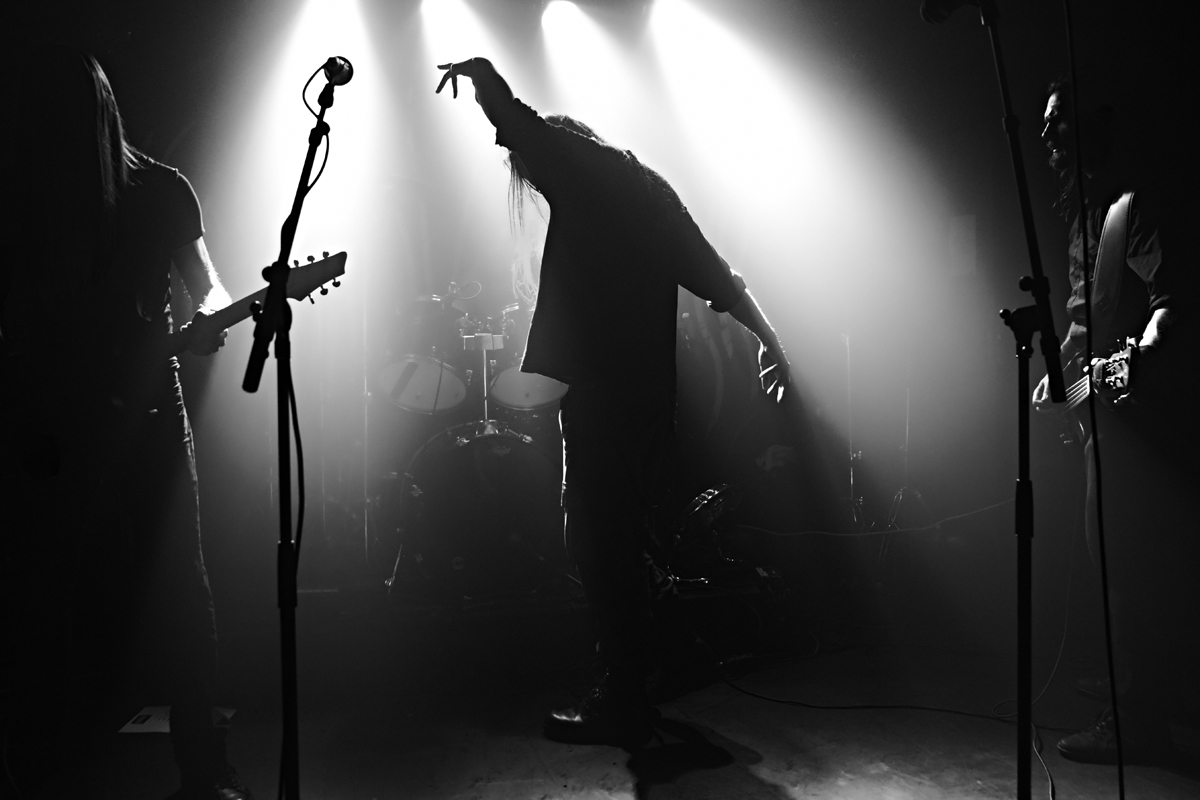 (Writing this post took me about 3 minutes so I guess I should just start writing and I will be back to writing in no time)