-English version below-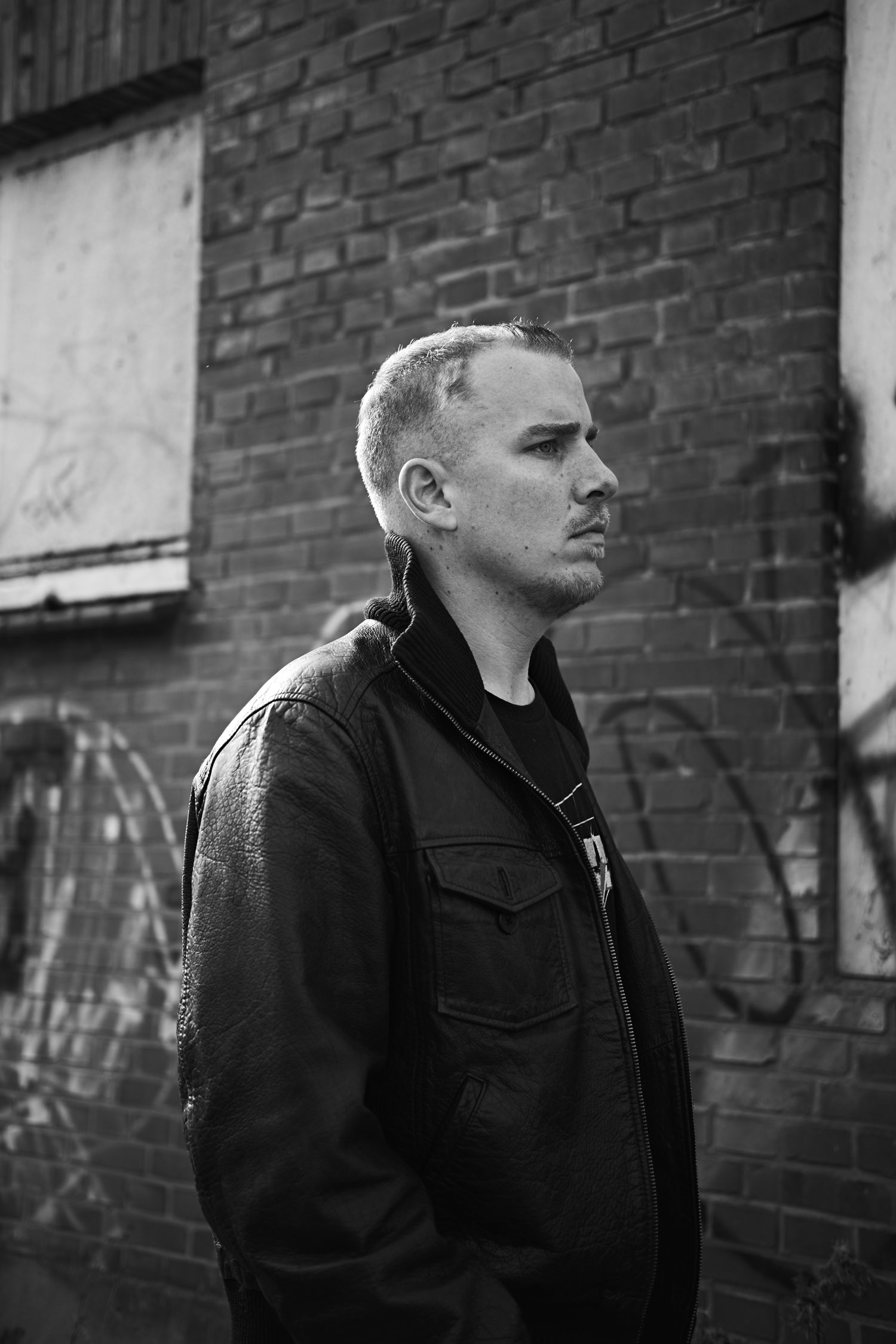 Een ode aan de mensen die me regelmatig voorzien van muziek die ik nog niet ken of waarvan ik het bestaan vergeten was. 

Ergens zo'n 11 jaar geleden ging ik naar de Nederlandse show van de Persistencetour. Ik wilde wel eens zien hoe dat nou was, dat hardcorewereldje. 
En daar, in die herrie, tussen die wilde rauzende mensen. Daar voelde ik me thuis zoals ik me niet eerder in een groep thuis gevoeld had. Het gezamenlijke feestje van band, het publiek en de andere bands die zouden spelen. De lompe gitaren, het fijne ritme en de groove in de muziek waar ik wel op moest bewegen. Het agressieve én zorgzame in de pit. Het gevoel samen te zijn terwijl ik bijna niemand kende. De grote liefde voor de muziek en het plezier wat daarmee gepaard ging.


Als vanzelf deed ik dansjes, maaide ik mijn arm door de lucht en kreeg ik zo'n grote grijns dat mijn wangen pijn deden de dag erna. Voelde ik me voorheen altijd een buitenstaander (daar was ik ok mee), hier voelde ik me een gelijke.

Doen wat je wilt doen ook al is dat wat anders dan er van je verwacht wordt. Niet wachten tot er gebeurt wat je wilt maar beginnen en dit samen realiseren. Staan voor gelijkheid én je daar hard voor maken. Het oneens zijn met de politiek en het kapitalistische systeem én daarover de longen uit je lijf schreeuwen. 
Hoe agressief deze muziek voor de meeste mensen klinkt. HET MAAKT MIJ ZO FOKKING BLIJ! 
Het is deze muziek die me kalm maakt als ik me druk maak. Die me rustig maakt als ik verdrietig ben. Die me vrolijk en strijdvaardig maakt als ik me machteloos voel.
Die me een extra dansje laat doen als ik toch al blij ben. Die mijn lach dan nog net een stukje breder maakt. Die me een week laat huppelen na een dag of avond in de pit. Die me mijn energie laat kwijt raken als ik er te veel van heb. Die me energie geeft als ik er te weinig van heb.
Er is geen negatieve stemming die niet kapotgeslagen kan worden met hardcore dus daarom deze ode aan de mensen die me steeds nieuwe dingen laten ontdekken.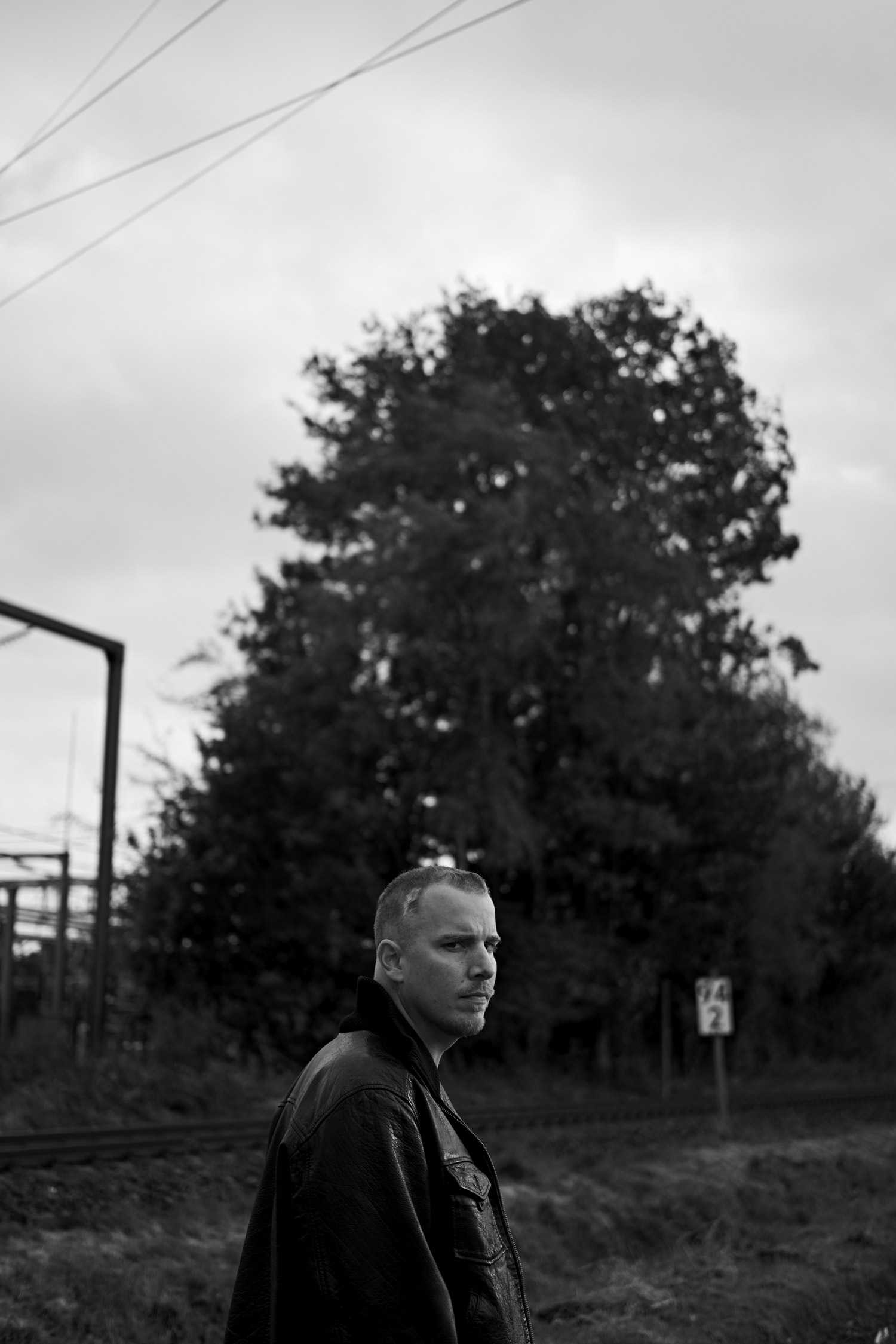 We ontmoetten elkaar midden in de nacht op een bankje voor de kroeg, ontdekten dat we als pubers naar dezelfde uitgaansgelegenheden gingen en dat ik in die tijd wel eens omging met mensen waarmee Laurens in een hardcoreband speelde. 
Anderhalf jaar later kwamen we elkaar tegen omdat we samen aan een boek mochten werken. "Oh, wij kennen elkaar. Hardcore hè!"
Sindsdien zien we elkaar regelmatig tijdens een borrel of om samen te werken. Altijd eindig ik weer met een lijstje nieuwe bandnamen.
Mijn favorieten uit deze lijstjes


DIRTY MONEY (ep van 17 min kan rustig op repeat de hele dag)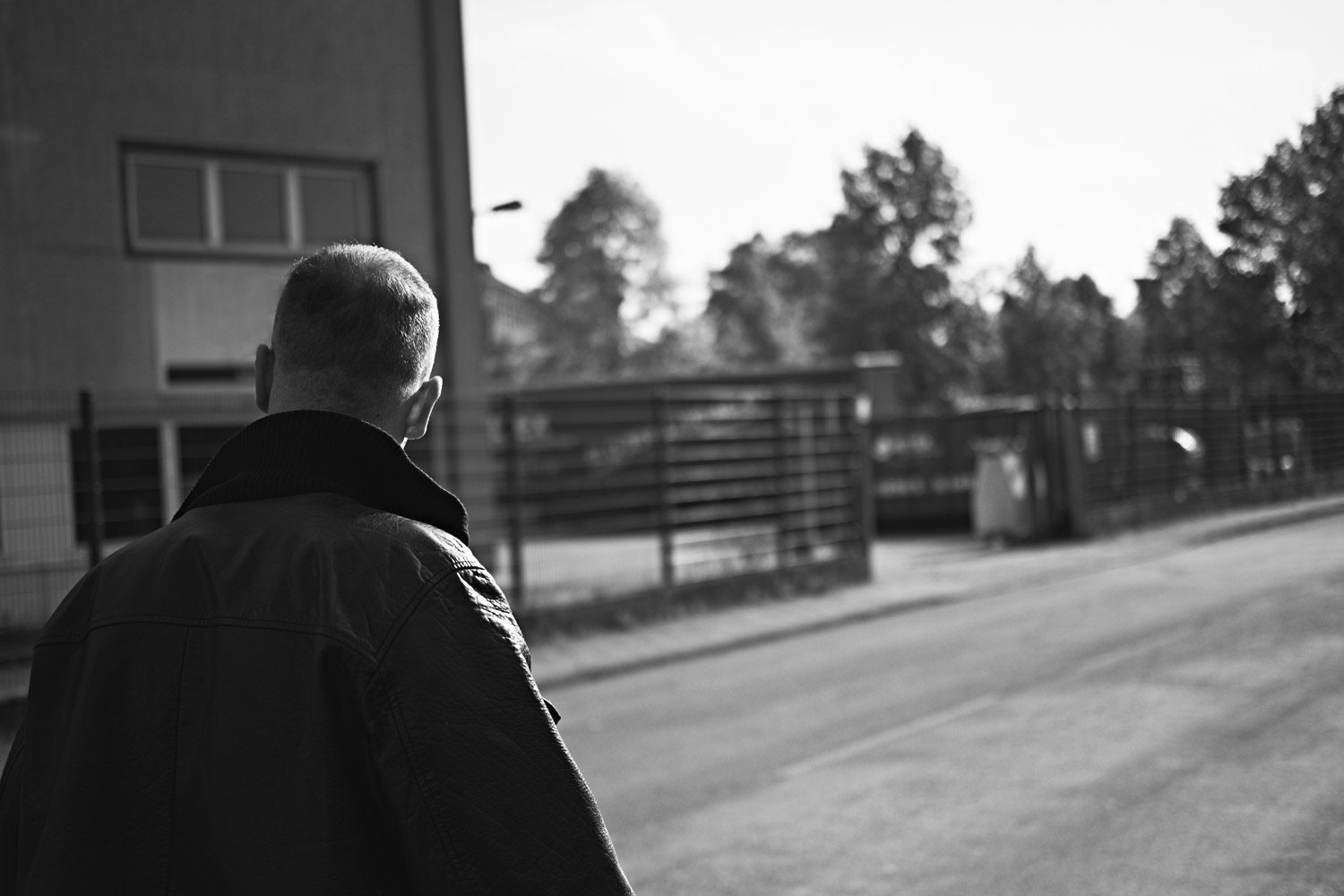 ---
An ode to the people who provide me with an endless stream of new music or music I've forgotten about.
About eleven years ago I went to the Persistencetour because I wanted to know what this hardcore scene was about. There, in all that noise, I felt at home, something I hadn't experienced before with a large group of people.
Everybody, having fun together, the band, the hardcorekids, other bands on that tour. Not just a band on stage and audience in front of the stage. The heavy guitars and the groove of the music that made me move. The pit, aggressive and considerate at the same time. The feeling of being together while barely knowing anyone. Once I came into the venue I started to dance, raised my fist and got such a big grin that my cheeks hurt the day after. Did I feel an outcast before, here I didn't.
Doing what you want to do even if it's not the thing people hope or want you to do. The do it yourself mentality and helping each other with that. Standing up for equality, and act like that.

Screaming about the fucked up system as loud as you can.

However this music sounds aggressive to a lot of people; IT MAKES ME SO FUCKING HAPPY!

It's this music that calms me down when I'm worried. It makes me feel better when I'm sad. It makes me happy and ready to fight when I feel powerless. It makes me dance more and make my grin even bigger when I'm happy. It makes me sing and jump for a week after a night in the pit.
It lets me vent my energy when I've got too much of it. It gives me energy when I don't have enough. 
I've never had a nasty or sad mood I couldn't crush with some hardcore. So this series is dedicated to the people who let me discover new songs and new bands.
We met in the middle of the night on a bench in front of a pub and soon discovered we went to the same venues when we were teenagers. I even spend some time with guys Laurens played with in a hardcoreband.
About one and a half years later we met again when we got to work on a book together. "Ooh, we met before, hardcore, right?"
Since then we see each other more frequently, to work together or to grab some beers. Every single time I end up with new songs or bands to listen to. 
My favorites out of these
DIRTY MONEY (ep, 17 minutes on repeat all day)