An ode to the people who provide me with an endless stream of (new) music or music I've forgotten about.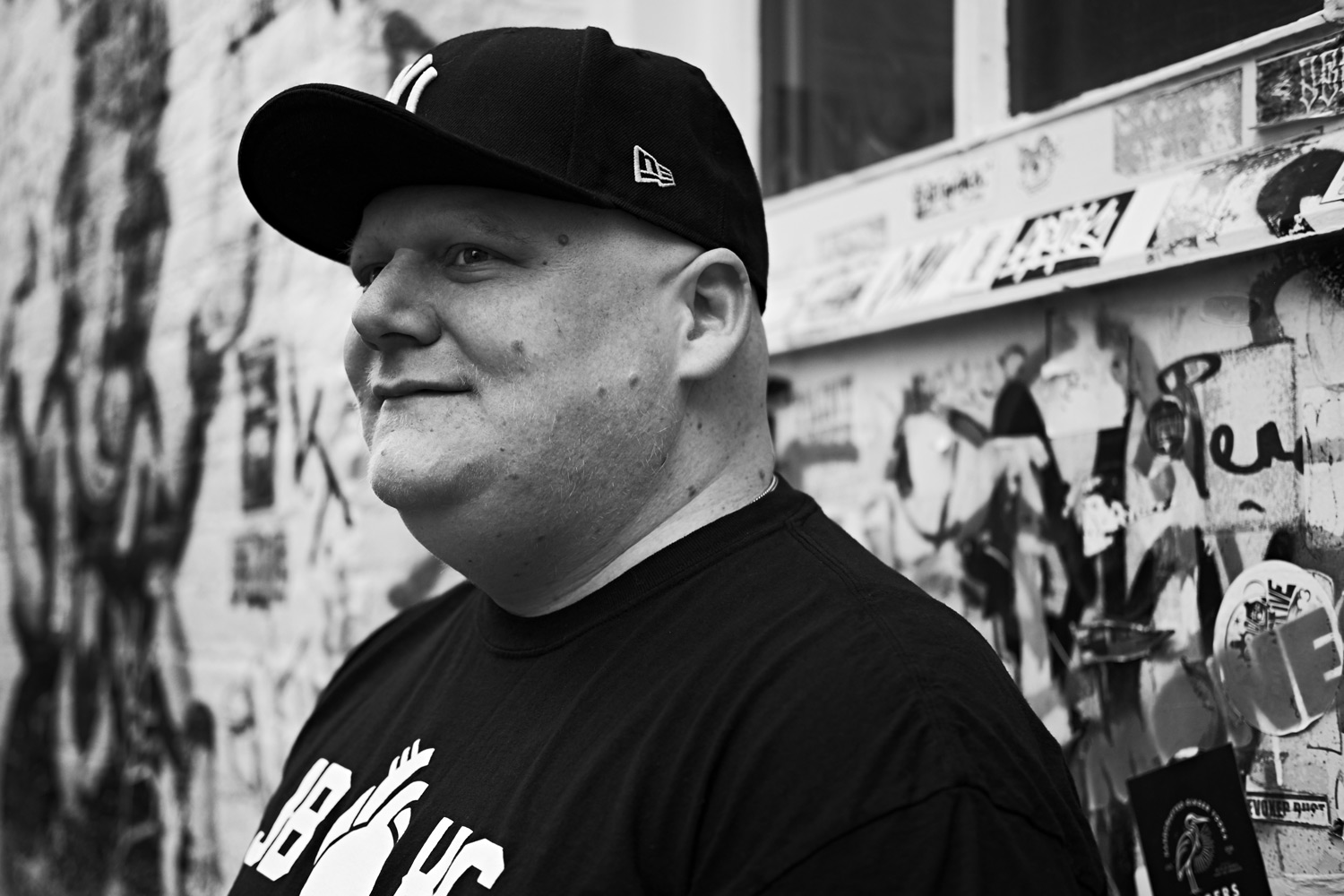 Yes!! Another one of my favourite albums is added to the playlist by this JEUGDBENDE member. Meet David, whom I also met on Twitter. Until we met in person at the Sound of Revolution, I didn't even know his real name, I just knew him as GREEF. As do a lot of people on twitter I think, because he's quite famous there. Known for his sharp, funny and critical tweets, which will appear in everybody's timeline now and then. I love how he speaks out about stuff he finds important and how he supports and encourages people. He's one of my favourite people I met on Twitter, even more so after meeting in real life. <3 His good taste in music and also sharing a lot of it was definitely the reason I started following him but as I said in another TOUGH TUNES blogpost, being a hardcore kid mostly tells a lot about peoples personality.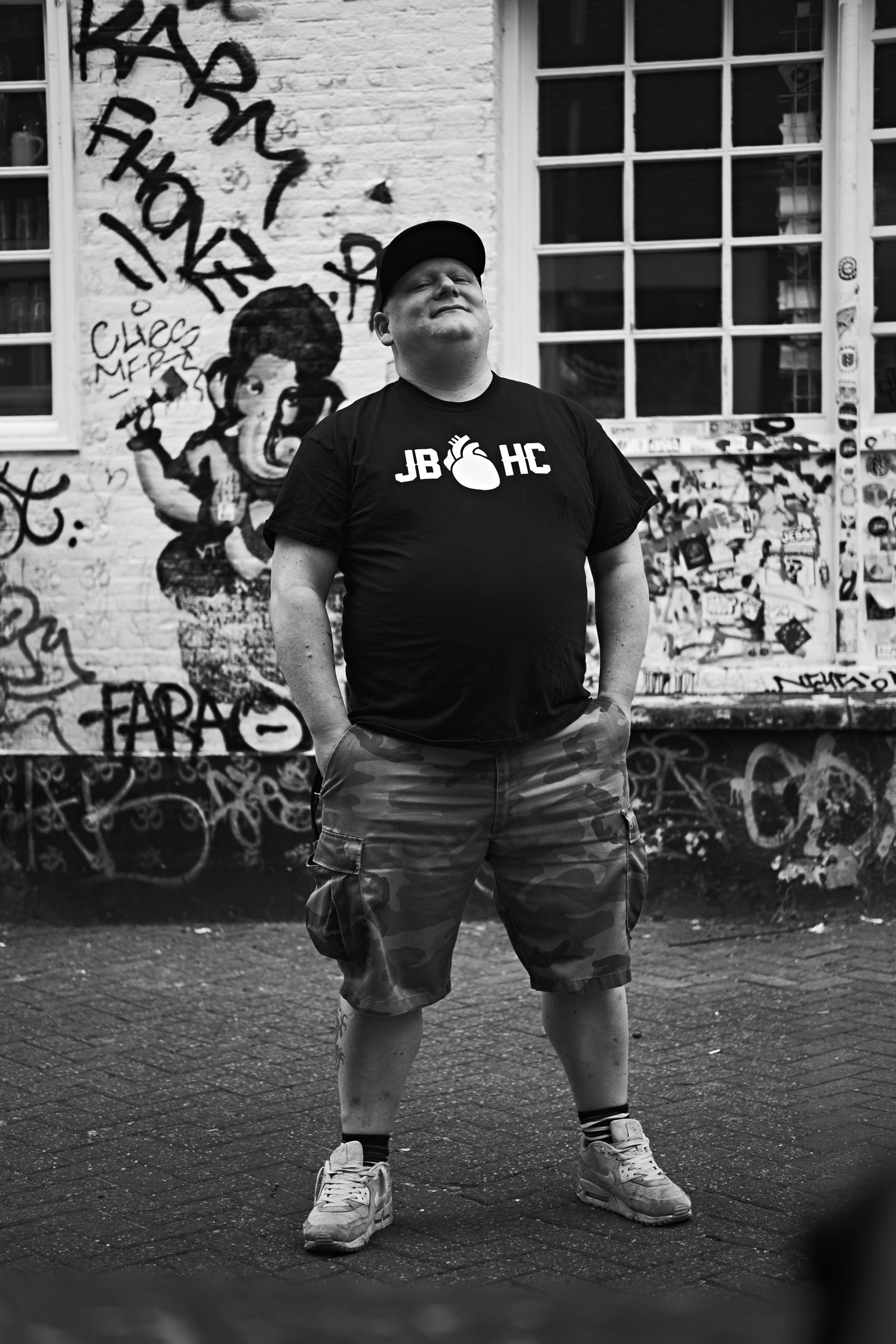 I must've been sixteen, seventeen when Set It Off by Madball came out and I either saw a video on Headbangers Ball or read about them in Aardschok.
I was way in to metal back then – Obituary, Sepultura, Metallica, Pantera, Machine Head – but I still liked bands like Biohazard. But hearing Madball for the first time made things click in my head. I was done. This was my thing. Rough. Unrefined. Honest. Hard as nails. Lots of moshing and violent dancing and none of that 'hail Satan everything is shit and I wouldn't mind dying' that I not really liked about metal anymore. And after Madball I found out about Sick of It All, Agnostic Front. I cut off my hair and traded my combat boots for sneakers.


Hardcore has opinions, values and is a problem solving culture
So there you have it; I sorta became a hardcore kid who grew up into a hardcore kid guy man. I love the scene, the intensity of shows, the friendships I've made through going to shows and talking to people about this culture we share. I love the chaos, the controlled violence, the bravura, the fuck this, fuck that, fuck everything and fuck you especially Mr Man, we're done with your bullshit mentality. Hardcore has opinions, values and is a problem solving culture. Don't like it? Good, now go fix it. This is us. All these people, each their own reason to be here and have a great time.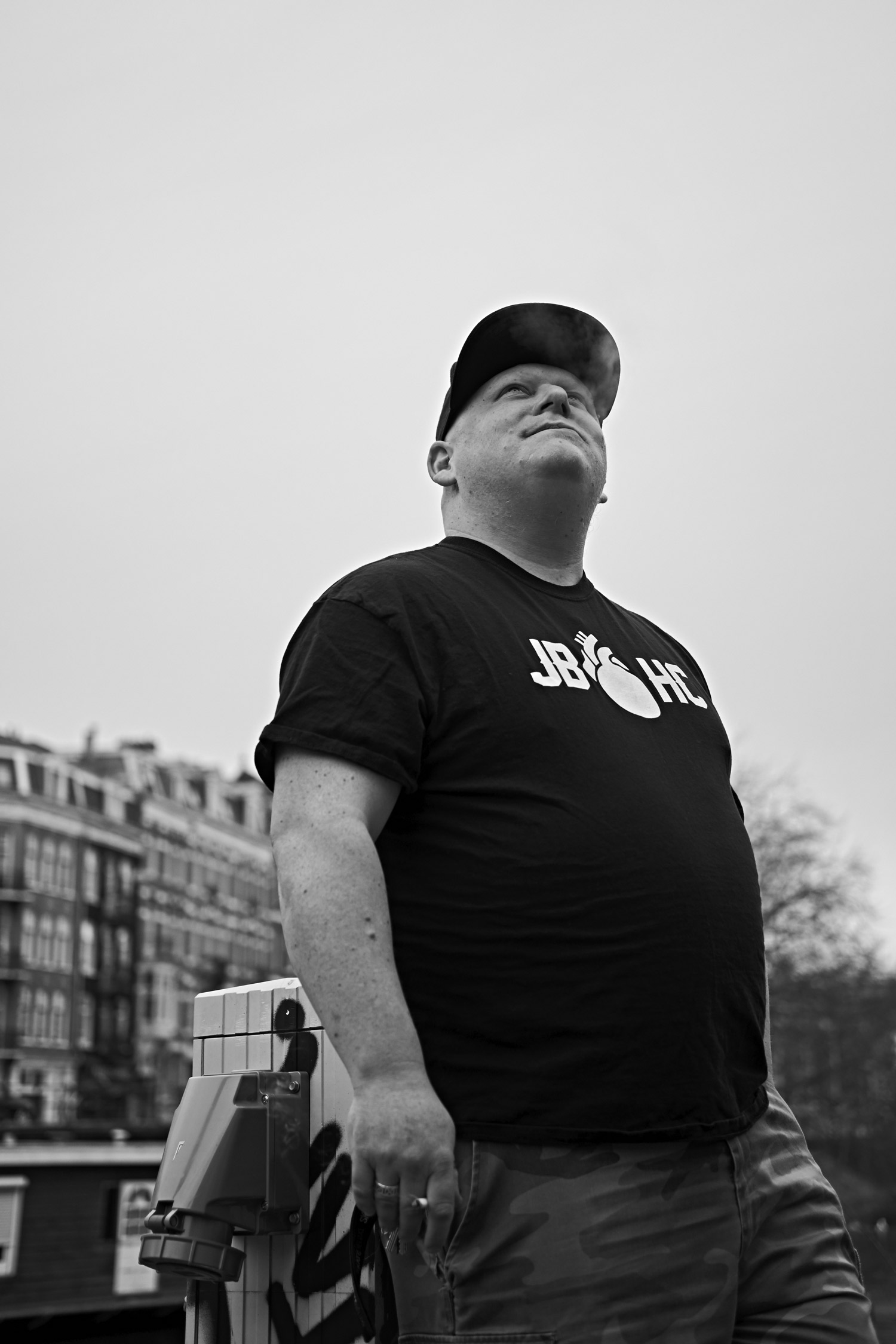 And here are some awesome, favourite albums of GREEF. Which you can also find in the updated TOUGH TUNES PLAYLIST.


Lionheart - Welcome to the West Coast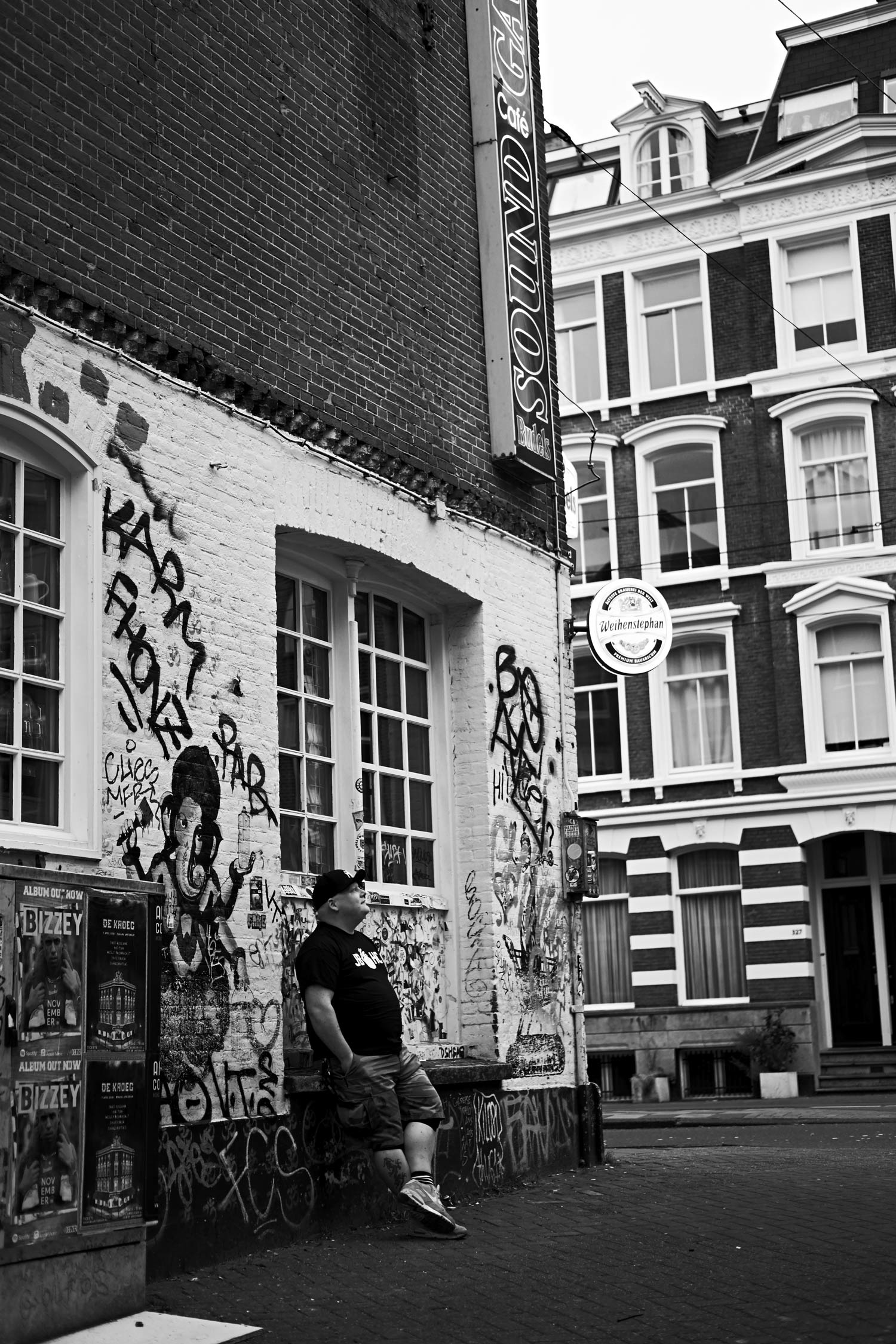 Don't forget to follow GREEF on twitter for your daily musical inspiration and critical opinions brought in hilarious way.