There are a lot of reasons why I really love to work with musicians but one of them is that I can listen to them for hours when they're talking about music. During the Rise of the Undergrond tour last year I learned about so many songs and bands I never listened to or forgot about that I decided to make another Tough Tunes series. But this time with some of the people from the Rise of the Underground tour. I took portraits of them and asked them about the albums that made the biggest impression/ had the biggest influence on them and to what albums they're listening the most right now. 
I made a playlist so you can profit from this too.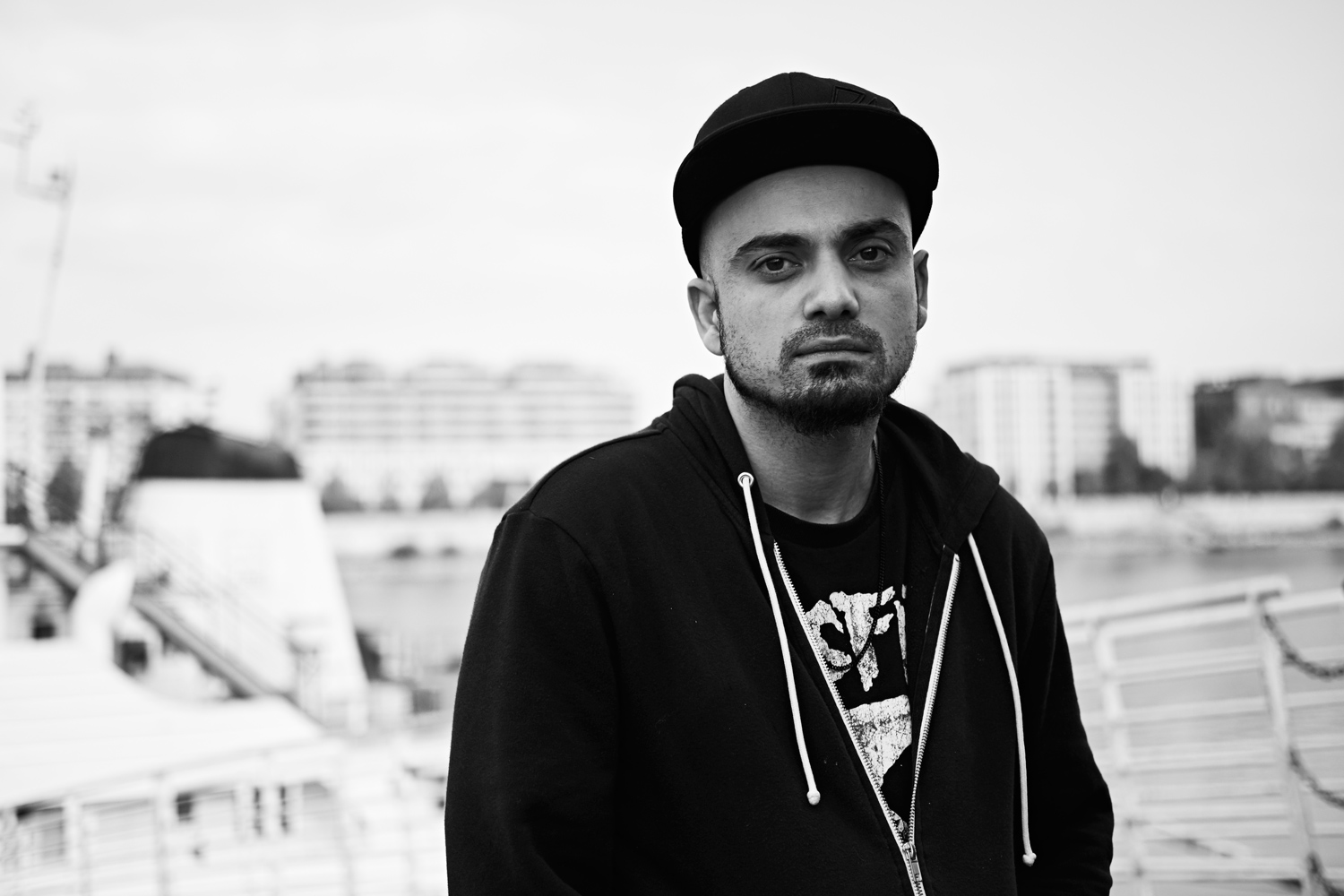 If there is one person who really helped me a lot after the Rise Of The Underground Tour it is this one. After tour I felt pretty bad, realizing I really had to do more of this. Shoot music, all of it, be away. Surround myself with cool and crazy people and go, go and see where it goes. When I felt stuck he was there with many wise words and thoughts, that helped so much! I think that tells you also a lot about the person he is. Thank you for being such a dear friend Raph!
So, here I am, about to do this shit again, tomorrow I'm joining the BillyBio tour for a week. Gather some more wise words, spend a week with the most amazing people.
So, come out and see us! 
On this evening before tour I'm happy to share Raphael Saini's musical influences with you.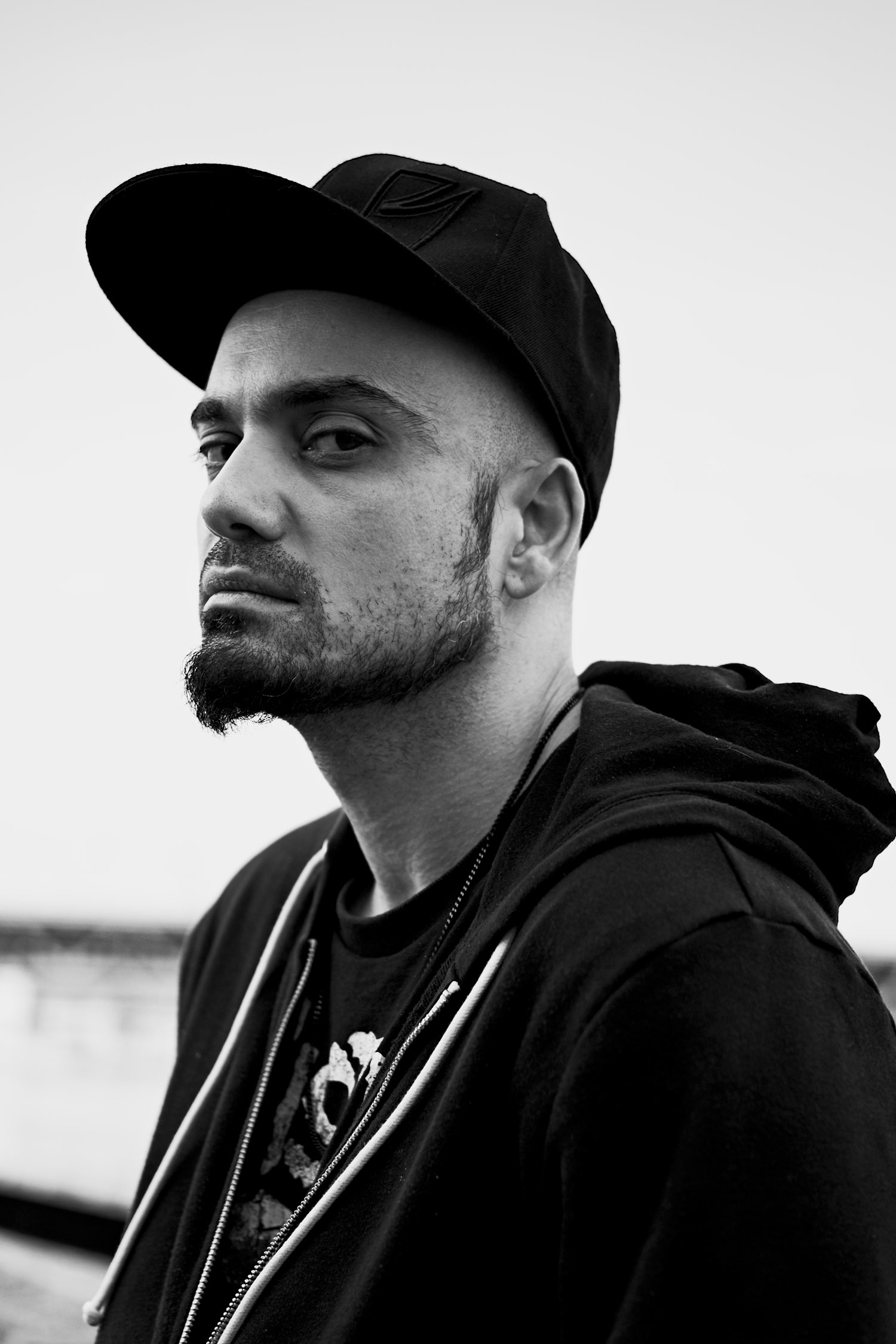 What 3 albums made the biggest impression/ had the biggest influence on you?
I had the chance to listen to a lot of music when I was a kid. My mother was a singer back in the 70's and she tried to let me listen everything she loved. From Abba to Elton John, Michael Jackson. Also Brazilian Music like Caetano Veloso and many more.
BUT, what changed my life forever was Appetite for Destruction from Guns N' Roses. That was the sound of my personal revolution, my music, my way to find what I really loved.
I loved them like crazy and I spent one year listening to that record only. I don't think there's a record I listened more to than this one. 
Later on, Chaos A. D. From Sepultura. That album set a higher standard and determined my love to metal music. A love that goes till today. Igor Cavalera from Sepultura influenced my drumming big times. He was and still is one of my drum heroes. 
The third one would be Slayer's Reign In Blood. It made me Love the fast music and the insane use of double bass. Also Save Lombardo was a huge influence in my drumming. 
Those three records shaped my musical taste and my drumming. There are many great records I listened to over the years but my life has been seriously influenced by these three.
What 3 albums are you listening to the most right now?
I am listening to a lot of stuff lately but i will try to keep the list to the minimum. 
First one I would say Chroma Key - Dead Air For Radios. An amazing album by formerly Dream Theater keyboardists Kevin Moore. It has some amazing atmospheres and I feel a strong connection with how I feel now and their music. 
2nd I am listening to This Is War by Thirty Seconds to Mars. I know this is far away from what I play but I like them and this album is very good with some super catchy songs.
3rd album would be Anathema - Alternative 4. What a great record to listen to. Maybe not the happiest record ever but truly a masterpiece. 
Playing hardcore almost every night makes it impossible for me to listen to it on my free time. So I usually like to hear softer music when I tour. It helps me relax and I'm keeping the 'angry' for the moments I am Playing the drums.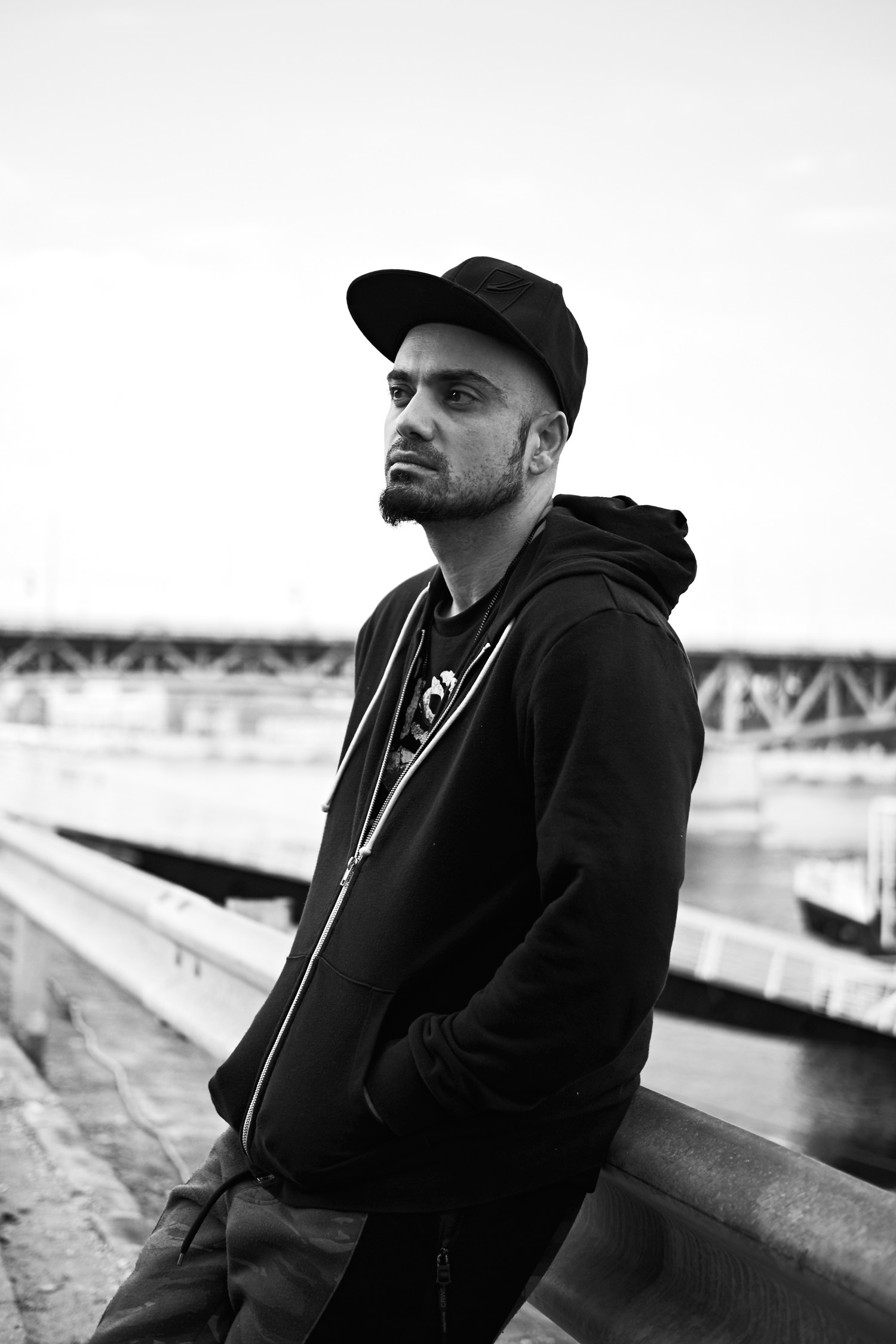 Right now Raphael is on tour with BillyBio so come out! Besides all touring and making music he is also great drum teacher, so yeaa, here! And, crazy and pretty amazing: Cripple Bastards